Can

Yaman is a Turkish actor, model, and lawyer. He is considered one of the sexiest men in Turkey. He became popular with his role as Can Divit in the Turkish TV series 'Erkenci Kuş'.
He has appeared on the covers of reputed fashion magazines such as Hello!, GQ, Men's Health, and Istanbul Life.
In addition, Yaman has acted in the TV shows Gönül İşleri, İnadına Aşk, Hangimiz Sevmedik, and Dolunay. He won the 7th GQ Man of the Year Award in 2019 and several international awards for his charitable initiatives.
Can Yaman's Bio, Age
Can Yaman was born in Istanbul, Turkey on November 8, 1989. His parents divorced when he was 5 years old. As a result,  he faced a lot of financial difficulties in his childhood. His grandmother was his primary caregiver.
Can is a fitness freak who follows a strict workout routine. He has completed a bartending course from MSA, Turkey, and is also a certified bartender.
See also
Why Leonardo DiCaprio may never get married & have Kids Either
In 2020, he completed his 21 days of military service in Izmir, Turkey. That same year, he was selected as the brand ambassador of the clothing company "Tudors," for which he was paid 3 million Turkish Lira.
Educational Background
Can Yaman studied at Bilfen College for both primary and secondary education. He graduated as the top student with the highest grade in Liceo Italiano di Istanbul since the school's beginning.
Can speaks several languages like Turkish, Italian, English, German, and Spanish.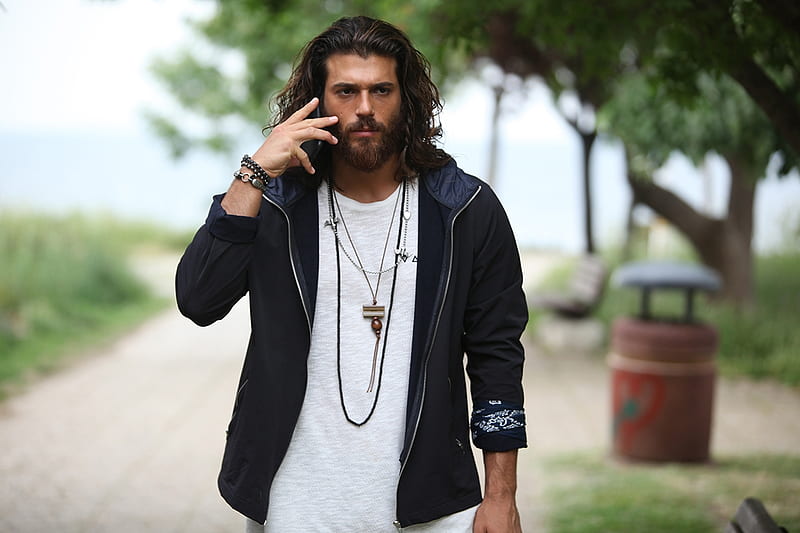 Career
After completing graduation in law from the Law Department of Yeditepe University, Can joined the Turkish lawyer as an intern in Istanbul Turkey. He started working at the Turkish attorney PricewaterhouseCoopers in February 2014.
Can has worked as a lawyer at Istanbul Bar Association, in Turkey. He has written tax law-related articles for the newspaper. 'Dunya'.
Can started a law office with his two friends in Kartal, Turkey. Later, he decided to pursue his career in acting after getting an offer from the Turkish acting managers Cuneyt Sayil and Ilker Bilgi on his summer trips.
Achievement
Can Yaman wrote an autobiography titled "Can Yaman-Sembra strano anche a me" in 2021. Some of the books published on Can Yaman are 'Can Yaman, I love you forever, and Stories by La Vera published in 2020, followed by 'Ah, Can, Ah! : Letters to Can Yaman' in 2021.
Can won a Golden Butterfly Award in 2018 for Best Actor in a Romantic Comedy for his work in Erkenci Kuş, and a Murex d'Or in 2019.  Likewise, he was nominated for an international PRODU2020 award in 2020.
In 2021, Can was nominated for Best Actor in a Romantic Comedy at the Golden Butterfly Awards for his role in the series Mr. Wrong.
On 17th July 2021, Can launched his line of unisex perfume named 'Can Yaman Mania'.
What happened with Can Yaman's Instagram?

Can Yaman temporarily deactivated his Instagram account for certain business reasons.
Who is Can Yaman's current girlfriend?
Can Yaman is dating Diletta Leotta, an Italian journalist and model.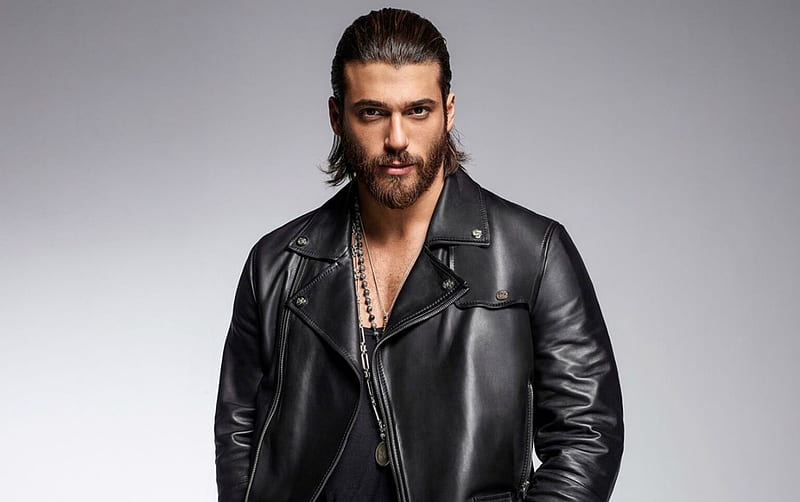 How did Can Yaman and Diletta Leotta meet?

Can and Diletta met at a hotel in Rome, where they were seen together for the first time. The couple made their relationship official by posting photos on each other's Instagram.
What is Can Yaman's Net Worth?
Can Yaman have an estimated net worth of $1 million.
Body Measurement
Height: 6 feet
Weight: 75 kg
Hair Color: Dark Brown
Eye color: Brown