Nobel Laureate 2020 Charles M Rice is an American virologist. He is most known for isolating and discovering the Hepatitis C virus. During his award, he was a member of the Rockefeller University faculty. From 2001 until 2018, he was the Scientific and Executive Director of The Rockefeller University's Center for the Study of Hepatitis C.
Charles M. Rice Age, Ethnicity, Early Life
Charles Moen Rice was born on August 25, 1952, in Sacramento, California, United States. He is the only child of his father, an insurance claims adjuster, and his mother, a homemaker. Furthermore, no information about his family or siblings is available.
Charles has always been fascinated by nature, biology, and the outdoors, among other things, since he was a youngster. He was interested in veterinary medicine since he was a child, thus he went into the subject of virology. Rice shifted his concentration to biology and fundamental science after spending a summer at the Marine Biological Laboratory in Woods Hole, Massachusetts.
He studied biochemistry in the laboratory of American virologist James Strauss at the California Institute of Technology. Meanwhile, Rice was working on his master's thesis on the Sindbis virus, an RNA virus spread by mosquitos that causes fever and joint discomfort in people.
Charles M. Rice Education
1981–1985: California Institute of Technology
See also
Why Leonardo DiCaprio may never get married & have Kids Either
1981: Ph.D. in biochemistry
California Institute of Technology (Caltech) is a public research university in
1974: B.S. in zoology
Davis, University of California
Charles M Rice Research & Career
The laureate presented his findings, which included the first investigations of HCV replication and testing of prospective medications in a small animal model using a mouse with a human liver. Meanwhile, the Rice lab has been working on viruses that are of worldwide relevance. HCV, HBV, influenza A, dengue, yellow fever, Zika, and chikungunya were among the viruses they monitored. They found that the innate, quickly activated component of the host immune response to infections involves a chemical called interferon.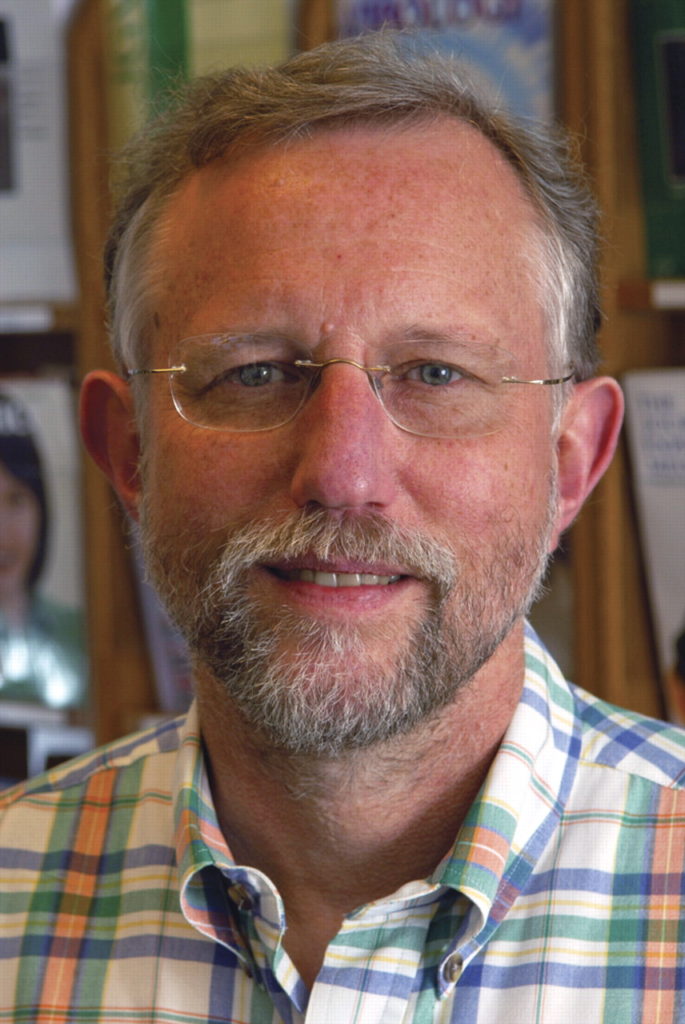 Rice's work with the Sindbis virus's genetic sequence of structural proteins established the groundwork for his work with other pathogenic viruses. Rice stayed at Caltech as a postdoctoral scholar after receiving his doctorate in 1981. His work on the genome of the yellow fever virus resulted in the formation of the flavivirus family, which eventually includes viruses that cause West Nile disease and dengue fever. His work aided in the creation of a yellow fever vaccine.
Charles M Rice Ethnicity, religion, and political beliefs
Many people are interested in learning more about Charles M. Rice's ethnicity, country, ancestry, and race. Let's have a look! Charles M. Rice's ethnicity is unknown, according to public resources such as IMDb and Wikipedia. In this page, we shall update Charles M. Rice's religious and political beliefs. Please revisit the article in a few days.
Charles M Rice Body Features
Charles is of typical height and weight for an adult guy in the United States, but his precise body stats are unavailable. His hair is grey, his skin is white, and his eyes are blue. He had to stop wearing glasses because of his constant labor, study, and eye drainage.
Charles M Rice Additional Work
Rice began teaching at Washington University School of Medicine in St. Louis in 1986. Rice's emphasis switched to the creation of a hepatitis C vaccine in the late 1980s, and when Alter and Houghton announced the finding of a DNA clone of the HCV RNA genome in 1989, Rice got interested in investigating HCV in the lab. However, the virus escaped laboratory cultivation. Because the essential genome was unavailable in the laboratory, Rice created a culturable variant of the virus later in 1989. He introduced the HCV genome and established the infectious nature of the cultivated virus in 1996.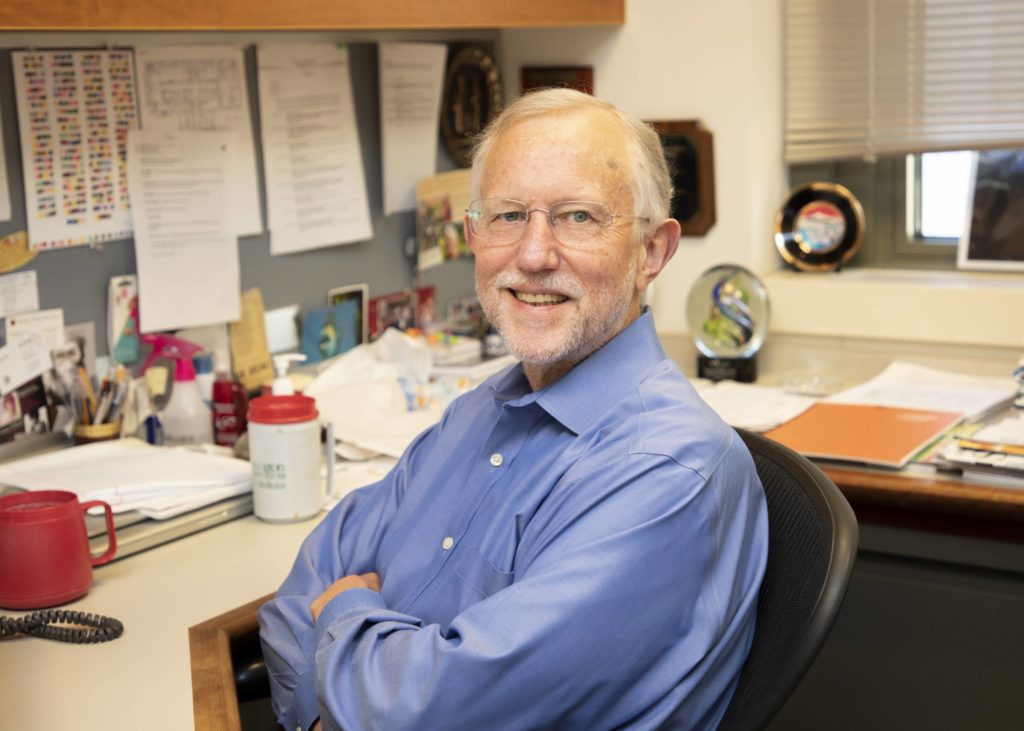 Rice went to Rockefeller University in 2001 to continue his HCV research and find numerous proteins necessary for HCV entrance into liver cells. He also created tests to look for medicines that may stop HCV replication. As a result, novel hepatitis C treatment drugs have been discovered. The United States Food and Drug Administration authorized it for use in human patients in 2013.
Charles Rice and other research teams were able to demonstrate that a region in the virus's DNA was critical in generating hepatitis in 1997. The discovery paved the way for new blood tests and treatments that have saved millions of lives.
The FDA gave Charles M. Rice permission to begin human trials on a novel monoclonal antibody therapy developed at Rockefeller in 2022.
Charles M. Rice's net worth
Charles M. Rice is one of the wealthiest virologists and one of the most well-known. Charles M. Rice's net worth is estimated to be $1.5 million, according to Wikipedia, Forbes, and Business Insider.
Who is Charles M. Rice dating?
Charles M. Rice is possibly single and has never been married, according to our data. Charles M. Rice is not dating anybody as of December 2021. We don't have any information on Charles M. Rice's previous partnerships. You may assist us in compiling Charles M. Rice's dating data!
Charles M Rice Honors and Awards
Rice received the Lasker-DeBakey Clinical Medical Research Award and the Robert Koch Prize in 2015. In 1986, he was named a Pew Biomedical Scholar. He was also awarded the M.W. Beijerinck Virology Prize in 2007. Distinguished Teaching Award, Rockefeller University, 2010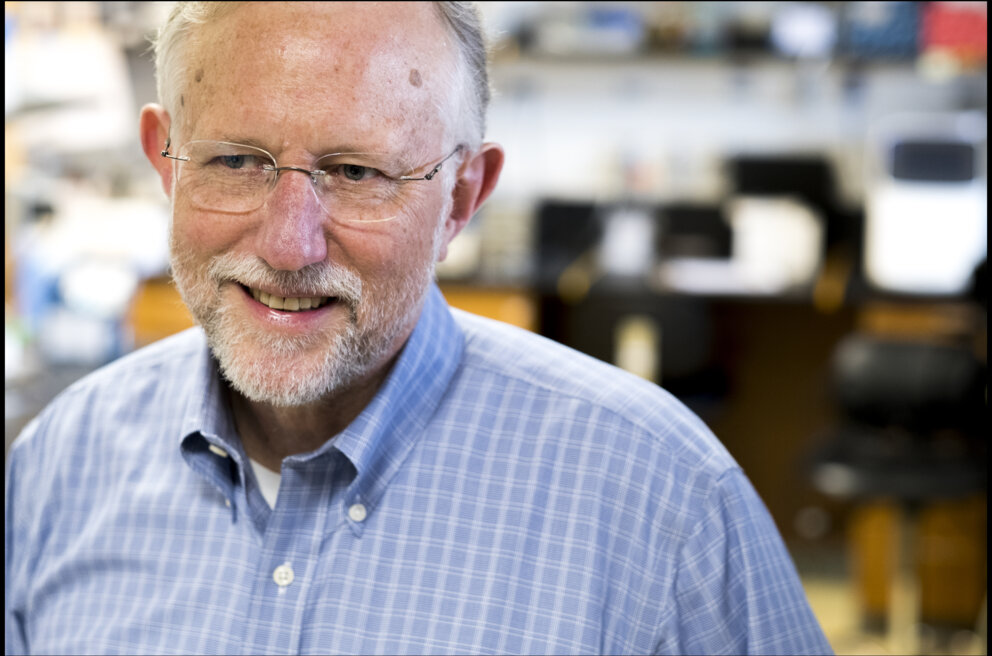 In 2015 Robert Koch Award. The 2016 InBev Baillet Latour Health Prize. The Lasker-DeBakey Clinical Medical Research Award was given out in 2016. Memorial Sloan Kettering Cancer Center's C. Chester Stock Award, 2017. The Nobel Prize in Physiology or Medicine will be awarded in 2020.
Charles M Rice Membership
He was elected to the National Academy of Sciences and the American Association for the Advancement of Science in 2004. (2005). Rice teaches in the Tri-Institutional M.D.-Ph.D. Program and the David Rockefeller Graduate Program.
Charles M Rice Social Media
Since October 2020, he has been active on social media with the Rice Lab Twitter account, which has 7k followers. In addition, he does not use his official account on Instagram, Facebook, or YouTube.
Charles M Rice Controversy/Rumors
He manages to stay away from speculations and issues because of his constant involvement in study.
Charles M Rice Facts/Trivia
As a single kid, he adored dogs and kept a couple as pets to keep him company when he was younger. When he was three years old, he had a litter of pups. Rice was awarded a renowned Pew Charitable Trust grant for young biomedical scientists.