An American actress, director, and screenwriter by the name of Samille Diane Friesen. Her stage name, Dyan Cannon, is well recognized. Since she began acting in 1958, she has had three Oscar nominations, three Golden Globe nominations, and one Golden Globe victory for the film "Heaven Can Wait." Cannon, a native of Washington, has dreamed of acting since she was a little girl.
In 1958, she appeared in an episode of "Have Gun, Will Travel" for the first time. She made her big-screen debut in "The Rise and Fall of Legs Diamond" two years later.
Alice Henderson in "Bob & Carol & Ted & Alice," Julie Messinger in "Such Good Friends," Julia Farnsworth in "Heaven Can Wait," and The Honorable Judge Jennifer "Whipper" Cone in "Ally McBeal" are some of the most famous characters she has played.
The 1976 short film "Number One" was written, produced, and directed by Cannon. She got a star on the Hollywood Walk of Fame (Motion Picture) in 1983.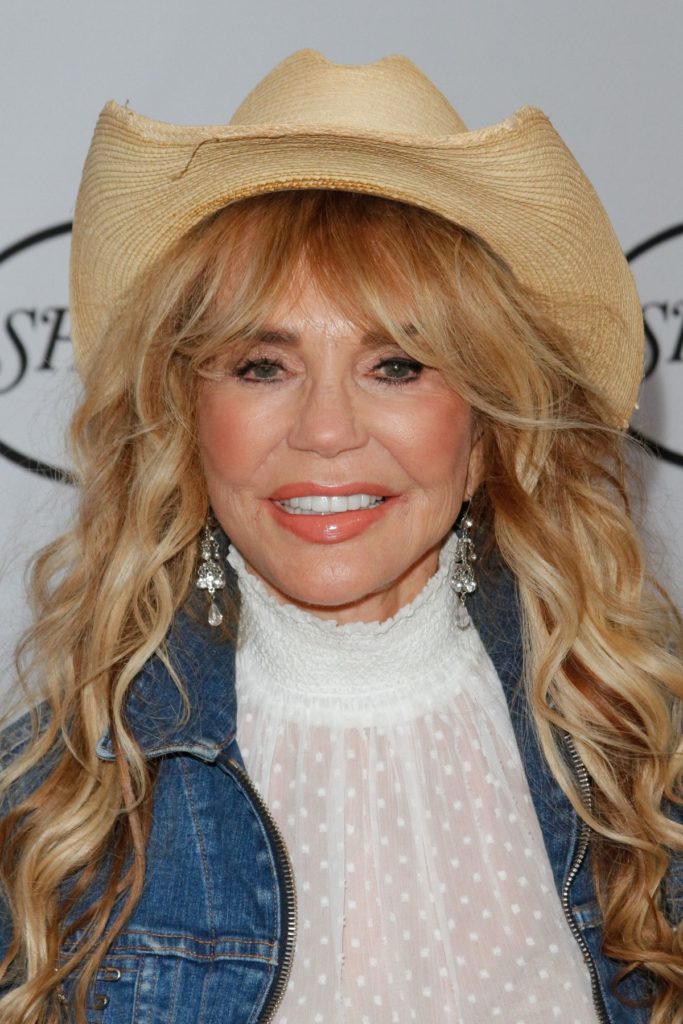 Dyan Cannon's Date of Birth and Parents
Cannon, one of the two children of Claire (née Portnoy) and Ben Friesen, was born in Tacoma, Washington, on January 4, 1937. David Friesen, her younger brother, is also a jazz musician. Her mother was a stay-at-home mom, while her father sold life insurance.
See also
The Natural Solution to Erectile Dysfunction
Dyan Cannon's Education
Dyan Cannon enrolled in the University of Washington in Seattle after graduating from West Seattle High School in Seattle, Washington, but she later left the school. She competed in a number of beauty pageants before she became an actor. She was in 1955's, Miss West Seattle.
Dyan Cannon's Husband
Dyan Cannon has had two marriages. On July 22, 1965, she and actor Cary Grant exchanged wedding vows. Grant, the father of her daughter Jennifer, was 33 years her senior (born February 26, 1966).
The couple filed for divorce on March 21, 1968. Jennifer went on to become an actress like her parents before her.
On April 18, 1985, she married real estate investor Stanley Feinberg. In 1991, after six years of marriage, they were divorced. Cannon is a committed Christian who had a transformation.
Dyan Cannon's Career
In 1958, Dyan Cannon made her public appearance in an episode of "Have Gun, Will Travel" from the first season. She had a number of roles in different TV episodes over the course of the next two years before playing Dixie in "The Rise and Fall of Legs Diamond" (1960).
Dyan Cannon played the role of Rosemary in the national touring version of the Broadway musical "How to Succeed in Business Without Really Trying" in 1963.
She played Alice Henderson in the 1969 film "Bob & Carol & Ted & Alice" starring Elliott Gould.
She was nominated for an Academy Award and a Golden Globe for the movie. For her performance as Julie Messinger in Otto Preminger's comedy-drama "Such Good Friends," she was nominated for a second Golden Globe (1971).
She made history in 1976 by being the first actress to ever get an Oscar nomination for Best Short Film, Live Action for "Number One" (1976).
She acted as Matt's mother and wrote, produced, directed, and edited the movie. She also presented one episode of the first season of NBC's "Saturday Night Live" in the same year.
In addition, Cannon sings and writes songs. She contributed three songs—"Two Sides to Every Story," "Loving You is Easier," and "Unclouded Day"—to the soundtrack of the 1980 romance film "Honeysuckle Rose."
For her work in the 1982 suspense film "Deathtrap," Cannon was nominated for a Golden Raspberry Award for Worst Supporting Actress.
'The End of Innocence was published in 1990. She not only wrote, produced, and directed the movie, but she also played Stephanie's older self.
She played The Honorable Judge Jennifer "Whipper" Cone in the Fox legal drama "Ally McBeal" from 1997 to 2000. In the short-lived NBC comedy "Three Sisters," she was a series regular (2001-02).
Dyan Cannon took a significant acting break after making an appearance in the 2010 television film "Women without Men." She just made her comeback, and she's presently acting as Auntie Sam in the forthcoming television series "Mood Swings."
Dyan Cannon's Net Worth
Dyan Cannon's sources of income include acting and modeling. She is expected to have a net worth of between $1 and $5 million.