Eugenia Kuzmina is a Russian-American actress, comedian, and model. Her modeling career took off after she appeared on the cover of Glamour and walked the runway for Yves Saint Laurent, Alexander McQueen, and Thierry Mugler.
Eugenia has styled for Hermes, Armani jeans, Dior sunglasses, GAP, and L'Oreal. Kuzmina began her acting career in 2011. Her first video appearance outside of Russia was in David Hallyday's "Ange étrange" music video.
Eugenia Kuzmina was shown in national commercials for RC Cola, M&Ms, October chocolate, and Russian TV shows like Pole Chudes and Yeralash.
Eugenia Kuzmina's Bio, Age
Eugenia Kuzmina was born on December 25 in 1987 in Moscow, Soviet Union. Her father worked in nuclear physics. Her mother is a housewife and a former scientist.
Eugenia was training to be a professional ice skater. At the age of 13, Eugenia was discovered by the Russian designer Slava Zaitsev to appear in a Russian version of SNL "Eralash."
See also
The Natural Solution to Erectile Dysfunction
Eugenia is very passionate about comedy and writes and performs Stand Up regularly at The Comedy Store and The Laugh Factory. Her other interests include riding motorcycles, performing stunts, and supporting international environmental causes. She is fluent in French and Portuguese.
Career
Eugenia Kuzmina started working with Nathalie Models, Ford Models Europe, IMG, and LA Models.
Eugenia became the cover girl for the August 2004 edition of Glamour by Alexei Hey. She showed up in advertisements for Armani Jeans, Dior sunglasses, GAP, Arden B, Express, Kenzi, Replay Jeans, Sephora, and L'Oreal.
Eugenia has also been shown in magazines, such as Elle, Harper's Bazaar, Marie Claire, Japanese and Russian Vogue, GQ, Self, and Shape, and catalogs for Hermès and Cartier.
Achievement
Eugenia appeared in music videos for David Hallyday, Passion Pit, and Demi Lovato before making her film debut in the short film Likeness, directed by Rodrigo Prieto and starring Elle Fanning. Her first television appearance was in the hit show True Blood.
Eugenia was selected to appear in Chuck Norris' movie but was unable to leave the country because of visa issues. She received more money for her acting in Moscow commercials for Coca-Cola, L'Oréal, and Wrigley than her scientist father. She signed a contract and moved to Paris at 15 to work with brands like Cartier, Dior, Armani, Hermes, Loreal, and Vogand ue.
Eugenia played the lead for the first time in the independent horror movie Quarantine L.A. She was seen with Dominic Cooper in the TV miniseries Spy City in 2020.
In 2022 Eugenia created the Stand Up Show "Models of Comedy" which features a cast of top models performing comedy.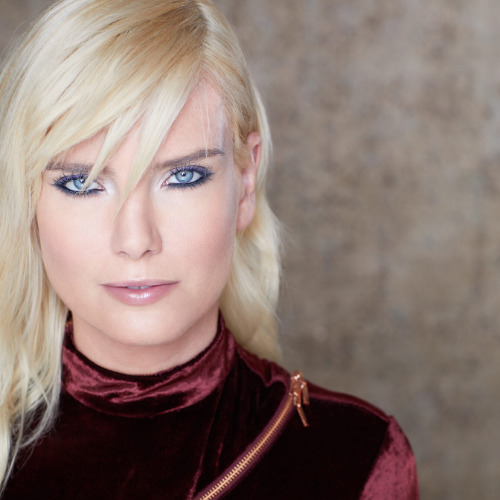 What is Eugenia Kuzmina's Net Worth?
Eugenia Kuzmina has an estimated Net Worth of $5 million.
Who is Eugenia Kuzmina dating?
Eugenia Kuzmina is married to Bill Block, an  American film producer. Eugenia and Bill live with their 2 children.
Body Measurement
Height: 5 feet 9 inches
Weight: 58 kg
Hair Color: Blonde
Eye color: Blue