Jamie Bell is an English actor and dancer who first came to public attention in the 2000 movie Billy Elliot, for which he was nominated for a BAFTA for Best Actor in a Leading Role. He has great acclaim in the cinema community for his outstanding representations of supporting characters.
He received strong praise for his roles in the movies "King Kong" (2005), "Jumper" (2008), "Snowpiercer" (2013), and "Fantastic Four" (2015).
He was selected to represent Tintin in the title role of the film "The Adventures of Tintin" (2011). Bell's performance as Abraham Woodhull in the AMC-produced historical television drama series "Turn: Washington's Spies" has also garnered praise from critics.
Jamie Bell first became interested in dancing by going to his older sister's ballet performances. Bell believes that dancing, not acting, is his first passion.
Jamie Bell's Date of Birth and Parents
Eileen Matfin and John Bell welcomed Jamie Bell into the world on March 14, 1986, in Billingham, England. His father was a producer of tools. Jamie never had a bond with his father since his parents divorced shortly before he was born.
See also
Why Leonardo DiCaprio may never get married & have Kids Either
Kathryn Bell, his older sister, is his name. When Bell followed his sister to her ballet lessons, he fell in love with dancing.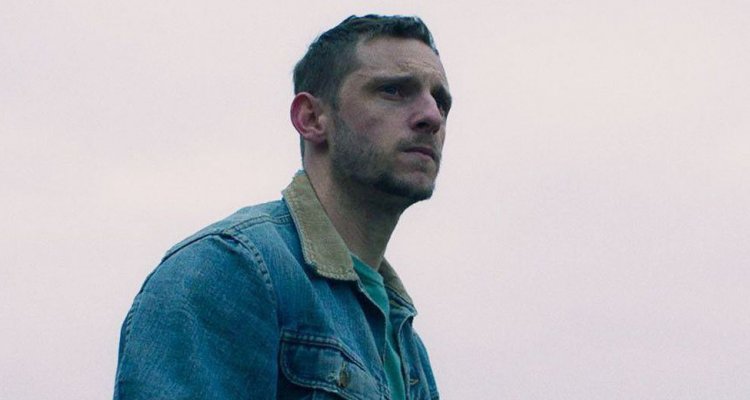 Jamie Bell's Wife
After meeting her on the sets of the music video shoot for Green Day's song "Wake Me Up When September Ends," Jamie Bell started dating actress Evan Rachel Wood in 2005. The pair temporarily split up in 2006, but they got back together in 2011.
They were blessed with a kid in July 2013 after being married on October 30th, 2012. Bell and Wood made their split from one another public on May 28, 2014.
Late in 2015, Bell started dating his 'Fantastic Four franchise co-star, the actress Kate Mara. The pair were engaged in January 2017 and later wed on July 17, 2017.
Jamie Bell's Career
Bell was selected to play Billy Elliot in the 1999 movie of the same name by more than 2000 youngsters. Billy Elliot and Jamie have a passion for ballet, which makes them comparable characters.
He co-starred with Robson Green, James Bolam, and Susan Jameson in the ITV courtroom drama series "Close and True" in 2000.
Jamie Bell presided over the honorary jury of the Giffoni Film Festival in Campania, Southern Italy, in 2001.
In the 2002 movie adaption of "Nicholas Nickleby," he played Smike, the handicapped servant. In the same year, he also appeared as a teenage soldier in the film "Deathwatch."
In the movie "Undertow" from 2004, he played an adolescent on the run. He also played a pro-gun pacifist in the film "Dear Wendy" that same year.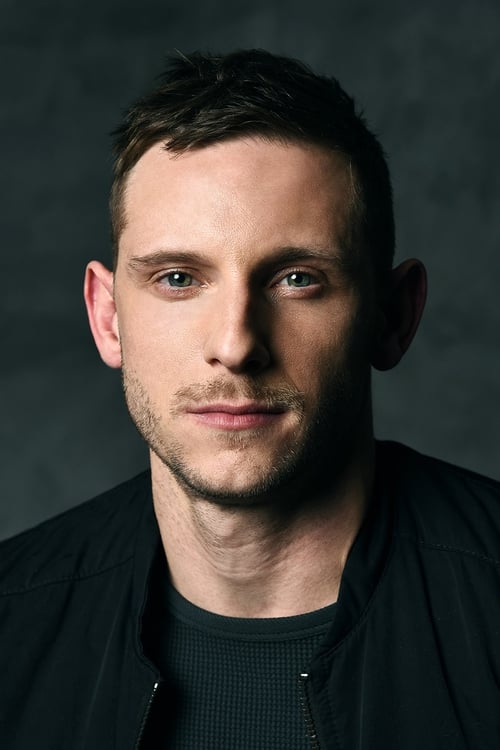 In the 2005 American-German comedy-drama "The Chumscrubber," Bell played a Southern California youngster with severe mental health difficulties. He also appeared in the 2005 version of "King Kong" as young Jimmy during the same year.
In 2007's "KateModern," a "lonelygirl15" spinoff, Jamie Bell represented himself. Additionally, he co-starred with Hayden Christensen in the 2008 movie Jumper, which was adapted from the same-titled 1992 book.
He also represented Asael Bielski in 2008, the last member of the partisan Bielski Brothers during World War II. More than 1200 lives were saved because of the organization during the Holocaust.
In the 2011 movie "The Eagle," he played the role of Esca. In the same year, he also played St. John Rivers in "Jane Eyre."
He appeared in two films in 2013: "Snowpiercer" (a science fiction action film), in which he played Edgar, and "Filth," in which he co-starred with James McAvoy as Ray Lennox.
He featured Abraham Woodhull in the AMC-produced historical television drama "Turn: Washington's Spies" from 2014 to 2017.
In the popular Marvel superhero series "Fantastic Four2015 "'s relaunch, he played the role of "The Thing."
He played Rusty Firmin in the biographical action movie "6 Days" in 2017. He portrayed Peter Turner in the biographical romantic drama film "Film Stars Don't Die in Liverpool" that same year.