John Magaro is a talented American actor known for his versatile performances in film, television, and theater. Magaro is best known for his work in "Tom Clancy's Jack Ryan," Woody Allen's "Crisis in Six Scenes," and for his memorable recurring role on Netflix's "Orange is the New Black."
John Magaro's Bio, Age
John Magaro was born on February 16, 1983, in Akron, Ohio, John Robert Magaro displayed an early interest in acting and the performing arts.
Educational Background
John started performing in local theater while he was a student in the Stow-Munroe Falls City School District. He developed his skills at the Lee Strasberg Theatre and Film Institute in New York City, where he studied method acting, a technique that would become integral to his career.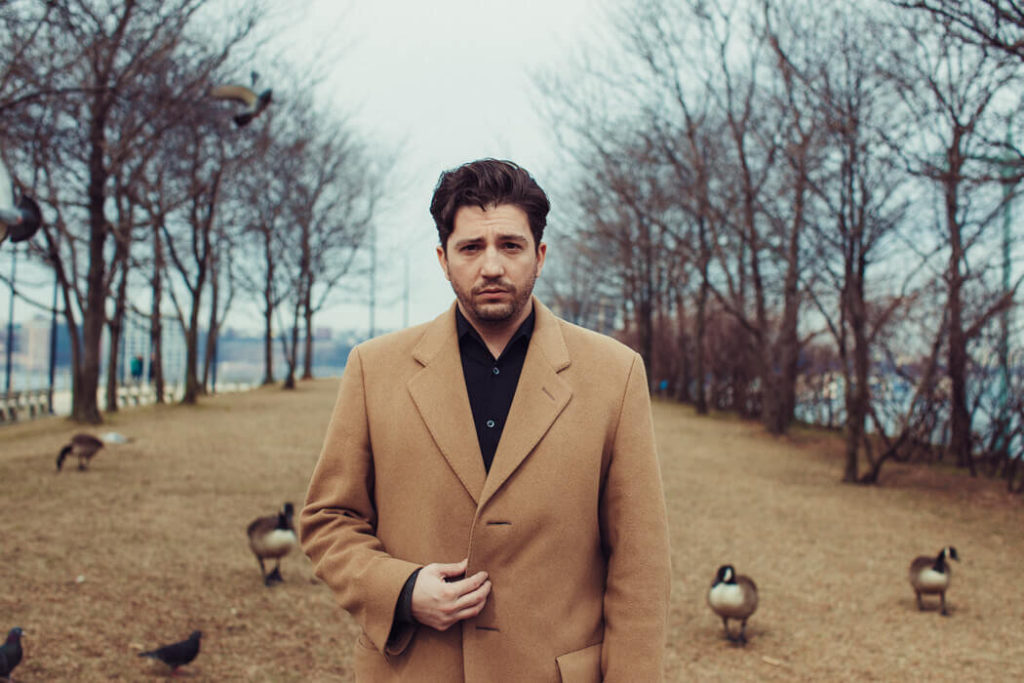 Career
John Magaro made his acting debut in 2006 with a small role in the television series "Conviction." His breakout role in the 2012 film "Not Fade Away" gained him widespread recognition. The film was directed by David Chase, the man behind "The Sopranos," and starred Magaro as Douglas Damiano, a rock band leader in the 1960s. He received praise from critics for his portrayal of a young musician pursuing his dreams, which additionally showed his acting talent.
After the success of "Not Fade Away," Magaro continued to build his career with a string of significant roles. In 2014, he appeared in the war film "Unbroken," directed by Angelina Jolie, based on the true story of Olympian Louis Zamperini. Magaro played the role of Frank Tinker, one of Zamperini's fellow survivors. His performance was praised for its depth and authenticity.
See also
Why Leonardo DiCaprio may never get married & have Kids Either
Magaro's talent for portraying complex and relatable characters led to more opportunities in both film and television. He had a recurring role in the popular HBO series "The Leftovers" and appeared in films like "The Big Short" (2015) and "Carol" (2015), where he shared the screen with renowned actors and directors.
In 2019, Magaro appeared in the popular film "First Cow," directed by Kelly Reichardt. The film was filmed in the 1820s and explained the story of two men trying to make a living on the American frontier. Magaro played the role of Cookie, a skilled cook who forms a unique bond with a Chinese immigrant. Magaro received high praise for the film's delicate and powerful storytelling, establishing him as a leading actor in independent cinema.
John Magaro has shown his versatility throughout his career by taking on a variety of roles in various categories. He has consistently given compelling and accurate performances, whether he was playing a young musician, a soldier in World War II, or a cook in the 19th century.
In addition to his work in film and television, Magaro has also made appearances in the theater. Magaro starred in the Public Theatre's premiere of "Illyria.
Was John Magaro in The Sopranos?

Magaro portrays a crucial character in a show that is remembered for its cast of colorful supporting actors almost as much as for its charming lead, Silvio Dante, who was portrayed in the series by Steven Van Zandt with deliberate uniqueness.
Who is John Magaro dating?
John Magaro is married to Janice Hong.
What is John Magaro's Net Worth?
John Magaro's Net Worth is estimated to be $2 million