Actor Karl Urban is from New Zealand and is most known for his roles in the "Star Trek" and "Lord of the Rings" films. Urban was a gifted youngster who was attracted to acting from an early age. His mother introduced him to some of the great New Zealand movies, and he picked up his passion for movies from her.
Karl Urban took a break from acting to finish his education after making his debut at the age of eight in a "Pioneer Woman" episode.
Karl Urban's Date of Birth and Parents
Karl Urban was born on June 7, 1972, to a German immigrant father in Wellington, New Zealand. His mother worked for the Wellington Film Facilities, while his father had a business selling leather items.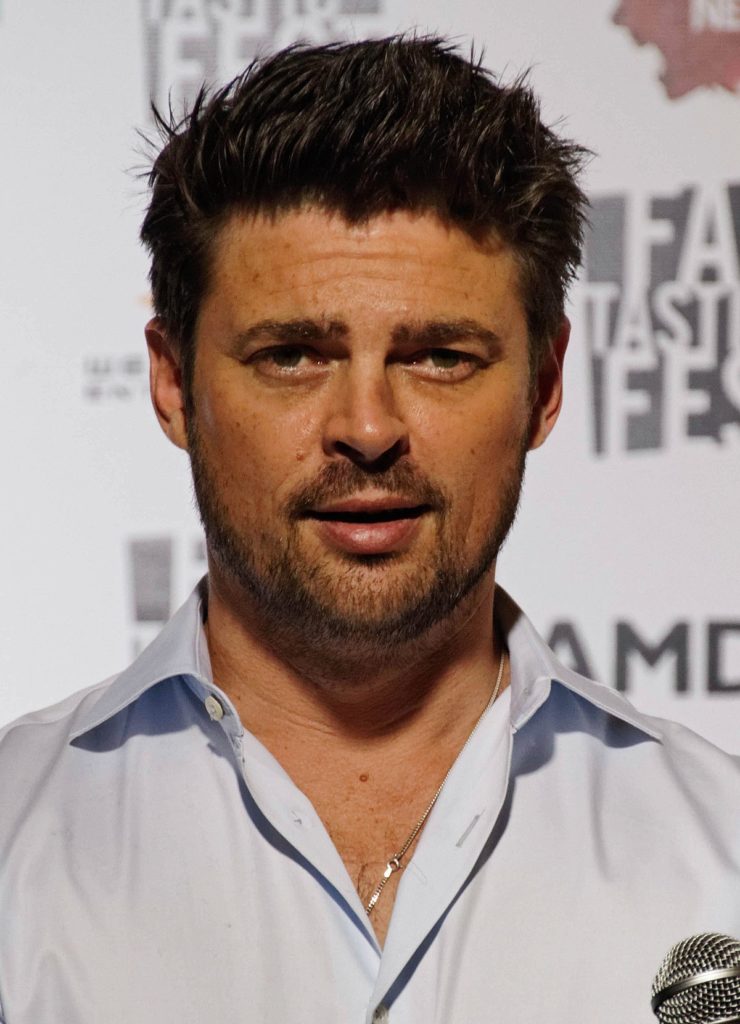 Karl Urban's Education
Attended St. Mark's Church School was Urban. He participated in various school plays and stage shows throughout his time in school, demonstrating an interest in public speaking.
Karl Urban attended Wellington College from 1986 to 1990. Then he enrolled at Victoria University of Wellington to obtain a BA, but he left after a year to pursue an acting career.
See also
Why Leonardo DiCaprio may never get married & have Kids Either
Karl Urban's Career
At age 8, Karl Urban had his very first acting assignment. In one of the episodes of the New Zealand television show "Pioneer Woman," he just had one sentence. After that, Urban decided to wait until he graduated from high school before pursuing a career in acting.
He performed in a number of theatrical shows and regional TV advertisements after graduating from college. A number of TV series offered him guest appearances once he relocated to Auckland.
Before ultimately settling in New Zealand in 1996, he first relocated to Bondi Beach in Sydney.
Urban secured a major project as Cupid and Julius Ceasar on the globally televised American/New Zealand TV series "Hercules: The Legendary Journeys" and its spin-off "Xena: Warrior Princess" as soon as he arrived in New Zealand. He performed the roles from 1996 until 2001.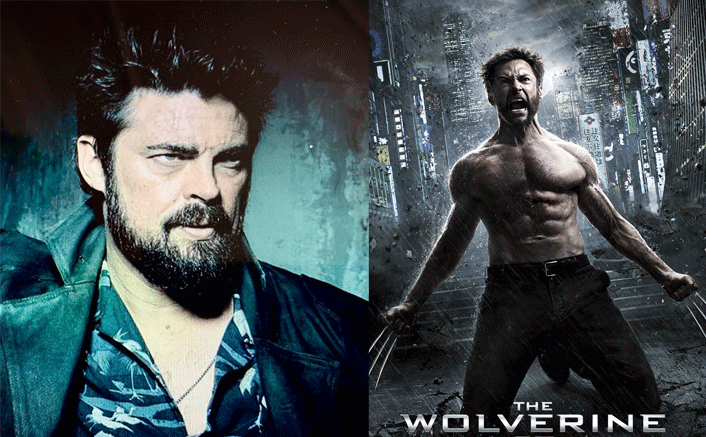 In 2000, Urban featured in the odd rural romance 'The Price of Milk'. He was nominated for a New Zealand Qantas Film and Television Award for the movie.
He next made an appearance in "Out of the Blue" as police officer Nick Harvey. He received a lot of praise and admiration from reviewers and viewers for his perfect performance of the role.
With the horror film "Ghost Ship," he made his Hollywood debut thanks to his rising reputation. With "Ghost Ship," Urban not only gained access to Hollywood but also received several important film offers that helped further his career.
Karl Urban caught the attention of several renowned filmmakers, who hired him in various productions due to his exceptional screen presence and acting ability. This led to a series of appearances in movies that ultimately became huge successes.
In 2002, when he played the role of Eomer in "The Two Towers," the second installment of the "Lord of the Rings" trilogy, he had his first significant break. Amazingly talented, he returned to the part in the third episode of the series, "The Return of the King."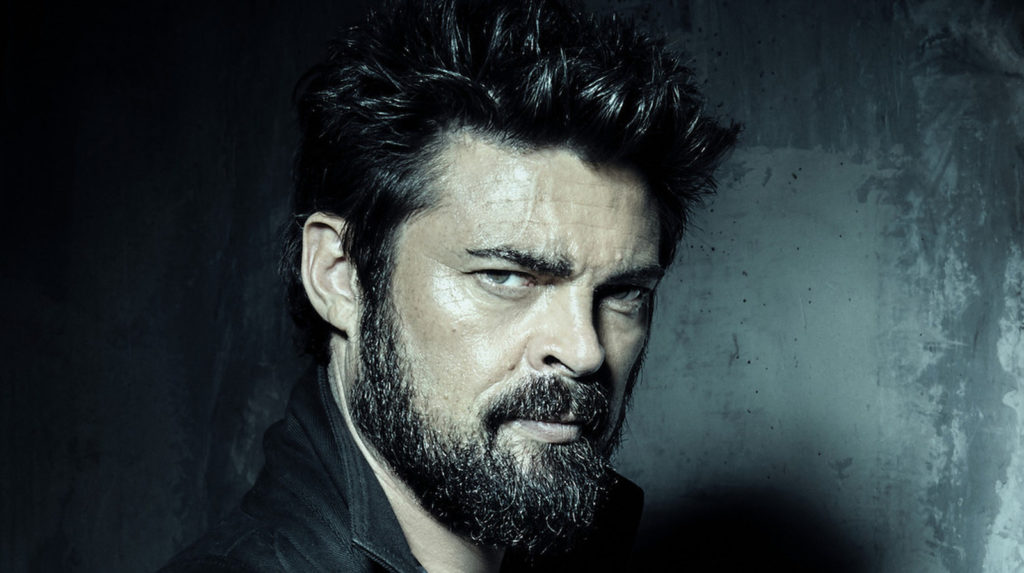 After "The Lord of the Rings" trilogy, Urban was flooded with acting opportunities. was featured in two movies in 2004—"The Bourne Supremacy" and "The Chronicles of Riddick."
The second was a science fiction adventure, while the first was a mystery thriller. Both movies had outstanding box office results and gained cult status.
Urban played John "Reaper" Grimm in the Universal Pictures film "Doom" in 2005. In the meanwhile, he made his way back to New Zealand to appear in the crime thriller "Out of the Blue."
The Robert Sarkies-directed movie was favorably praised and went on to rank among the top 10 biggest earning domestic movies.
When everything seemed to be going well for Urban's growing career, his next movie, "Pathfinder," completely failed at the box office. Around the world, the movie debuted to critical acclaim and unfavorable remarks.
Although Urban gained fame in the film world, he did not ignore television. In reality, he even took up offers from television networks.
Following his recurrent parts in "Hercules," Urban's next significant television production was the CBS miniseries "Comanche Moon," which served as a backstory to "Lonesome Dove." He performed the role of Woodrow Call in it.
Karl Urban made a memorable comeback to the big screen in 2009 when he starred as Dr. Leonard "Bones" McCoy in the eleventh Star Trek movie.
Both audiences and reviewers praised him highly for his performance, which led to his receiving a few nominations.
He also had an appearance as himself in the documentary "Reclaiming the Blade" the same year, when he spoke about his experience using a sword in movies.
Before playing Dr. Leonard Bones McCoy again in the twelve seasons of "Star Trek," "Star Trek Into Darkness," in 2013, Urban appeared in a few movies, including "Black Water Transit," "And Soon the Darkness," "RED," "Priest," "Black Hat," and "Dredd."
He also had a cameo appearance in "Riddick," the third movie in the Riddick series.