Kate McKinnon is an American actress and comedian who gained widespread recognition for her work on the popular comedy show "Saturday Night Live" (SNL). She is best known for her roles in films, including Balls Out, Ghostbusters, Office Christmas Party, Rough Night, The Spy Who Dumped Me, Yesterday, Bombshell, etc.
She is well-known for her work on television programs like Joe vs. Carole, The Big Gay Sketch Show, and Saturday Night Live.
Kate McKinnon's Bio, Age
Kate McKinnon was born on January 6, 1984, in Sea Cliff, New York. She is the daughter of Laura Campbell, a parent educator, and Michael Thomas Berthold, an architect. She was also a member of Prangstgrüp, a student comedy group that set up and recorded elaborate college pranks.
McKinnon was a multi-instrumentalist when he was younger. She began studying the cello at the age of 12, the piano at the age of five, and the guitar at the age of fifteen.
Educational Background
Kate McKinnon received her high school diploma from North Shore High School in 2002 and her theater degree from Columbia University in 2006. She also co-founded Tea Party there, a group that specialized in musical improv comedy.
See also
The Natural Solution to Erectile Dysfunction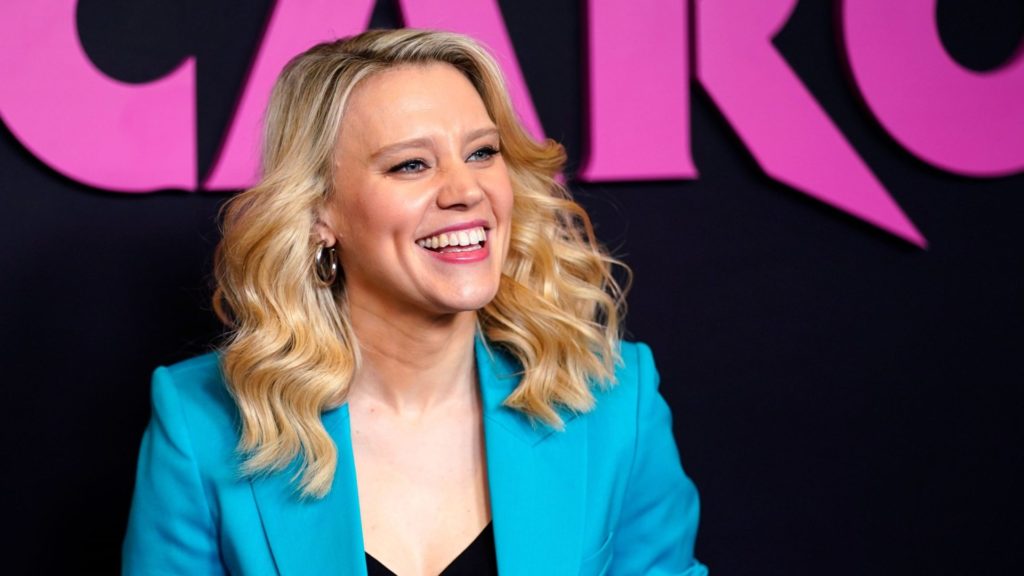 Career
Kate McKinnon began her acting career in theater and improv comedy before making her way to television. In 2007, McKinnon joined the original cast of Logo TV's The Big Gay Sketch Show, where she was a cast member for all three seasons.
She has been performing live sketch comedy regularly at the Upright Citizens Brigade Theatre in New York City since 2008. She has also worked as a voice actress, contributing her skills to shows like The Venture Bros., Robotomy, and Ugly Americans.
She joined the cast of "Saturday Night Live" in April 2012 as a featured player and quickly became a standout performer. Her exceptional comedic timing, versatility, and spot-on impressions of various celebrities and public figures earned her widespread acclaim.
McKinnon played many different characters while she was on "SNL," including celebrities like Ellen DeGeneres and Justin Bieber as well as politicians like Hillary Clinton, Kellyanne Conway, and Elizabeth Warren. She received numerous Primetime Emmy Award nods for her work on the program, which further cemented her status as one of its most adored cast members.
Apart from "SNL," Kate McKinnon has ventured into film and television projects. She appeared in movies like "Ghostbusters" (2016), where she played Jillian Holtzmann, a role that earned her further recognition and praise. She also lent her voice to animated films like "Finding Dory" (2016) and "The Angry Birds Movie" (2016).
Who is Kate McKinnon dating?
Kate McKinnon is in a relationship with photographer and actress Jackie Abbott.
What is Kate McKinnon's Net Worth?
Kate McKinnon has an estimated net worth of $9 million.
Body Measurement
Height: 5 feet 4 inches
Weight: 50 kg
Hair Color: Black
Eye color: Dark Brown