Kevin Bury, a.k.a. Kevin Adolfo Buritica is a model, actor, and dancer from Colombia who gained fame in a number of TV series and films. His most well-known roles are those of Pablo in NOOBees, Cris Vega in La Reina del Flow, and Brayan Largo in Francisco el Matemático.
Kevin Bury's Bio, Age
Kevin Bury was born on October 29, 1992, in Cali, Colombia.
Educational Background
Kevin's love for acting and dancing began when he was a student at Colegio San Juan Bosco in Cali. He took part in a number of school productions and contests. As a child, he also attended ballet classes.
Kevin Bury moved to Bogotá after graduating from high school to pursue his acting career. He took classes at the Academia Charlot de Arte Dramático for three years, where he studied acting. He also developed his passion for singing, dancing, and modeling.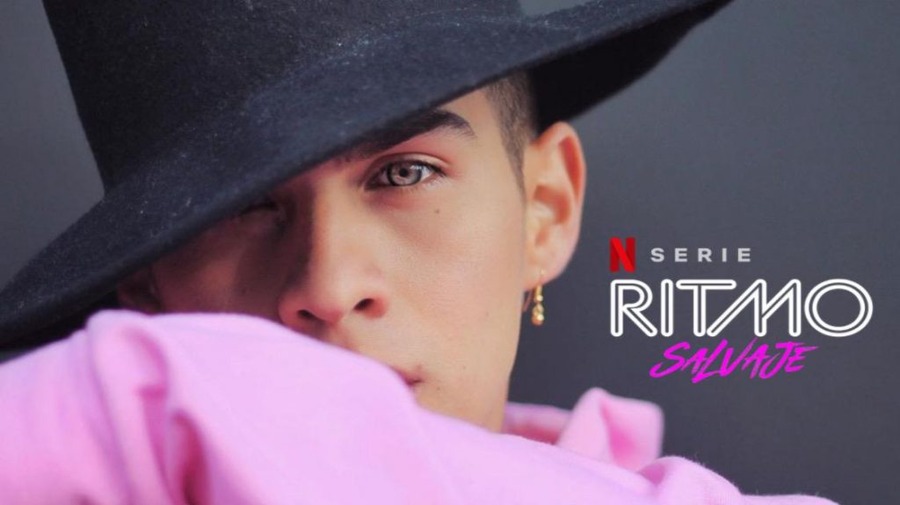 Career
Kevin Bury started his acting career in 2012 and has since made appearances in a number of films and TV series. In 2012, Kevin made his acting debut in the television series El Capo 2. After that, he made appearances in more shows, including La Reina del Flow, El Reality, and La Cacica.
See also
The Natural Solution to Erectile Dysfunction
His big break came in 2017 when he was chosen to play Brayan Largo in the popular Colombian series reboot Francisco el Matemático, which ran from 1999 to 2004. His appearance is that of a disturbed and disobedient teenager who develops feelings for Laura Archbold's character, Fanny. He received praise from critics and the Premios TVyNovelas award for Best Supporting Actor for his work.
In 2018, Kevin Bury played Cris Vega in the musical drama La Reina del Flow, which follows the tale of Yeimy Montoya (Carolina Ramírez), a gifted songwriter who wants revenge from Charly Cruz (Carlos Torres), the singer who deceived her and put her in jail. In addition to being Charly's dedicated friend and coworker, his character holds affection for Yeimy.
Kevin became a cast member of NOOBees in 2019, a Nickelodeon Latin America series that focused on a group of gamers participating in an online video game tournament. He portrayed Pablo Silva, Laura's (Michelle Olvera) love interest, and the team captain for the Rockers. The show also included comedic and science fiction elements.
Apart from his television appearances, Kevin has acted in a few films as well. In Mariposas Verdes (2017), he portrayed Daniel, a gay teenager who experiences discrimination and bullying; in Verdad Oculta (2020), he portrayed an undercover agent; and in Game Over, Man! (2018), he portrayed Rich, a gay villain who kidnaps three friends while they are having a party at a hotel.
In addition, he was given a Premios TVyNovelas award for his portrayal of Brayan Largo. The films Miss Adrenaline: A Tale of Twins (2023), Verdad Oculta (2020), and Mariposas Verdes (2017) are well-known works by Kevin Bury.
Who is Kevin Bury dating?
Kevin married Michelle Olvera on August 23, 2019.
What is Kevin Bury's net worth?
Kevin Bury has an estimated net worth of $5 million.