Maria Menounos is a popular American entertainment reporter, actress, author, and television personality. Menounos is best known for her work as a correspondent on several entertainment news shows and for her appearances in various television shows and movies.
Maria Menounos's Bio, Age
Maria Menounos was born on June 8, 1978, in Medford, Massachusetts, USA. She is of Greek descent. Her parents immigrated to the United States in the 1970s.
Educational Background
Menounos attended Boston's Emerson College and was active there in the Emerson Independent Video organization. She graduated from Emerson in 2000. She attended Emerson College in Boston, where she earned a degree in broadcast journalism. After college, Menounos moved to Los Angeles to pursue a career in entertainment journalism.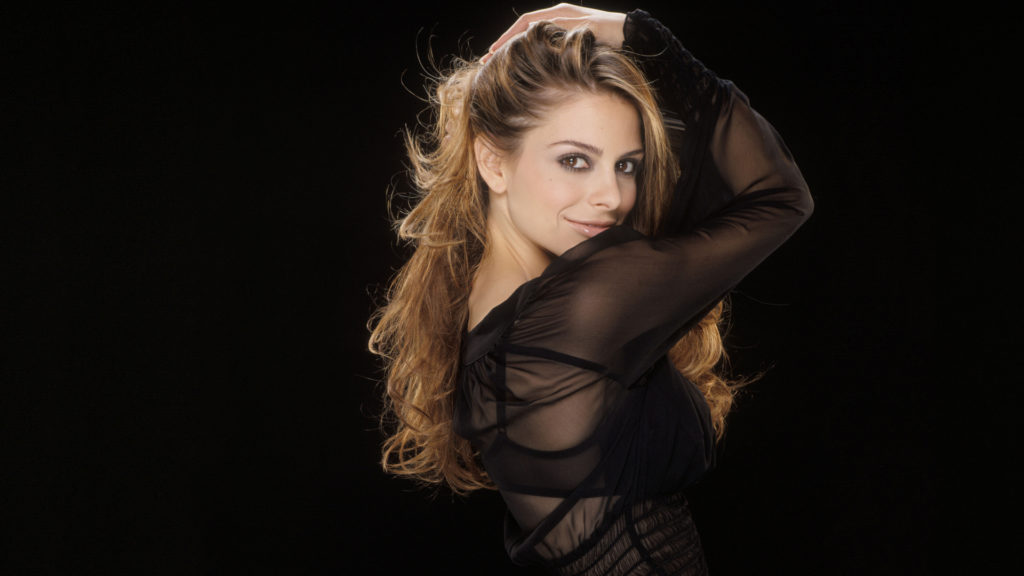 Career
Menounos started her career in the entertainment industry at a very young age. She worked as a model and appeared in several commercials when she was just 13 years old. She continued modeling and acting throughout her teenage years.
After joining Entertainment Journalism, she got a job as a reporter for Entertainment Tonight, where she covered red-carpet events and interviewed celebrities. In 2002, Menounos became a correspondent for Access Hollywood, where she worked for three years. During her time at Access Hollywood, she covered major events such as the Academy Awards and the Golden Globe Awards.
See also
Why Leonardo DiCaprio may never get married & have Kids Either
In addition to her work as a correspondent, Menounos has also appeared in several television shows and movies. She has had guest roles on shows like One Tree Hill, Without a Trace, and Scrubs, and she has appeared in movies such as Fantastic Four and Tropic Thunder. Menounos also competed on the 14th season of Dancing with the Stars, where she finished in fourth place.
Menounos is also a successful author. In 2010, she released her first book, The EveryGirl's Guide to Life, which became a New York Times bestseller. The book offers advice and tips on a range of topics, from health and fitness to career and relationships. Menounos has released several more books, including The EveryGirl's Guide to Diet and Fitness and The EveryGirl's Guide to Cooking.
Menounos started taking part in beauty pageants in 1995. She competed at Miss Teen USA the next year after winning the title of Miss Massachusetts Teen USA, finishing in the top 15 and earning an honorable mention in the preliminary round. In the preliminary rounds, she finished 13th. She was the first runner-up in the Miss Massachusetts USA 2000 pageant.
Aside from her work in entertainment, Menounos is also known for her philanthropic efforts. She is a spokesperson for several charities, including the Starlight Children's Foundation and the Children's Miracle Network. Menounos has also worked with organizations like the American Heart Association and the Special Olympics.
What is Maria Menounos famous for?

Maria Menounos is an actress and producer famous for her roles in Kickin' It Old Skool (2007), Entourage (2015), and Fantastic Four (2005).

Source: Wallpaper Cave
Who is Maria Menounos dating?
Maria Menounos is married to Keven Undergaro.
What is Maria Menounos's Net Worth?
Maria Menounos has an estimated net worth of $25 million.
Body Measurement
Height: 5 feet 8 inches
Weight: 59 kg
Hair Color: Dark Brown
Eye color: Dark Brown