Markie Post was an American actress who was best known for her roles as Terri Michaels, a bail bondswoman on ABC's "The Fall Guy" from 1982 to 1985, Christine Sullivan, a public defender on NBC's "Night Court" from 1984 to 1992, and Georgie Anne Lahti Hartman on CBS's "Hearts Afire" from 1992 to 1995.
She has been on programs such as 'Transformers Prime,' 'Back in the Game,' 'Chicago P.D.,' 'Santa Clarita Diet,' 'The Kids Are Alright,' 'Ghost Whisperer,' 'Holiday in Handcuffs,' '30 Rock,' and 'Man Up,' in addition to her blockbuster series 'Night Court.' Markie Post worked behind the camera on game programs before her onscreen career took off. In 1979, she made her acting debut as Roberta in the CHIPs series. In 1981, she made her film debut in Gangster Wars. The actress has appeared in over 75 films and television episodes since she began her career. She became one of Hollywood's greatest TV idols of the 1980s as a result of her skill and hard work. She also received the CableACE award in 1994. Markie Post, sadly, died on August 7, 2021.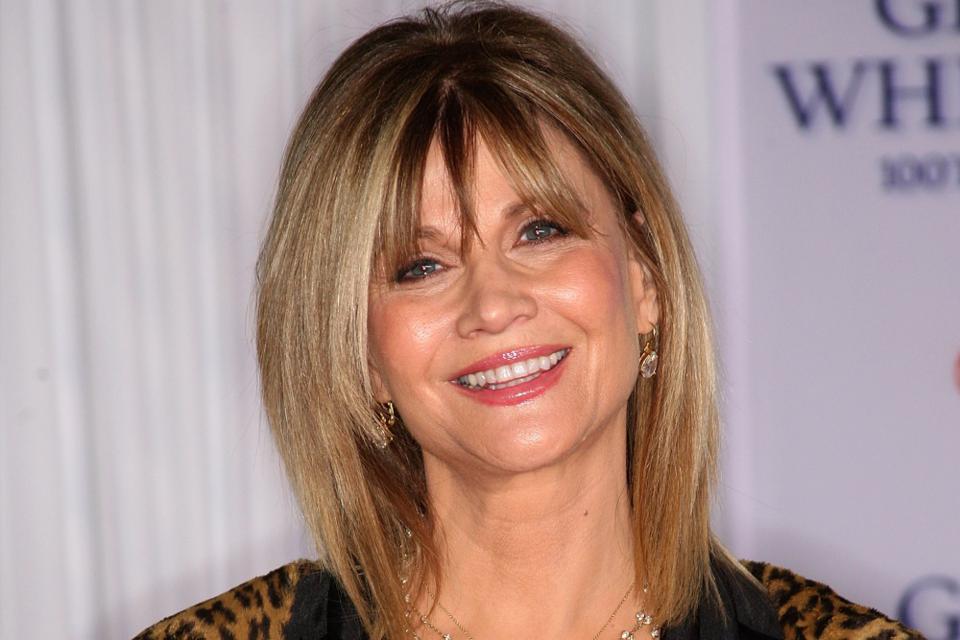 Markie Post's Bio
Marjorie Armstrong Post, Markie Post's true name or birth name, was born on November 4, 1950. Palo Alto, California, USA was her birthplace. Her father, Richard F. Post (physicist), and mother, Marylee Post, were her parents (poet). Her childhood home was in Stanford and Walnut Creek, where she grew up with her two brothers, Rodney and Stephen Post. She was an American citizen with an ethnic heritage of White Americans. In the year 2021, she celebrated her 70th birthday. Her Zodiac sign was Scorpio, and she was a Christian.
Markie went to Las Lomas High School for her studies. After attending Lewis & Clark College and Pomona College, she earned a bachelor of arts degree from Lewis & Clark.
Timeline of Markie's Career
From a young age, Markie Post was interested in performing. She worked on various game shows before breaking into the film business.
She started her career as a member of the production team for Tom Kennedy's "Split Second." She also worked as a card dealer on NBC's "Card Sharks" and as an assistant producer on CBS's Double Dare. She appeared on "The Match Game-Hollywood Squares Hour," "The $25,000 Pyramid," and "Super Password," among other game programs. Her early acting credits include a 1979 episode of "Barnaby Jones," the pilot episode of Simon & Simon "Details at Eleven" in 1981, episode one of season two of "The Greatest American Hero," two episodes of "The A-Team" in 1983 and 1984 as two different characters in "The Only Church in Town" and "Hot Styles," and "The Love Boat." She also played Diane Chambers' closest friend in the comedy "Cheers" and in the science fiction series "Buck Rogers in the Twenty-First Century." She later became well-known for her role as Terri Michaels in the ABC sitcom "The Fall Guy." From the third season until the show's termination in the 1980s, she portrayed Christine Sullivan on the television comedy series "Night Court." She also starred in the comedy series "Hearts Afire" as Georgie Anne Lahti Hartman. She played Dr. Elliot Reid's mother in recurrent guest star appearances on "The District" and "Scrubs." She played Cameron Diaz's mother in the 1988 film "There's Something About Mary." In the 1988 TV movie "Tricks of the Trade," she portrayed a call girl and dominatrix. She also starred in the NBC film "Visitors in the Night" in 1995.
See also
Why Leonardo DiCaprio may never get married & have Kids Either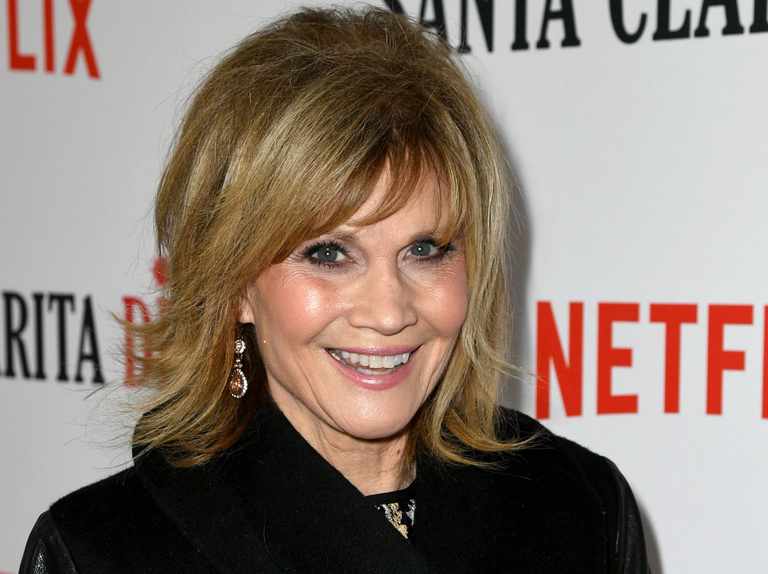 She also played Christine Merriweather, a reporter, in the 2007 improv comedy film "Cook Off!" (which was released in 2017). When she, Harry Anderson, and Charles Robinson arranged a pretend reunion of the Night Court ensemble in the 30 Rock episode "The One with the Cast of Night Court," she played herself. On the computer-animated robot superhero TV series "Transformers: Prime," she provided the voice of June Darby. Barbara 'Bunny' Fletcher, a recurrent character in the first four seasons of "Chicago P.D." Awards and Achievements
Behind the Voice Actors Award nominee for Best Vocal Ensemble in a Television Series – Action/Drama in 2013. (Transformers Prime)
CableACE Award for Children's Program Special – 6 and Under in 1994 (Presidential Inaugural Celebration for Children)
Lady You Love to Watch Fight for Her Life in a Movie of the Week was nominated for a 2007 TV Land Award.
Who Was Markie Post's Husband?
Markie Post was a divorced lady who had been married twice in her life. For starters, she married Stephen Knox, whom she met at Lewis & Clark College, in 1971. They split up after a year in 1972. Second, on February 7, 1982, she married her longtime lover Michael A. Ross. Daisy Ross (born March 30, 1990) and Katie Ross (born March 30, 1990) are the couple's two daughters (born on June 16, 1987). Prior to Markie's death, the married couple was having a great time with their children. Her sexual orientation was that of a heterosexual woman.
Markie Post's Net Worth
Markie Post was a successful actress with a net worth of $14 million in 2022, according to Forbes. Her acting job was her main source of riches. She has spent more than 35 years working in the entertainment sector. She has also featured in over 50 films and television shows. She was enjoying a lavish lifestyle before to her death. At this time, her precise income and career earnings are unclear.
Markie Post's Body Measurement
Markie Post was a pleasant and attractive actress who stood at a perfect height of 5 feet and 6 inches. Her body weight was 50 kg, which she kept in good shape. Her hair was blonde, and she had a set of stunning blue eyes. Her bra size was 34C, and she was 37-23-35 inches tall. She wore a 6.5 shoe size.
Quick Facts
Marjorie Armstrong Post was Markie Post's birth name. She rose to fame after portraying Terri Michaels, a bail bondswoman, on ABC's "The Fall Guy" from 1982 until 1985. In 1979, she made her acting debut as Roberta in the CHIPs series. In 1981, she made her film debut in Gangster Wars. Her Zodiac sign was Scorpio.