Actress and director Melissa Gilbert are from the United States. She is well known for the 1974–1983 television series "Little House on the Prairie." She has appeared in more than 45 episodes, earning her the title "The Queen of Television Movies and Mini-Series." Her family supported her decision to pursue acting.
Gilbert made her acting debut at a young age after being chosen from among more than 500 child performers who attended an audition. She began her career in advertisements and finally rose to fame via her roles in several television programs as a kid, teenager, and adult.
In 1985, she was honored with a star at 6429 Hollywood Boulevard on the Hollywood Walk of Fame. After garnering the most votes twice in a row, she was elected president of the Screen Actors Guild. A Prairie Tale: A Memoir, her autobiography, provides a detailed account of her life.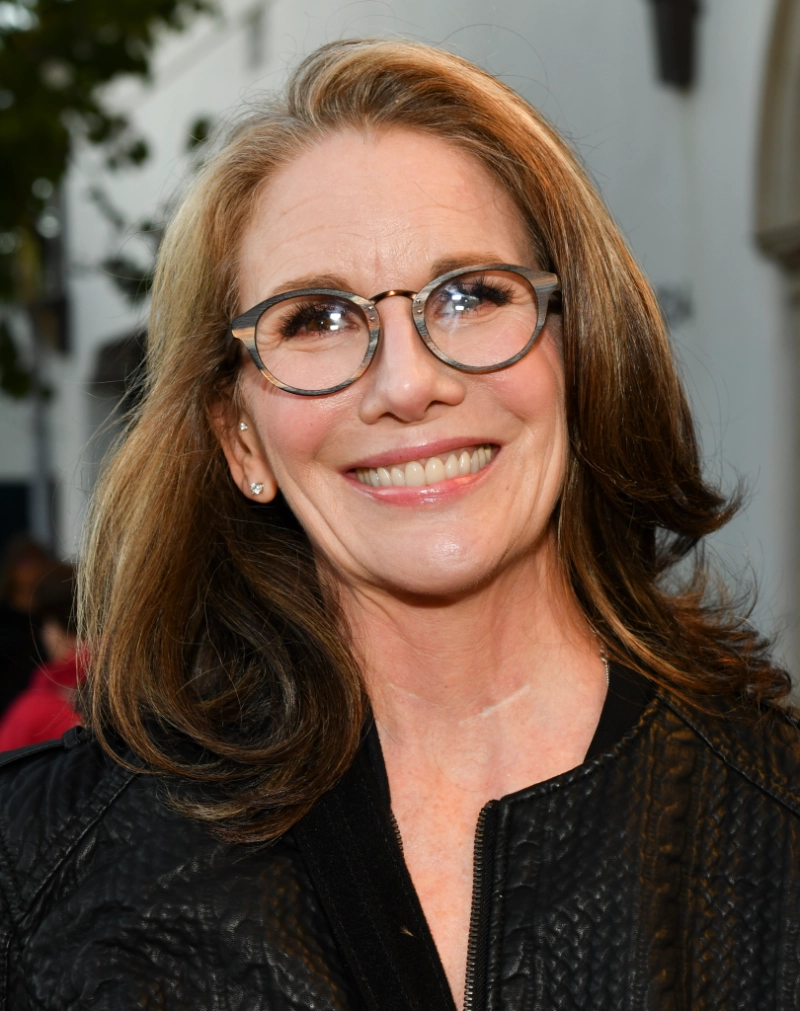 Melissa Gilbert's Date of Birth and Parents
David Darlington and Kathy Wood welcomed Melissa Ellen Gilbert into the world on May 8, 1964, in Los Angeles, California, the United States.
Due to financial limitations, Melissa's biological parents decided to place her for adoption since they weren't sure they could afford to raise her.
See also
The Natural Solution to Erectile Dysfunction
Paul Gilbert, an actor, and his wife Barbara Crane took in Melissa the next day and adopted her.
Barbara Crane was both a dancer and an actor. She was the off-beat comedian Harry Crane's daughter. At the age of eight, Melissa saw the divorce of Paul and Barbara.
Harold Abeles and Barbara were married, but their union also broke up in divorce. Sara Rebecca Abeles, a biological daughter of Harold and Barbara, was born on January 29, 1975.
Sara Gilbert became her screen name in the future. Following a stroke, Paul Gilbert passed away on February 13, 1976. Melissa never had a formal conversion but was brought up in a Jewish household.
Melissa Gilbert's Husband
Melissa Gilbert married renowned actor and producer Bo Brinkman on February 22, 1988, after courting Tom Cruise and Rob Lowe while still a teenager. Dakota Paul Brinkman, a son of the couple, was born on 1992 and saw the end of their marriage.
On January 1st, 1995, Gilbert was married to actor Bruce Boxleitner for a second time. On October 6, 1995, she gave birth to a boy, whom she and her husband named Michael in memory of the late Michael Landon, a significant figure in Gilbert's life. Gilbert and Boxleitner's marriage ended as well when she requested a divorce on August 22, 2011.
On April 24, 2013, Gilbert married her third husband, Timothy Busfield. At the San Ysidro Ranch in Santa Barbara, California, they decided to get married in a private ceremony. Like Gilbert, Timothy Busfield was twice married and had three kids.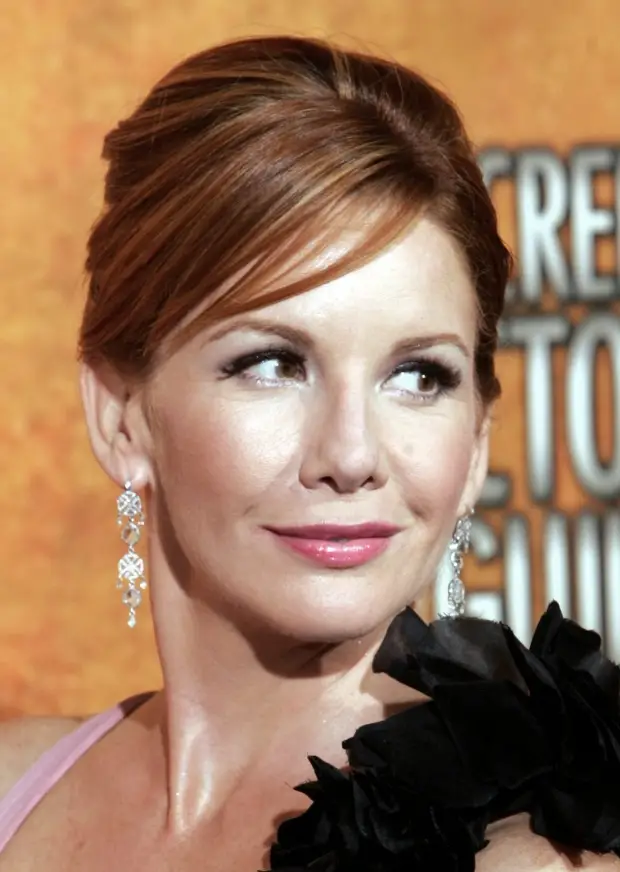 Melissa Gilbert's Career
Melissa Gilbert showed talent as a performer and entertainer at a young age. Gilbert's early acting career was helped by her parents' professional experience and connections to Hollywood, which led to commercials with Lorne Greene for products like Alpo dog food.
Melissa Gilbert won the part of Laura Ingalls, one of Charles Ingalls' daughters (played by Micahel Landon), in the NBC television series "Little House on the Prairie" after competing against more than 500 other young actors and actresses for the part.
Leslie, Landon's daughter, who attended the same school as her, had told her that she had been chosen to play Laura. Jonathan Gilbert, who plays Willie Oleson in the show, is Gilbert's brother.
The series was filmed in 1973, and it was shown from 1974 through 1983. Gilbert quickly attracted the attention of spectators as the historical drama comes with greater popularity.
Melissa Gilbert continued to appear in big-budget movies, although she mostly did television. She acted as Jean Donovan in the films "The Miracle Worker" (1979), "The Diary of Anne Frank" (1980), "Splendor in the Grass" (1981), and "Choices of the Heart" (1983).
She began to perform adult parts over time (in 'Choices' in 1986 and 'A Family of Strangers' in 1993). She provided the voice of "Batgirl" in "Batman: The Animated Series" in the 1990s.
Melissa Gilbert appeared in three episodes of "Babylon 5" as Anna Sheridan in 1996 with her husband, Bruce Boxleitner.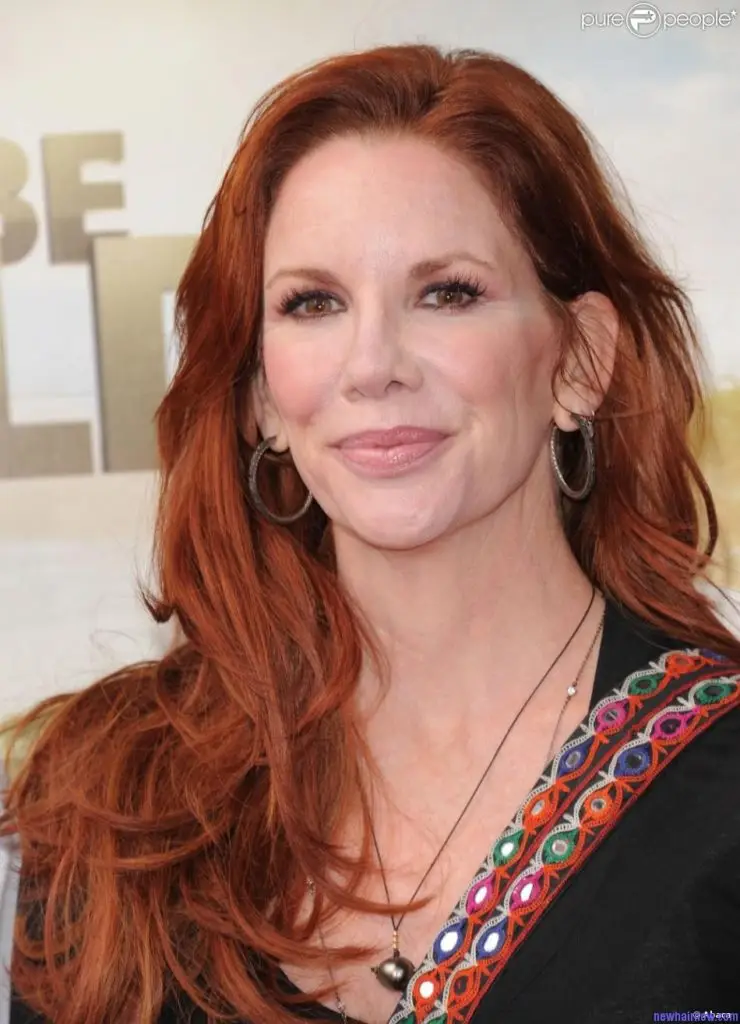 With "Little House: A New Beginning" in 1982, "Stand By Your Man" in 1992, and "Sweet Justice" in 1994, Gilbert saw both success and failure.
Melissa Gilbert represented the patient Shari Noble in the television series "Nip/Tuck" in 2006. Shari Noble wished to get her nipples rebuilt.
Melissa Gilbert played Caroline "Ma" Ingalls in Francesca Zambello's musical adaption of "Little House on the Prairie" from 2008 to 2009.
The Guthrie Theater in Minneapolis hosted the world premiere performance. The performance was part of a US National Tour that began in 2009 and concluded in June 2010 in Kansas City, Missouri's Starlight Theatre.
She published her autobiography, "A Prairie Tale: A Memoir," in 2009. Melissa Gilbert appeared in "The Christmas Pageant" in 2011. Melissa Gilbert demonstrated her dancing ability in 2012 during the 14th season of "Dancing with the Stars."
On the program, she appeared with Maksim Chmerkovskiy. She competed aggressively against Gladys Knight, Martina Navratilova, and television personality Sherri Shepherd.
She was disqualified from the competition on the eighth episode of the program, which aired on her birthday.
On August 10, 2015, Melissa Gilbert declared that she will run for the 8th congressional district of Michigan in the 2016 elections for the United States House of Representatives.
However, she subsequently withdrew from the race due to health problems associated with her spine injury. She is a director and producer as well. "Half-Pint Productions" is the name of her production company.
Melissa Gilbert's Social Media Handles
Melissa Gilbert only has accounts in two social media accounts currently in Instagram and Twitter.