Mike Pence is an American politician who served as the 48th vice president of the United States from 2017 to 2021 under Donald Trump.
Mike Pence's Bio, Age
Mike Pence was born on June 7, 1959, in Columbus, Indiana.
Educational Background
In 1977, Mike Pence received his diploma from Columbus North High School. He graduated from Hanover College with a Bachelor of Arts in history in 1981 and from Indiana University-Purdue University Indianapolis' Robert H. McKinney School of Law with a Juris Doctor in 1986.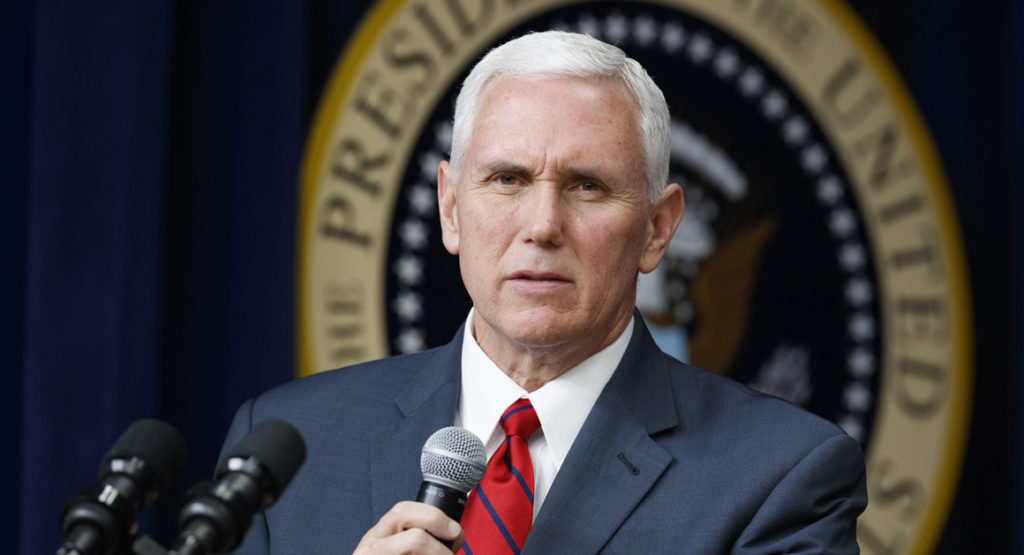 Career
In the 1990s, Pence began his political career as the host of a conservative talk radio program. He became the president of the Indiana Policy Review Foundation. He entered the 2000 election as a candidate for Congress, winning the seat for Indiana's 2nd congressional district, which he held from 2001 to 2003. Pence was well-known for his steadfast conservative beliefs and support of lower taxes, limited government, and traditional social values while serving in Congress.
Pence entered the 2012 race for Indiana governor after working in Congress. He was elected, and from 2013 to 2017, he presided as Indiana's 50th governor. Pence prioritized issues like job creation, infrastructure development, and educational reform while serving as governor. His handling of the Religious Freedom Restoration Act started a debate as well, raising worries about potential discrimination against the LGBTQ+ community.
See also
The Natural Solution to Erectile Dysfunction
Pence's national profile significantly increased when he was selected to be Donald Trump's running mate for vice president in the 2016 election. Many Republican voters preferred Pence because of his conservative and strongly Christian upbringing, which he brought to the ticket. The Trump-Pence ticket won the election, and on January 20, 2017, Pence was inaugurated as the 48th Vice President of the United States.
As Vice President, Pence played a key role in the Trump administration. During the COVID-19 pandemic, he served as the chairman of the White House Coronavirus Task Force, collaborating with public health professionals to plan the federal government's response to the emergency. Pence also played a significant role in determining how the administration would approach problems like immigration, tax reform, and foreign affairs.
There were some controversies during Pence's time as vice president. Even in the face of stressful circumstances and controversies involving the administration, he received criticism for his complete devotion to President Trump. Since he was criticized for upholding the Constitution by some and praised by others for doing so, his role in certifying the results of the 2020 presidential election in Congress became especially controversial.
Pence went back to his private life after the Trump administration ended in January 2021. He has continued to be involved in Republican politics, giving speeches at gatherings of conservatives and appearing on newscasts. Despite his decision not to run for president in the 2024 election, there were many rumors about it.
Is Mike Pence a presidential candidate?

Pence officially became a candidate on June 5, 2023, as he filed paperwork with the Federal Election Commission (FEC). He declared his candidacy two days later, on his 64th birthday.
Who is Mike Pence dating?
Mike Pence is married to Karen Sue Pence, a schoolteacher and painter.
What is Mike Pence's Net Worth?
Mike Pence has an estimated Net Worth of $4 million.