Mike Todd is a well-known film producer who was born in the United States on June 22, 1909. Around the World in 80 Days, a 1956 film, was produced by him. The film was nominated for an Academy Award for Best Picture. Mike Todd's zodiac sign is Cancer, according to astrologers.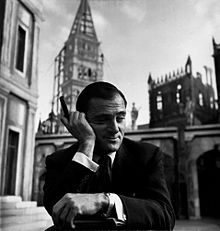 Todd was born Avrom Hirsch Goldbogen in Minneapolis, Minnesota, to Orthodox rabbi Chaim Goldbogen and Polish Jewish immigrant Sophia Hellerman. He was the youngest of nine children in an impoverished household, and his siblings called him "Toat" because he had trouble pronouncing the word "coat." It was from this that he got his name.
The family then relocated to Chicago, where they arrived on the last day of World War I. Todd was dismissed from sixth grade for conducting a craps game on school grounds. In high school, he directed and produced The Mikado, which was a smash success. He finally dropped out of high school and worked as a shoe salesman and a shop window designer, among other occupations. He worked as a soda jerk as one of his first occupations. When the pharmacy closed, Todd had gained enough medical expertise from his time there to be employed as a "security guard" at Chicago's Michael Reese Hospital to prevent visitors from bringing in food that was not on the patient's diet.
Mike Tod's Career
Todd started his career in the construction industry, where he amassed a fortune and then lost it all. He established the College of Bricklaying of America, purchasing supplies on credit to teach bricklaying. When the Bricklayers' Union refused to recognize the college as an acceptable institution of study, the school was compelled to close its doors. Following that, Todd and his brother Frank started their own construction firm. Their business was valued over a million dollars, but it came to a standstill when its financial backers faltered during the Great Depression. Todd, who was just twenty-one years old at the time, had lost over a million dollars due to the loss of his supporter. He now had a newborn boy and no where to live for his family.
He then worked as a contractor for Hollywood studios, and he created the "Flame Dance" attraction for the Century of Progress Exposition in Chicago from 1933 to 1934. Gas jets were used in this performance to burn off part of a dancer's outfit, exposing her to the public. The performance drew enough notice that the Casino de Paris nightclub in New York City offered him a job.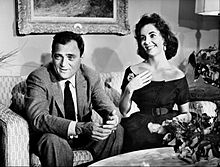 With the engagement, Todd had his first taste of Broadway and was motivated to find a way to work there. He devised the plan to stage The Mikado, a Gilbert and Sullivan operetta, with an all-African-American cast. Bill "Bojangles" Robinson starred in The Hot Mikado, which premiered on Broadway on March 23, 1939.
After his Broadway breakthrough, he had the audacity to take on showman Billy Rose. Todd presented a proposal to Grover Whalen, president of the 1939 New York World's Fair, to bring the Broadway play to the World's Fair. Todd's Broadway early closure fees were met by Whelan, who was keen to have the play at the fair. Rose, whose fair contract included an exclusivity provision, met Todd at Lindy's, where she found that his contract only covered new kinds of entertainment. Rose promptly agreed to promote Todd's work alongside his own in order to prevent any direct rivalry. During his tenure, Todd went on to produce 30 Broadway plays.
Mike Todd's Ethnicity, Religion and Political Beliefs
Many people are interested in learning about Mike Todd's ethnicity, country, ancestry, and race. Let's have a look! Mike Todd's ethnicity is unknown, according to public resources such as IMDb and Wikipedia. In this post, we shall update Mike Todd's religious and political beliefs. Please revisit the article in a few days.
Mike Todd's Net Worth
Mike is one of the wealthiest film producers and one of the most well-known. Mike Todd's net worth is estimated to be $1.5 million, according to Wikipedia, Forbes, and Business Insider.
Who is Mike Todd's Girlfriend ?
Mike Todd was married to Elizabeth Taylor, Joan Blondell, and Bertha Freshman Todd, according to our records. Mike Todd is not dating anybody as of December 2021.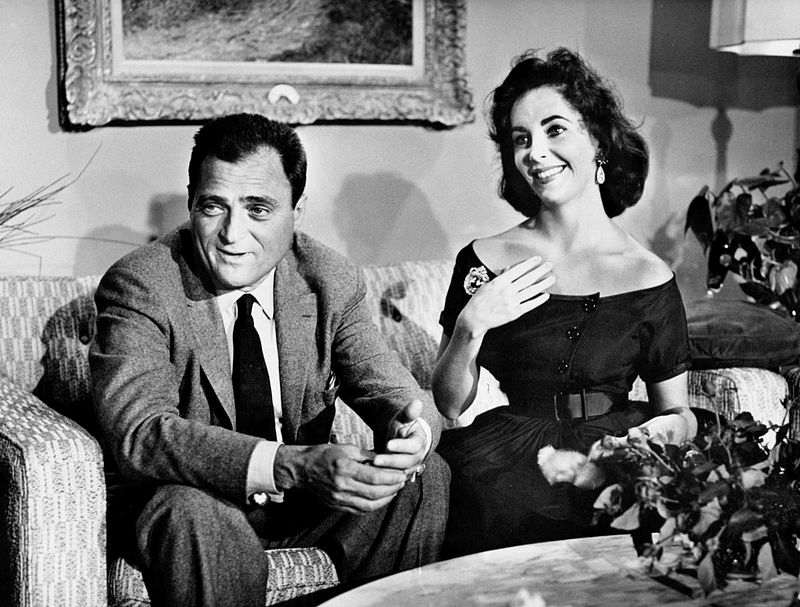 Mike Todd's Past Partnerships: We have no information on Mike Todd's previous relationships. You may assist us in compiling Mike Todd's dating records!
Mike Todd's Trivia & Facts
Mike On the list of the most well-known film producers. Also included in the elit list of well-known Americans born in the United States. Every year on June 22nd, Mike Todd celebrates his birthday.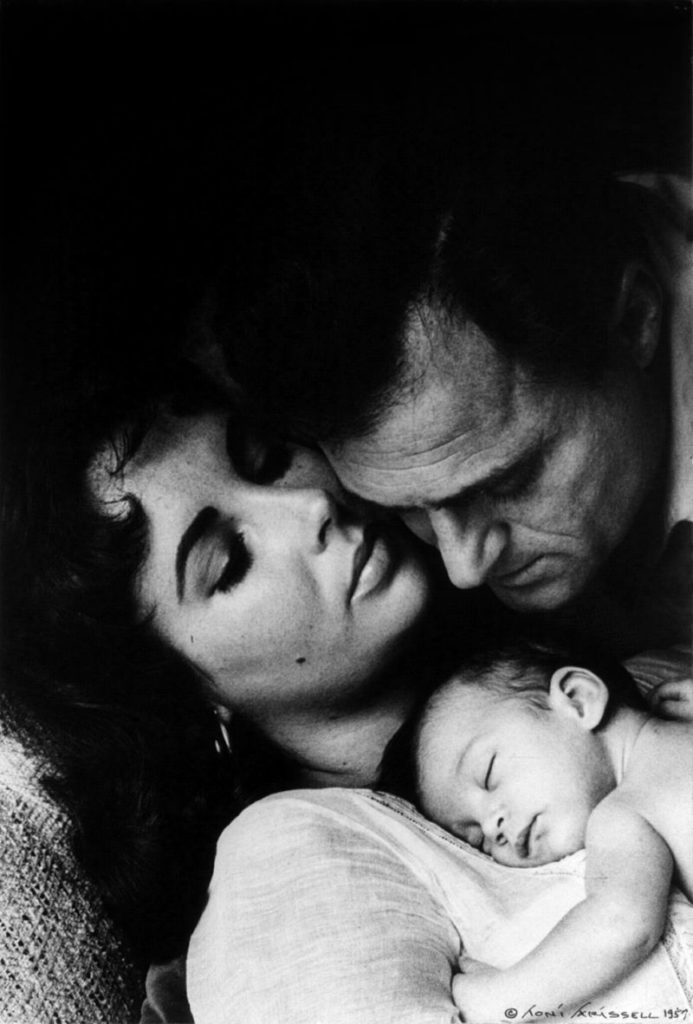 Mike Todd's Death
Todd's own jet, Lucky Liz, crashed in Grants, New Mexico, on March 22, 1958. The aircraft, a twin-engine Lockheed Lodestar, had engine failure while being flown in icing conditions at an altitude that was too high to maintain flying with just one operating engine under such circumstances. All four people on board died when the aircraft lost control and crashed.