Lauren Sanchez wearing a Ring :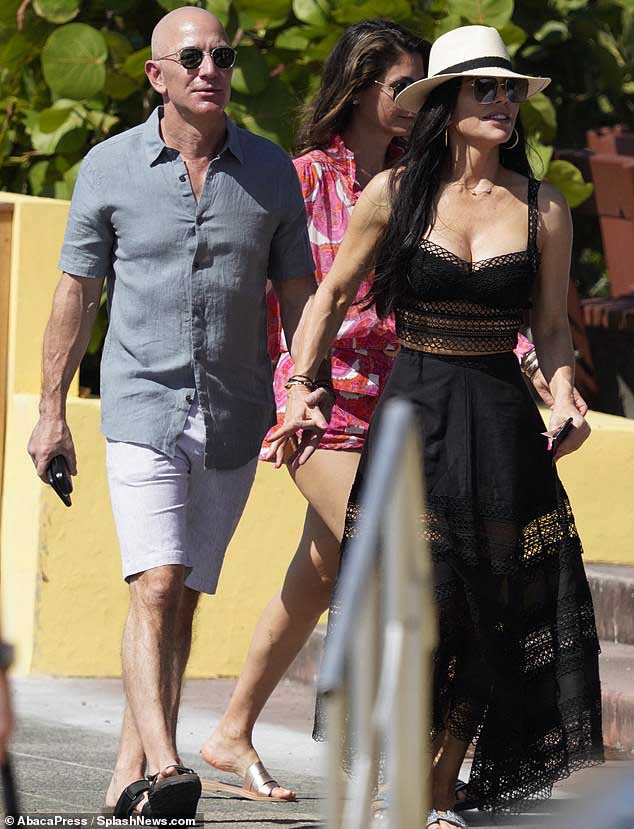 Jeff Bezos and girlfriend Lauren Sanchez were recently spotted at Caribbean beach and the main part was that she was wearing a ring. They spent the day enjoying the beautiful day and relaxing on the beach. The wedding ring in her hand suggests that they might be getting married soon.
Previously Lauren was married to Patrick Whitesell. She has three children with Patrick, two sons named Nikko and Evan, and a daughter named Ella.
How Did They Meet?
They were first introduced to each other by her ex-husband Patrick Whitesell. By the way, Partick is a well-known Hollywood agent. After knowing for a while Bezos knew that Sanchez was also a pilot. So he gave Sanchez the job promoting his Blue Origin project by taking photos of the project from the helicopter. Blue Origin is basically the project which mainly focuses on developing private access to space and also make space travel more affordable.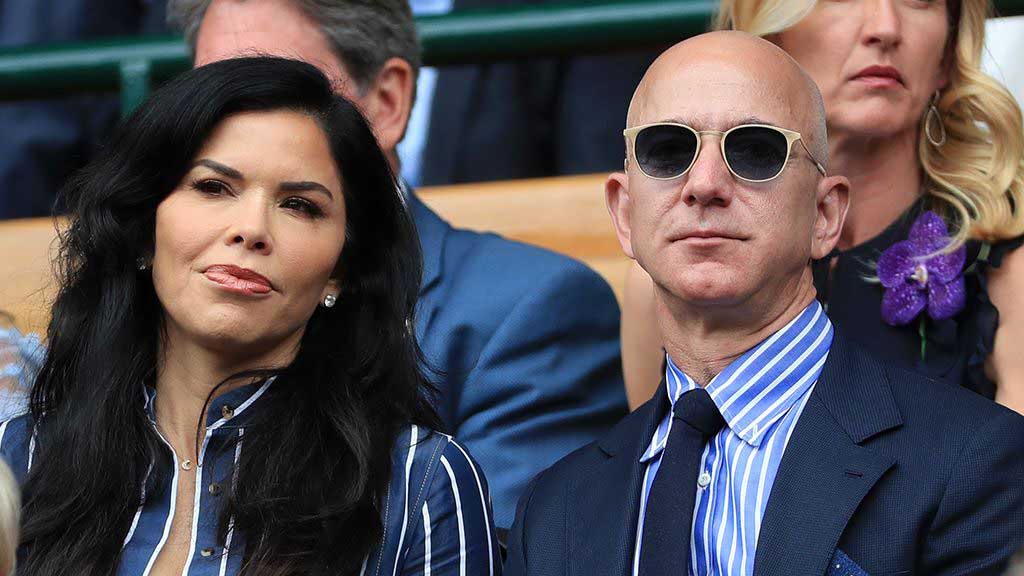 So after working together, they, at last, became close. Jeffs's wife MacKenzie was aware of their present situation so in April 2019 they got divorced.
Read more about Lauren Sanchez