Leonardo DiCaprio is an American actor, producer, and environmentalist who initially rose to fame after playing the role of Jack Dawson in the blockbuster movie "Titanic". The movie made a box office collection of 2.195 billion USD.
Leonardo was born on November 11, 1974, in California, US. His full name is Leonardo Wilhelm DiCaprio. His mother's name is Irmelin Indenbirken and his father's name is George DiCaprio.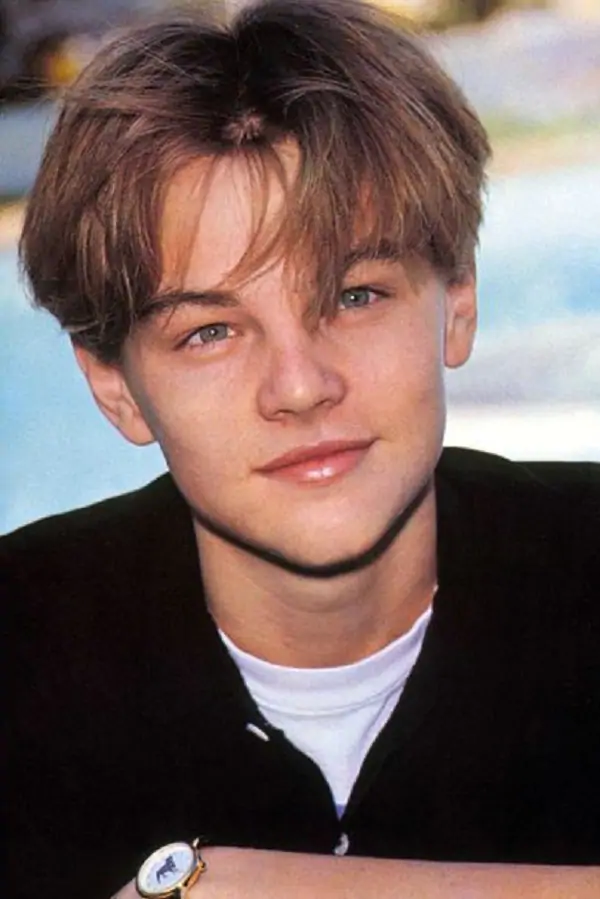 Despite his fame and success, Leonardo has managed to remain out of controversies and gossip. He still hangs out with his old friends, Lukas Haas, Kevin Connolly, Harmony Korine, Ethan Suplee, David Blaine, and of course, his BFF, actor Tobey Maguire.
Why Leonardo is still not married?
As we know Leonardo is very involved in climate change-related topics. Looking at his Instagram profile, he doesn't post photos of him with his girlfriends. He rather posts content about the current climate situation and thus raising awareness to the people. Currently, Leo has 47.7 million followers on his Instagram account but none of them include photos of him with his girlfriends. The same thing goes for his Facebook and Twitter accounts.
Leonardo knows the effect of overpopulation on the environment. How overpopulation has lead to deforestation, environmental pollution, habitat loss, the sixth mass extinction, excessive farming practices, and the consumption of limited natural resources, including arable land and fossil fuels.
This might be the reason why Leonardo who is 46 years old and is still not married. He possibly might not have kids in case he decides to get married in the future.
Leonardo won the Academy Award for Best Actor in a Leading Role for his outstanding performance in the western/adventure movie The Revenant. In the acceptance speech too, he talked about climate change.
Check out his full acceptance speech below:
Who is Leonardo DiCaprio's Girlfriend?
Currently, Leonardo is single. Recently he broke up with model Camila Morrone. Camila is an American – Argentine model and actress who has appeared in the movies like Death Wish and Never Goin' Back. The couple dated for four years before finally splitting up. 
Camila is active on Instagram and currently has 3 million followers.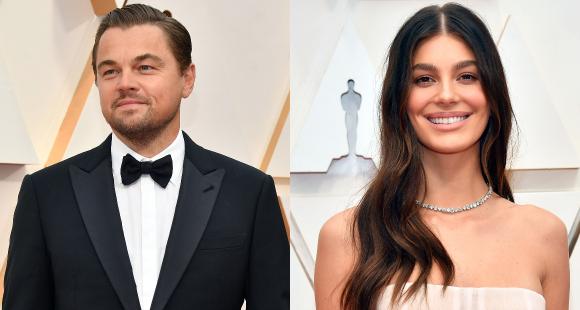 Relationship History:
Below is the list of the women Leonardo has dated in the past.
Blake Lively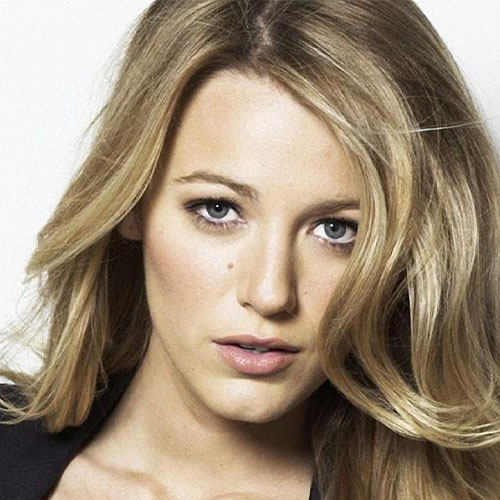 Erin Heatherton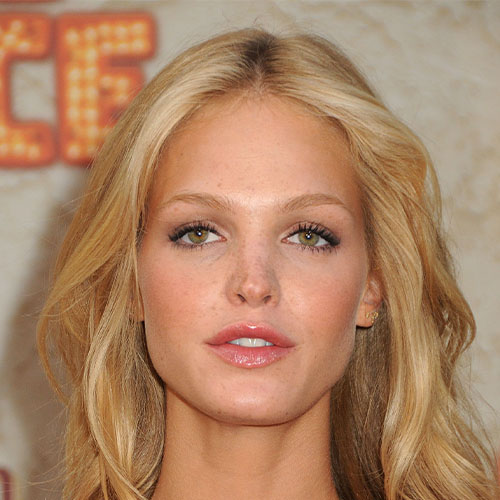 Barbara Palvin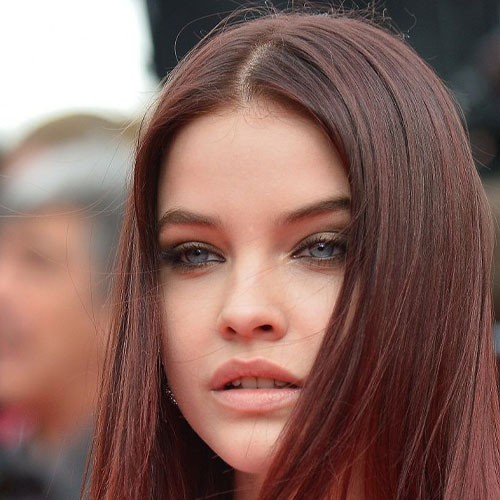 Tony Garnn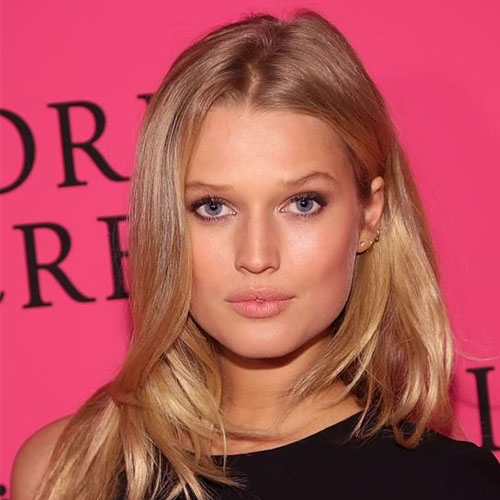 Chelsea Weimar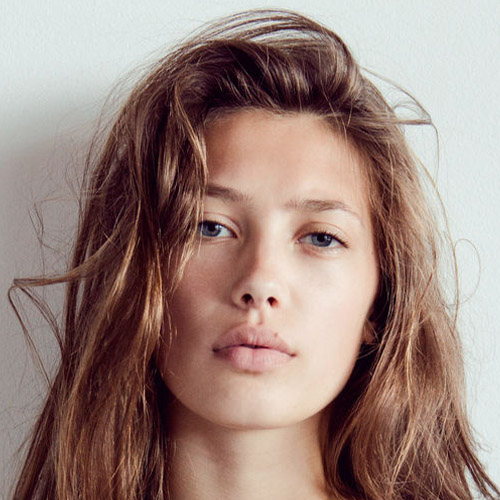 Kelly Rohrbach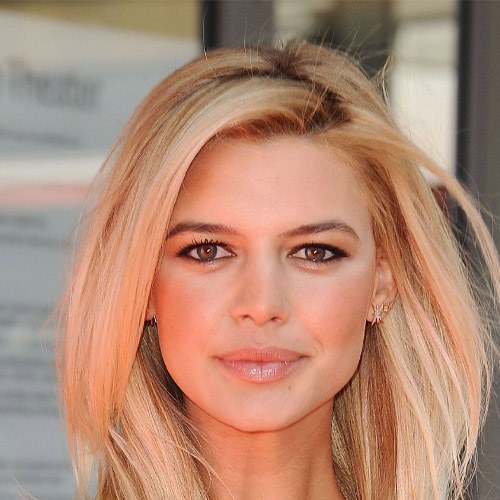 Lorena Rae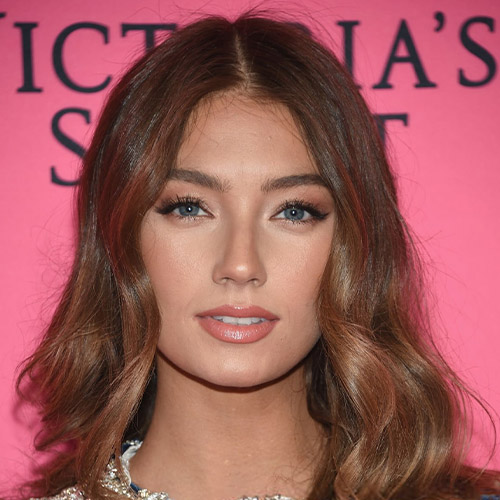 Nina Agdel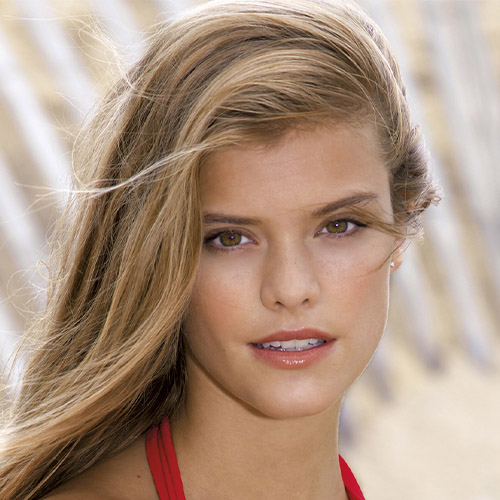 What is Leonardo DiCaprio's Net Worth?
Starting in 2022, Leonardo has a net worth of $260 million. He has done philanthropy work and has established The Leonardo DiCaprio Foundation. The foundation is dedicated to improving the health and well-being of people all around the world. The foundation additionally supports innovative projects that help protect endangered wild species from extinction.
Check out the full video on this Topic: