Peter Stormare is a well-known singer and celebrity in Sweden. He is known for being the most famous and renowned actor, producer, and director as well.
Moreover, Peter started his career in the entertainment field at a very early age. He was really young when he started acting. It was always his dream to be a successful person in the entertainment field.
Peter is best known for his roles as Jedidiah Brag, Czernobog, and Nickels. He has credited us with many movies and Tv series to date.
Although the renowned Sweden personality is in his 60s, he is still motivated towards his work and is working too hard to make the best out of himself and entertain his fans.
Stormare took a very short period of time to earn the name and fame. Actually, his work is the main reason for his popularity.
See also
Why Leonardo DiCaprio may never get married & have Kids Either
Peter Stormare's Date of Birth and Age
Peter Stormare was born on August 27, 1953, in Kumla, Sweden. He has been celebrating his birthday on the 27th of August every year along with his friends and family. Currently, Peter is 68 years old but is still motivated and energetic in his work.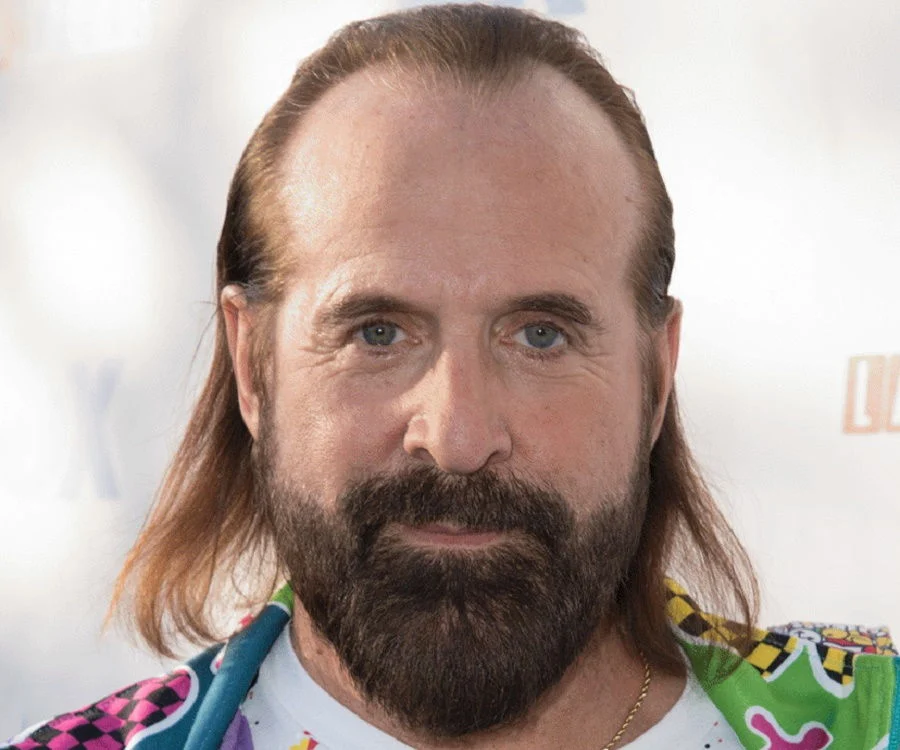 Furthermore, Stormare will be turning 69 years old after some days as his birthday is coming near. Peter holds a Swedish nationality and belongs to white ethnicity. He was born and raised in Kumla. The actor doesn't show any interest to open up about his personal life.
There is not much information provided by him about his personal life.
Peter Stormare's Career
Peter has made his appearance in films like The Lost World: Jurassic Park (1997), Playing God (1997), The Big Lebowski (1998), Armageddon (1998), 8mm (1999), Dancer in the Dark (2000), Windtalkers (2002), Minority Report (2002), Bad Boys II (2003), Constantine (2005), and 22 Jump Street (2014).
Known for the video games Destiny (2014), Until Dawn (2015), and Destiny 2 (2017).
Peter is best known for his roles as John Abruzzi in Prison Break and as Gaear Grimsrud, one of the two kidnappers in Fargo.
Meanwhile, He even played the main character in the film Svartvattnet in 2007, which was filmed in Sweden and Norway. He was also offered a role in the ABC television series Lost for a period of one year which he declined.
In 2011, Stormare played a cowboy during Super Bowl premiered Advertising for Budweiser. He also participated as pause entertainment in the Melodifestivalen 2011, in the form of the character Harry Cane.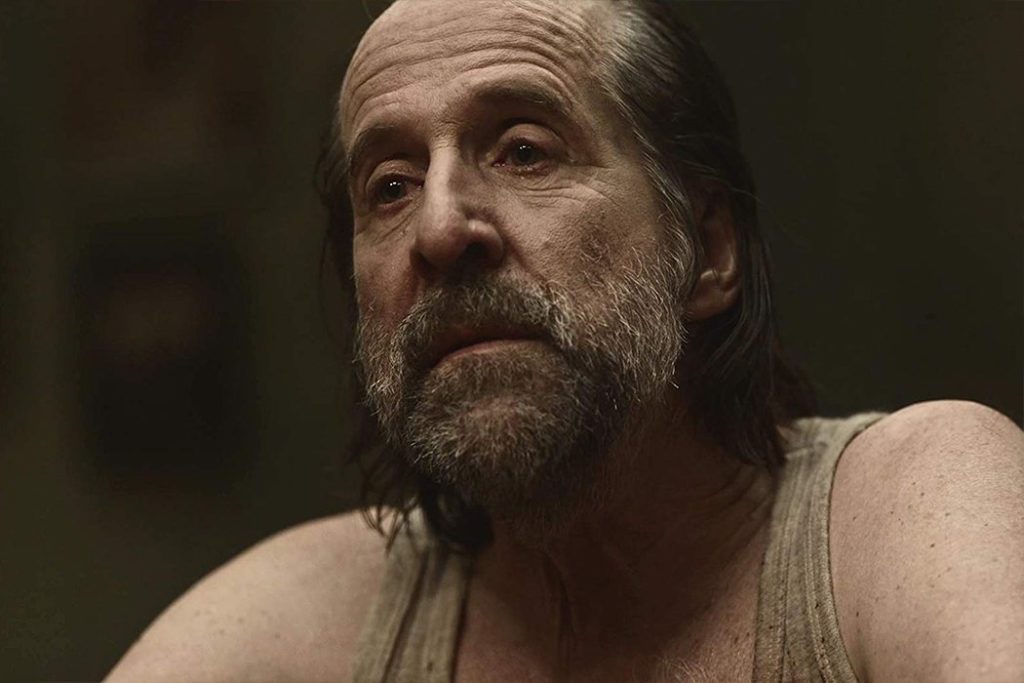 The same year, he appeared with Kevin Spacey and Daniel Wu in the movie Inseparable, which premiered at the 2011 Busan International Film Festival.
Peter also appeared in episodes of Longmire, Arrow, and The Blacklist, and starred in the Eli Roth-produced film Clown in 2014.
Moving on to his music career, Dallerpölsa och småfåglar is the first album of Stormare. Peter even plays in a band called Blonde from Fargo and runs a record label called StormVox.
He has made his appearance in the music video of the song "Uprising" by power metal a Swedish band.
Peter Stormare's Net Worth
Stormare is a multitalented personality who has his hands in different fields of entertainment. He has been earning a huge sum of money from his career. The major sources of his income are movies, Tv series, production, ads, music, and others.
How is Peter Stormare so rich?

He has been in the field of entertainment for over 40 years and has earned a huge amount of money during his career. This is the main reason for his richness.
Likewise, he has also been a voice actor in video games from which he earns an unbelievably high amount of money. He has been living a luxurious life throughout his career. Peter has an estimated net worth of $5 million from his career.
This estimated net worth might change in the coming days.
Peter Stormare's Parents
Peter Stormare is the son of Karl Ingvar Storm and Gunhild Storm. Only the name of his parents is revealed. Other information about his parents has not been opened up by him.
Peter Stormare's Wife
Moving on to his love life, he is married twice in his life. Karen Sillas is his first wife. Karen is an actress and model. They got married in 1989 later they parted ways. Their marriage ended in 2006. The reason behind their divorce is still unknown.
Peter married Toshimi Stormare in 2008. The marriage ceremony was held in private in the presence of their close friends and family.
Today, it has already been 14 years since their marriage.  They even have a daughter Kaiya Bella Luna Stormare who was born on May 9, 2009. Currently, the family is living a happy and peaceful life.
Peter Stormare's Social Media Handles
Peter Stormare is active on his social media handles like Twitter, Instagram, and Facebook as well. He has 62 thousand followers and 737 posts on his Instagram account as of 2022. Even after being so famous, he doesn't have lots of fan following on his social media handles.