Richard Roundtree is an American actor and model. His most famous roles consisted of the roles of private investigator John Shaft in the blaxploitation film Shaft (1971), the eponymous television series (1973–1974), and Shaft's Big Score! (1972), Shaft in Africa (1973), its 2000 sequel, and its 2019 sequel.
Richard Roundtree's Bio, Age
Richard Roundtree was born on July 9, 1942, in New Rochelle, New York.
Educational Background
Roundtree graduated from New Rochelle High School in 1961. He went on to attend Southern Illinois University in Carbondale, Illinois but dropped out in 1963 to pursue a career as an actor.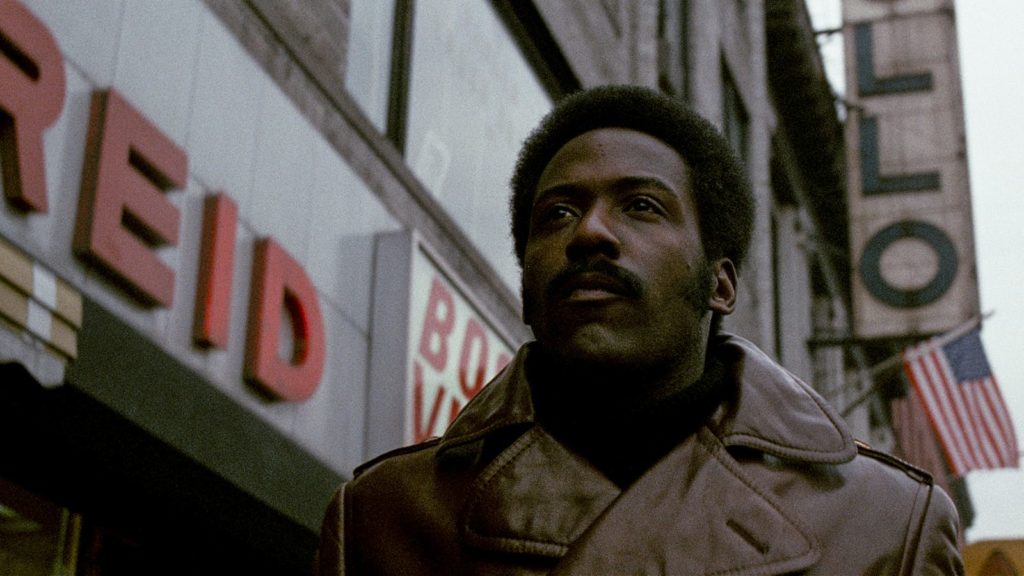 Career
Roundtree's journey into acting began in the late 1960s when he started appearing in various television shows and films. His breakthrough came in 1971 when he was cast as the titular character in "Shaft," a groundbreaking action film directed by Gordon Parks. "During the height of the civil rights movement, Roundtree became well-known and a symbol of African-American empowerment because of the enormous success of "Shaft," which also became a cultural icon.
After the success of "Shaft," Roundtree reprised his role in two sequels: "Shaft's Big Score!" (1972) and "Shaft in Africa" (1973). These films established his status as a brilliant action star. He also appeared in other significant films during the 1970s, such as "Charley-One-Eye" (1973) and "Earthquake" (1974), establishing himself as a versatile actor.
See also
Why Leonardo DiCaprio may never get married & have Kids Either
In the 1980s and 1990s, Roundtree continued to work in both film and television. He appeared in popular series like "Roots: The Next Generations" and "The Equalizer." His film roles during this period included "Man Friday" (1975), "An Eye for an Eye" (1981), and "The Player's Club" (1998).
In the 2000s, Roundtree's career became more successful when he played John Shaft once more in the movie "Shaft" (2000), costarring alongside Samuel L. Jackson and Jessie T. Usher. The film successfully combined aspects of the original "Shaft" series with a modern twist, making it appealing to a new generation of audiences.
In addition to his work as John Shaft, Roundtree appeared in various other films and television shows during this period, including "Brick" (2005), "Desperate Housewives," and "Heroes." He also gave his voice to the character of John Shaft in the animated series "Youngblood" (2001) and made guest appearances in several TV shows, showing his enduring popularity.
Richard Roundtree's acting career is highlighted by his ability to cope with the entertainment industry's ever-changing environment. He has remained a popular and influential figure in film and television, and his portrayal of John Shaft is regarded as an important turning point in African-American cinema history.
In addition to acting, Roundtree has been involved in charitable activities and has used his platform to speak up for important social issues. He has been an outspoken supporter of diversity and representation in the film industry, and he continues to inspire future generations of actors.
Did Richard Roundtree pass?

In 2023, Richard Roundtree passed away from pancreatic cancer. Actor Richard Roundtree was definitely one of the greatest of all time.
Who is Richard Roundtree dating?
Roundtree was married and divorced twice.
What is Richard Roundtree's net worth?
Richard Roundtree has an estimated net worth of $2 million.