Irish actor Robert Sheehan is well-known for his TV appearances in "Misfits" and "Love/Hate." He's always been artistically inclined and had a strong interest in music as a youngster.
With the release of "Song for a Raggy Boy," he made his acting debut. His work as a series regular on his first TV show, "Foreign Exchange," gained him respect in the field and set the road for his rise to fame.
Robert Sheehan's Date of Birth and Parents
On January 7, 1988, Robert Sheehan was born in Country Laois, Ireland. His father was a police officer in the neighborhood. As the youngest of his family's three kids, he was treated like a princess and was never made to do anything he did not want to.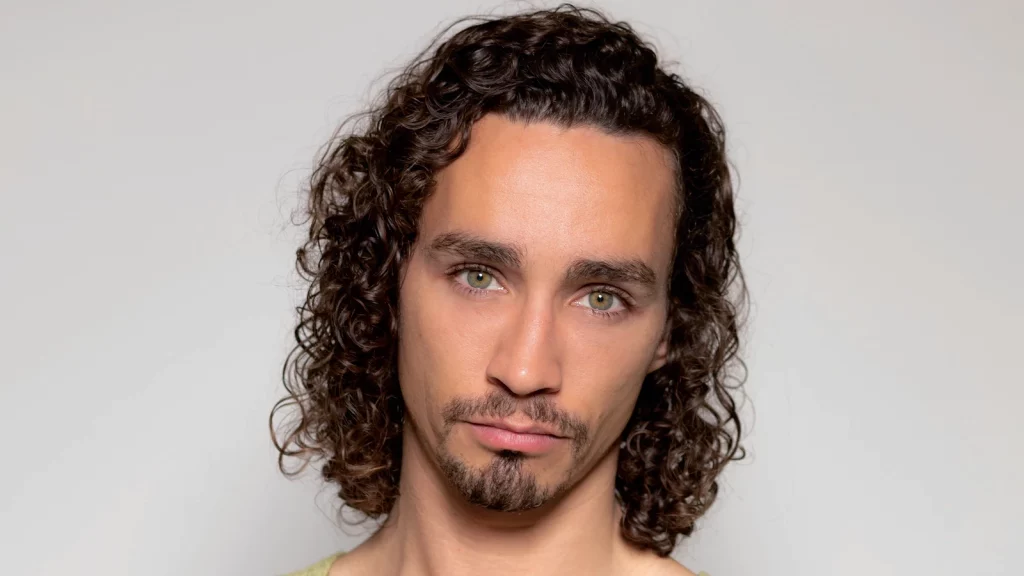 Robert Sheehan's Education
As a result, he was free to follow his love of music any way he pleased. He performed on several musical instruments throughout school, including the bodhrán and the banjo.
He began participating in school plays since he had a great aesthetic sense before entering his teenage years. Playing "Oliver" in "Oliver with a Twist" was his most memorable acting job while still in school.
See also
The Natural Solution to Erectile Dysfunction
Robert Sheehan's Career
He was successful in his audition for a key part in the 2004 television series "Foreign Exchange." His career's first significant role came in this one. He featured in every episode of the season-long television series, in which he played a bright college student.
Later, he appeared in the historical drama series "Young Blades" as "King Louis XIV." He established himself as a series regular and rapidly rose in popularity among viewers. His charming on-screen persona and exceptional acting ability were clearly working in his favor.
In the 2000s, Robert then appeared in a few tiny roles for shows including "Bel's Boys" and "The Clinic." Robert's performance as "Liam" in the two-part comic drama "Bitter Sweet" was especially memorable and contributed to his landing his first career-defining role.
He co-starred in the gloomy version of the well-known fairytale four called "Red Riding" in March 2009 opposite famous actors Sean Bean and Andrew Garfield. This increased his exposure.
Robert was the lead in his first big motion picture starring role in the 2009 UK drama "Cherrybomb." The movie showed two buddies, represented by Robert and Rupert Grint, competing with one another over the course of a weekend for the attention of a lovely female.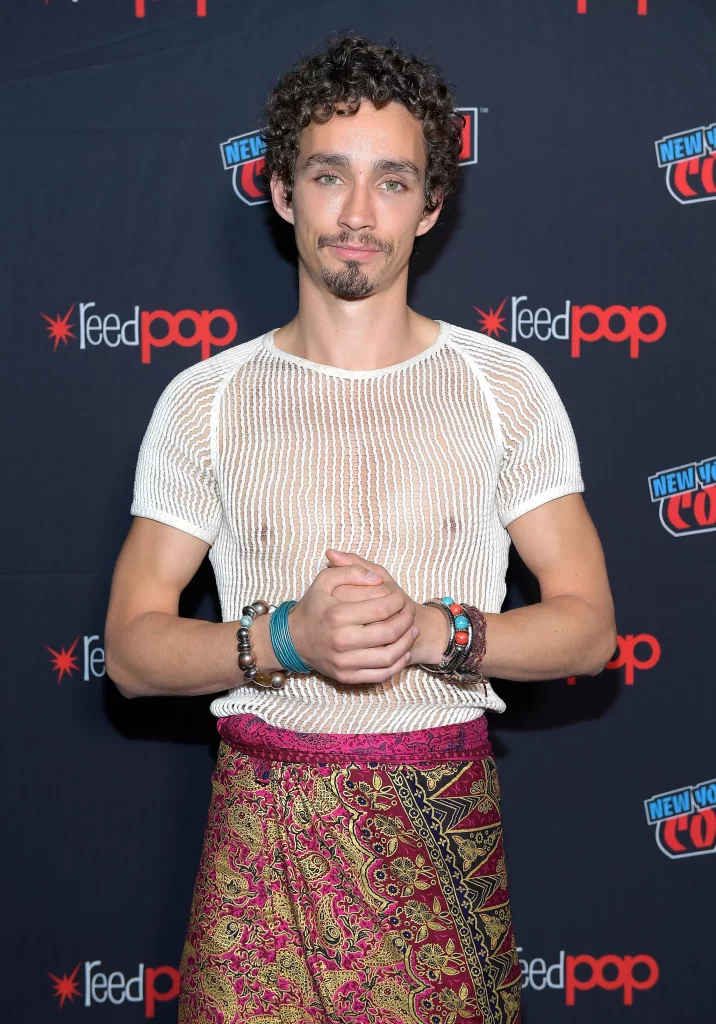 In the same period, Robert made an appearance in the supernatural drama series "Misfits," which focused on a group of low-level criminals who developed abilities after being hit by lightning.
Robert appeared often in the first two seasons of the show. He was nominated for a "BAFTA" for "Best Supporting Actor" in 2011 for his believable representation of a young criminal offender.
He entered another career-defining period with his important role in the four-part drama "Love/Hate" in late 2010. The David Caffrey-directed television show received high praise and is one of Robert's personal favorites. Robert's performance was praised highly as well.
He was nominated for an "IFTA" award for his main part performance in the series, but he ultimately won the prize for "Actor in a Supporting Role" at the same ceremony.
Robert appeared admirably in the 2011 American movie "Season of the Witch" and acted as "Ivan" in the Irish comedy "Killing Bono" the same year. Ivan McCormick, an Irish rock musician, was loosely represented in the movie, which was popular for Robert.
Robert performed on stage in "The Playboy of the Western World" the same year. Robert has yet another prominent part in the 2013 movie "City of Bones," which was based on the same-titled book from 2007. Critics praised both the movie and
Robert's performance as a singer named "Simon Lewis." In the comedy series "Me and Mrs. Jones," where he played "Billy Delaney," one of the title character's many love interests, he was made a series regular in 2012.
Later, he had notable appearances in movies including "Moonwalkers," "Geostorm," and "The Road Within."