Rapper and musician Aristos Petrou are from the United States. He is best known as Ruby Da Cherry, his stage name. In 2014, he and his cousin Scott Arceneaux Jr. (also known by the stage names Suicide Christ, $lick, or $crim) founded the rap group Suicideboys (stylized spelling: $UICIDEBOY$).
Aristos, a native of New Orleans, was seriously affected by the rich musical tradition of his hometown and was motivated to create music from a young age.
However, he experienced poverty and drug addiction throughout his adolescence. His life experiences had a big impact on his music.
Ruby De Cherry and Suicide Christ, who together make up Suicideboys, have put out more than 40 works, including several mixtapes and extended plays.
Their music was released through G59 Records. On social media, Ruby Da Cherry is fairly well-liked. He has more than 214 thousand Twitter followers and over 814 thousand Instagram followers.
See also
Why Leonardo DiCaprio may never get married & have Kids Either
In addition to Ruby Da Cherry, he performs under the titles $uicide Leopard and Oddy Nuff da Snow Leopard.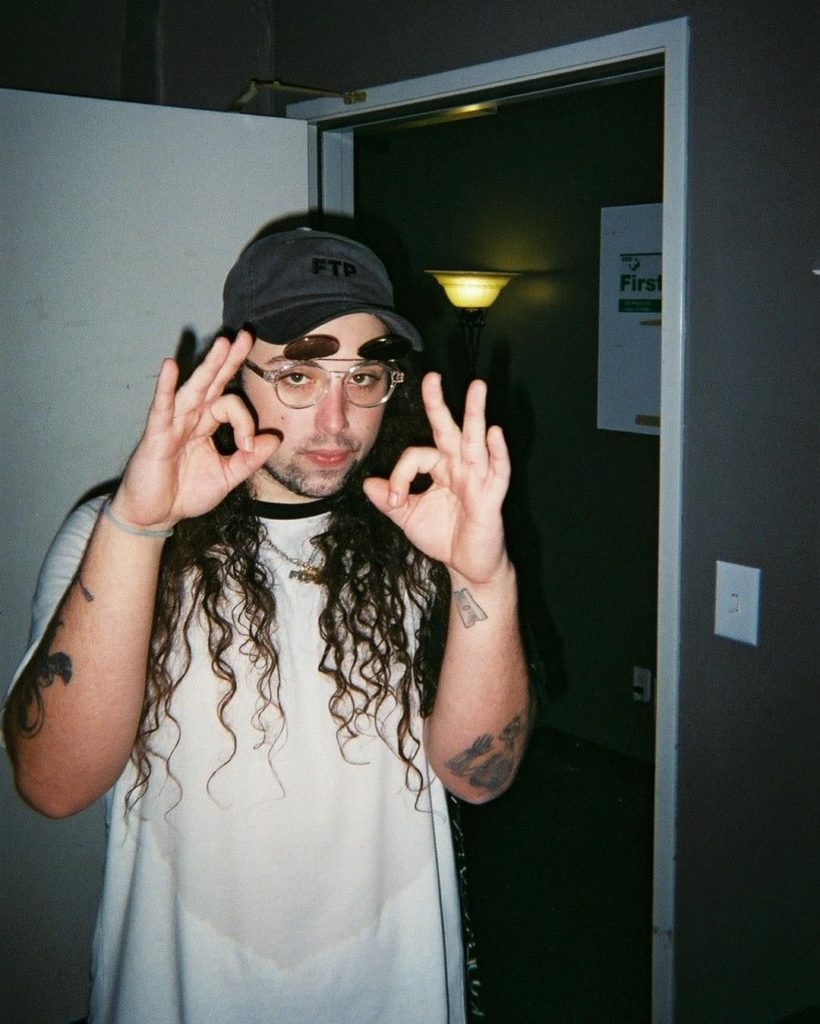 Ruby Da Cherry's Date of Birth and Age
Aristos were born in New Orleans, Louisiana, on April 22, 1989.
Ruby Da Cherry's Career
Aristos received a Canon T3I camera from his parents as a graduation gift in 2013 after finishing college. He had previously edited movies, but he wasn't sure how to do it correctly.
Scott became his first test subject as a result. At the time, Scott was producing beats for other musicians and releasing mixtapes for fun.
They started working together in this manner. Scott would come up with side projects, which Aristos would then change. He eventually developed a personality in his rapping.
He requested Scott's permission to videotape him. The Sucideboys were created in 2014 after Scott gave his approval.
In 2014, they released their first mixtape, "KILL YOURSELF Part I: THE $UICIDE $AGA," and since then, they've dropped another 19 Kill Yourself mixtapes. They debuted with their 2016 mixtape "Radical $uicide" on the Billboard Top R&B / hip-hop album rankings.
The album was one of their best-selling releases to date and went to number 17 on the list. Their most well-known songs are "Paris," "Dead Batteries," "Magazine," "2nd Hand," and "O Pana!" Their first album, "I Do not Wanna Die in New Orleans," was scheduled to be released in late 2017, however it has since been delayed.
The dark trap has been used to describe their music. Their music often touches on topics like sadness, suicide, and death. Late in 2015, the Suicideboys, Rvmirxz, Black Smurf, and Jgrxxn joined the Greyscale Tour.
They joined Pouya, Fat Nick, Germ, and other musicians on the $outh $ide $uicide Tour at the beginning of 2016. In Europe, The Suicideboys are very well-liked.
They have given performances at the Blockfest in Tampere, Finland, the Woo Hah! The event in the Netherlands, and the Splash! festival in Germany.
Ruby Da Cherry's Net Worth
Rapper Ruby Da Cherry is well-known. He has achieved so much in his career. Ruby has earned a respectable sum of money during the course of his career. Cherry has about $1.5 million net worth as of 2022.
Ruby Da Cherry's Social Media Handles
Ruby Da Cherry maintains a following on social media. Cherry is active on his social media pages, including Facebook, Twitter, and Instagram. On Instagram, Twitter, and Facebook, Ruby has gathered a total of 15.3k, 56, and 28k followers, respectively.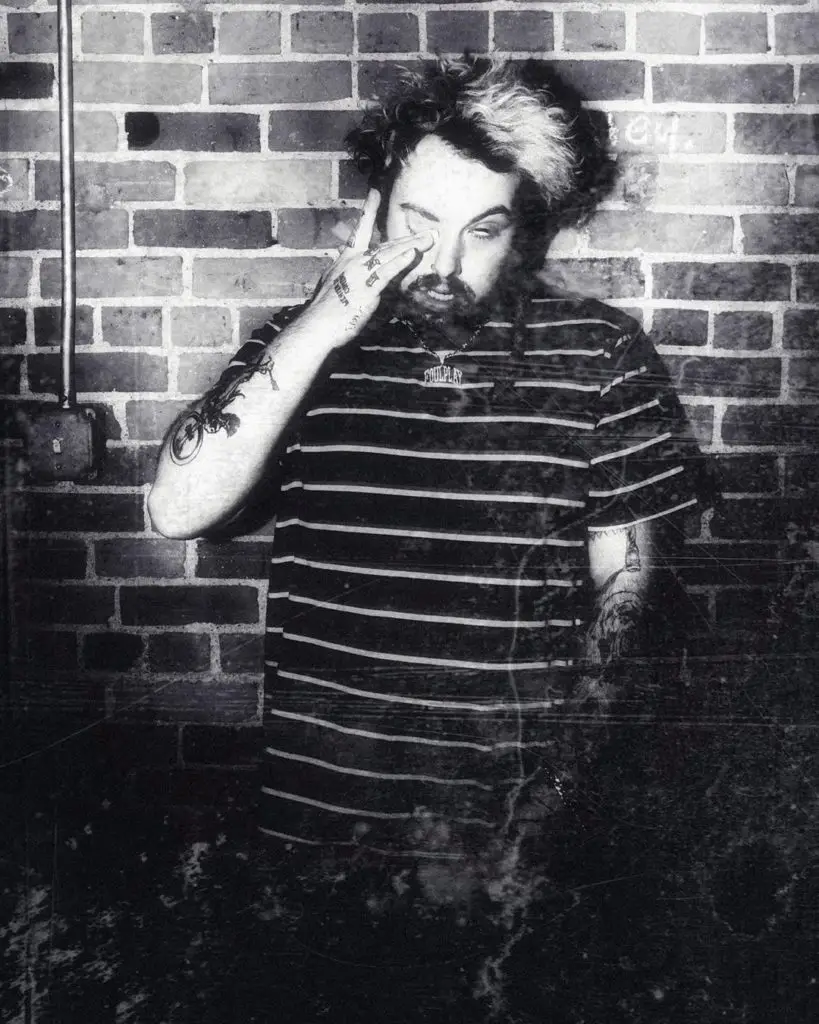 More About Ruby Da Cherry
Scott's mother and his mother are sisters, but that is about all that is known about his family. He grew up listening to rap, but he eventually had to stop because his parents believed it was negatively impacting him.
He then changed to punk rock as a result. Later, he acknowledged that it was much worse. He ultimately returned to his rap listening. He was exposed to the new school of rap by Scott.
He started writing songs when he was seven years old. When he was ten years old, he began playing the violin before switching to the drums. He had joined a band by the time he was 13 and played the guitar, keyboard, and bass.
Before the Suicideboys were formed, he played in punk bands, metal bands, and emo bands. According to Ruby Da Cherry, being a part of Suicideboys is noticeably less stressful than being in a band.
The only child in his group who took crack cocaine for enjoyment was Aristos. He also describes himself as a "nerd." He likes Star Wars and Batman. The action figures he collects.