Russell Brand is a British comedian, actor, author, and activist known for his unique blend of humor and controversial public personality..
Russell Brand's Bio, Age
Russell Brand was born on June 4, 1975, in Grays, Essex, England.
Educational Background
Russell Brand was asked to leave the Italia Conti stage school for drug use and unsatisfactory attendance. He was also suspended from several other schools. He is now concentrating on his education and is a student at SOAS, the School of Oriental and African Studies at London University, to study Religion in Global Politics.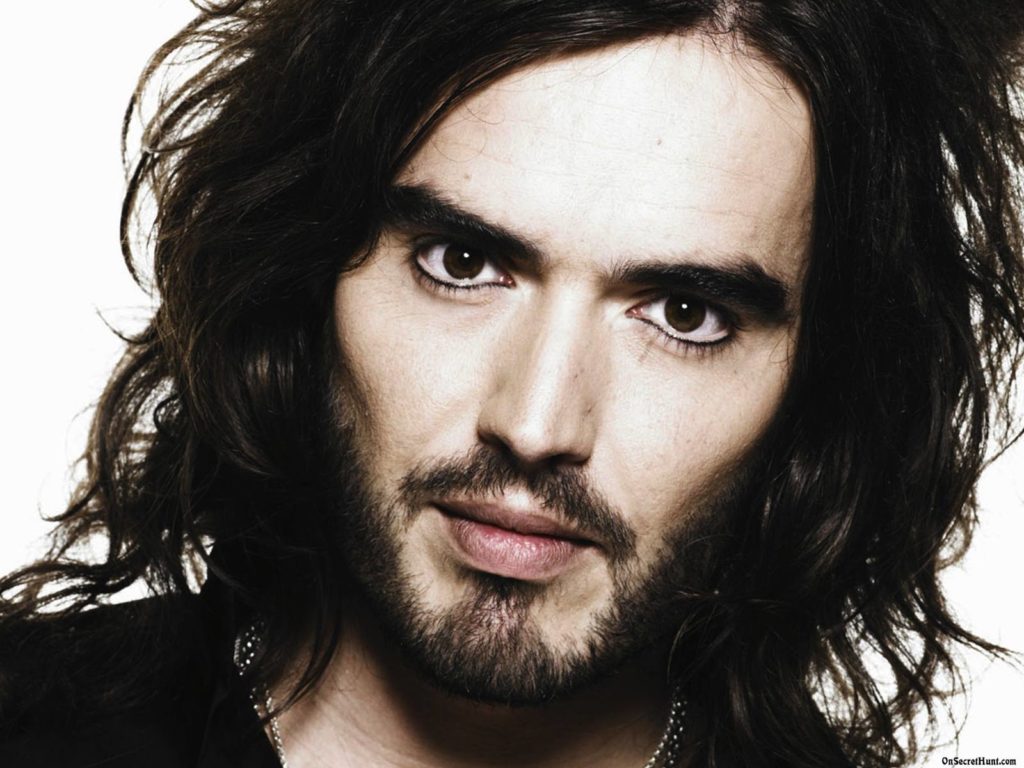 Career
Brand started his career in stand-up comedy in the early 2000s where his unusual and bold attitude quickly gained attention. Russell Brand's one-man performance, "Russell Brand: Shame," debuted at the Edinburgh Festival Fringe in 2006. It helped him gain wide recognition and launch an important national tour. He quickly gained roles in British television and film because of his comedic skills and uniqueness.
Russell Brand began hosting "The Russell Brand Show" on BBC Radio 6 Music in 2004. The program quickly gained popularity for its biting humor and outrageous topics. This program introduced him into the public eye and set the stage for his future in the media.
See also
The Natural Solution to Erectile Dysfunction
In the blockbuster movie "Forgetting Sarah Marshall" (2008), Brand played the passionate rock star Aldous Snow, which gave him his big break. This performance strengthened his reputation as a comic actor and created the basis for the 2010 sequel movie, "Get Him to the Greek."
Additionally during this time, Brand became the host of the MTV "Video Music Awards" in 2008, showing his skills as a live host and improving comedian. His behavior attracted a lot of media attention.
However, due to his struggles with addiction, Brand's personal life was frequently covered in the newspapers. He eventually checked into rehab and came out with a renewed commitment to a clean slate. His stand-up comedy and writing became heavily influenced by his struggles with addiction and recovery.
Brand is also a popular author. His autobiography, "My Booky Wook" (2007), was well-received and provided readers with a real-life glimpse into his turbulent life. After this, he explored his political and social activism in "My Booky Wook 2" (2010) and "Revolution" (2014). Brand argued for fundamental reforms to the political and economic structures, causing debates and controversy in "Revolution,"
He began to become an outspoken supporter of numerous social and political causes, giving his move into political commentary greater popularity. On his YouTube channel, "The Trews," he conducted in-depth interviews with politicians and activists and published a wealth of writing on subjects like corporate greed, inequality, and environmental issues.
In addition to his political activism, Russell Brand continued to act in films like "Arthur" (2011), "Rock of Ages" (2012), and "The Tempest" (2010). He also hosted television shows such as "Brand X with Russell Brand" (2012-2013) and appeared in the documentary "Brand: A Second Coming" (2015), which explored his evolution as a public figure.
Who is Russell Brand dating?
Russell Brand has been married to Laura Gallacher.
What is Russell Brand's Net Worth?
Russell Brand has an estimated Net Worth of £16million.