Shen Yue is a Chinese actress who has gained widespread recognition and popularity for her work in the entertainment industry. She is known for her leading roles in the Chinese television series A Love So Beautiful (2017), Meteor Garden (2018), and Another Me (2019).
Shen Yue's Bio, Age
Shen Yue was born on February 27, 1997, in Wugang, Hunan, China.
Educational Background
In 2014, Shen Yue attended Hunan Normal University to study journalism and communication. She also worked as an intern at Hunan Satellite TV.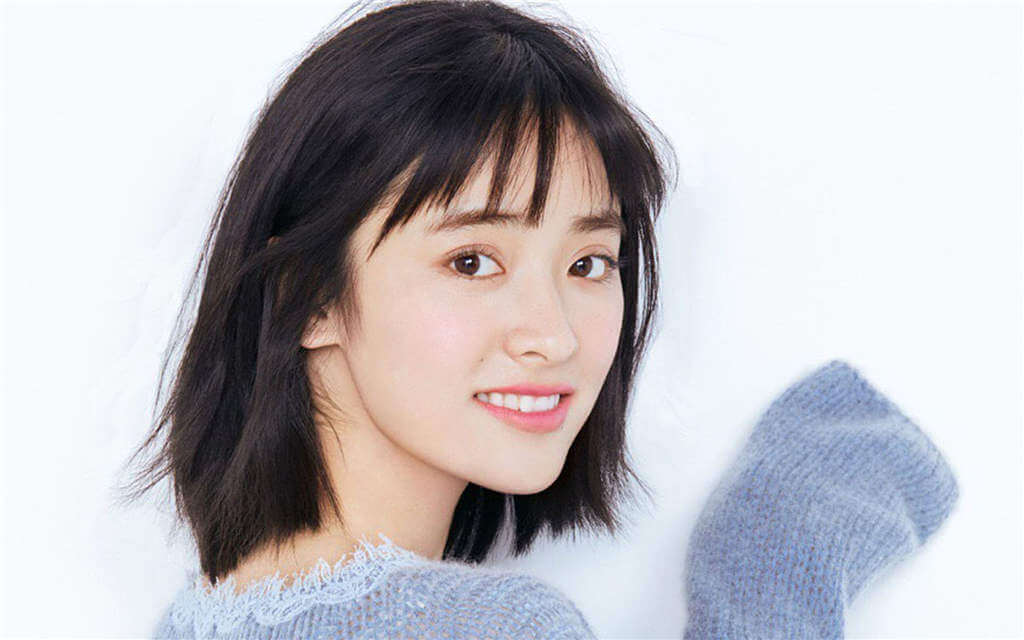 Career
Shen Yue's journey in the entertainment industry began when she joined Hunan Broadcasting System's (HBS) variety show "Day Day Up" in 2017. In 2017, Shen made her acting debut in the Chinese television series Autumn Harvest Uprising, and she later appeared as a supporting character in the science fiction comedy television series Let's Shake It. She was cast as the female lead in the campus romance drama A Love So Beautiful the same year.
Shen Yue's portrayal of Dong Shancai in the 2018 Chinese television series "Meteor Garden" really introduced her to stardom. "Meteor Garden" is a remake of the popular Taiwanese drama "Meteor Garden" and is based on the Japanese manga "Hana Yori Dango." Shen Yue's portrayal of the strong-willed and determined Shancai earned her widespread praise. The series was a massive hit, and Shen Yue's chemistry with her co-star Dylan Wang gained a massive fan following.
See also
Why Leonardo DiCaprio may never get married & have Kids Either
After her success in "Meteor Garden," Shen Yue continued to work on various projects, including the romantic drama "Another Me" and the fantasy drama "Count Your Lucky Stars." She has won over a large audience with her ability to give her characters variation and realism, particularly in romantic and emotional roles.
In 2019, Shen Yue starred in the youth drama "See You Again," showing her acting skills and versatility. She then took on the role of the female lead, Chen Xiaoxi, in the Chinese television series "My Youth," adapted from the popular web novel "All About Secrets." The series was well-received, and Shen Yue's performance gained positive reviews.
Shen Yue's natural talent and charm have also led to her success in various endorsements and commercials. She has become a popular celebrity endorser for a variety of brands, which has contributed to her rising stardom.
Apart from her television work, Shen Yue has expanded her career into film. In 2020, she appeared in the romantic film "The Exchange Luck," which showed her ability to connect with audiences in a different medium.
Shen Yue's presence on social media platforms such as Weibo and Instagram has allowed her to connect with her fans on a more personal level, in addition to her work in film and television. Her fans admire her for her down-to-earth personality, which has made her a popular figure in Chinese entertainment.
Who is Shen Yue dating?
Shen Yue and Sun Ning were both said to have been falling in love since 2021.
What is Shen Yue's net worth?
Shen Yue has an estimated net worth of $5 million.