Italian-American Prince Tao Ruspoli is a musician, photographer, and filmmaker. It is not surprising that he chose to enter the film industry since he is the son of actor parents.
Tao Ruspoli's Date of Birth and Age
He was raised in Los Angeles, California, and Rome, Italy, after being born in Bangkok, Thailand. He was born on November 7, 1975.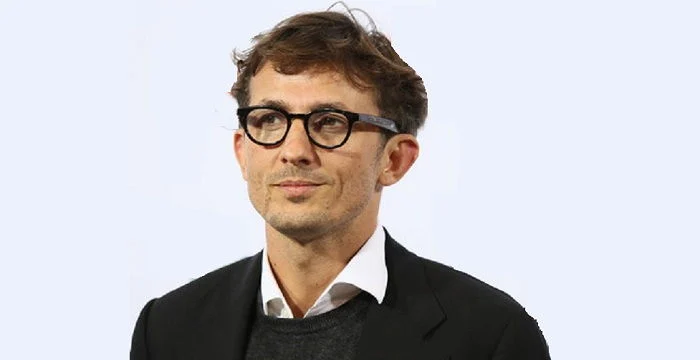 Tao Ruspoli's Parents
On November 7, 1975, Tao Ruspoli was born in Bangkok, Thailand, and later lived in Rome, Italy, before relocating to California.
He is the second child of Austrian-American actress Debra Berger and the royal Prince Alessandro Ruspoli, 9th Prince of Cerveteri, who was also a part-time performer.
Tao Ruspoli's Education
Ruspoli graduated from the University of California, Berkeley with a degree in philosophy in 1998.
See also
The Natural Solution to Erectile Dysfunction
Tao Ruspoli's Wife
On June 7th, 2003, in Virginia, he wed Olivia Jane Cockburn, better known as Olivia Wilde. In 2011, over eight years after the couple had wed, Olivia Wilde filed for divorce, claiming "irreconcilable differences."
The asset distribution was settled privately between the two parties, and Wilde didn't ask Ruspoli for spousal maintenance.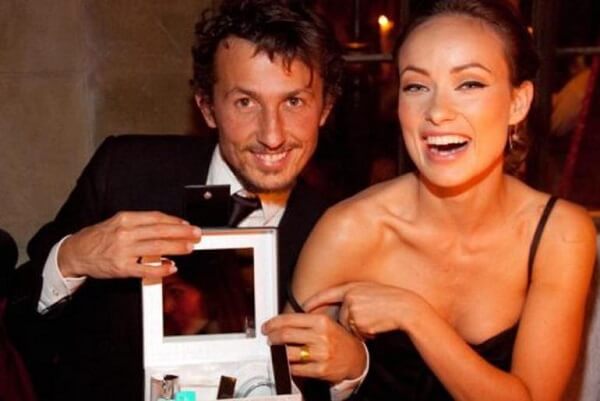 Tao Ruspoli's Career
For his innovative filmmaking and unique storytelling abilities, Tao Ruspoli is well-known. With the 2002 short documentary "Just Say Know," he made his directing premiere.
His parents were included in the documentary, which detailed many of their marital issues and drug abuse.
In 2004, he published his next two short films, "El Cable" and "This Film Needs No Title: A Portrait of Raymond Smullyan."
The first brief movie discussed the flamenco way of life, while the second focused on Raymond Smullyan, a renowned concert pianist, logician, and mathematician from the United States.
Flamenco is one of Ruspoli's favorite musical genres, and he also produced the documentary "Flamenco: A Personal Journey." The documentary explores the gypsy culture and flamenco way of life in a particular region of Spain.
He launched his well-liked films "Being in the World" in 2010 and "Monogamish" in 2017. A collection of philosophers who are influenced by Martin Heidegger and his ideas were featured in the documentary "Being in the World."
The 2008 film "Fix," directed by Ruspoli, starred his then-wife Olivia Wilde as well as Megalyn Echikunwoke, Dedee Pfeiffer, Shawn Andrews, and Andrew Fiscella. The movie earned the Best Film Award at the Vail Film Festival as well as at the Twin Rivers Media Festival.
It also won the Grand Chameleon Award at the 11th Brooklyn International Film Festival. At the Santa Barbara International Film Festival, Ruspoli received the Heineken Red Star Award for his creative and forward-thinking filmmaking.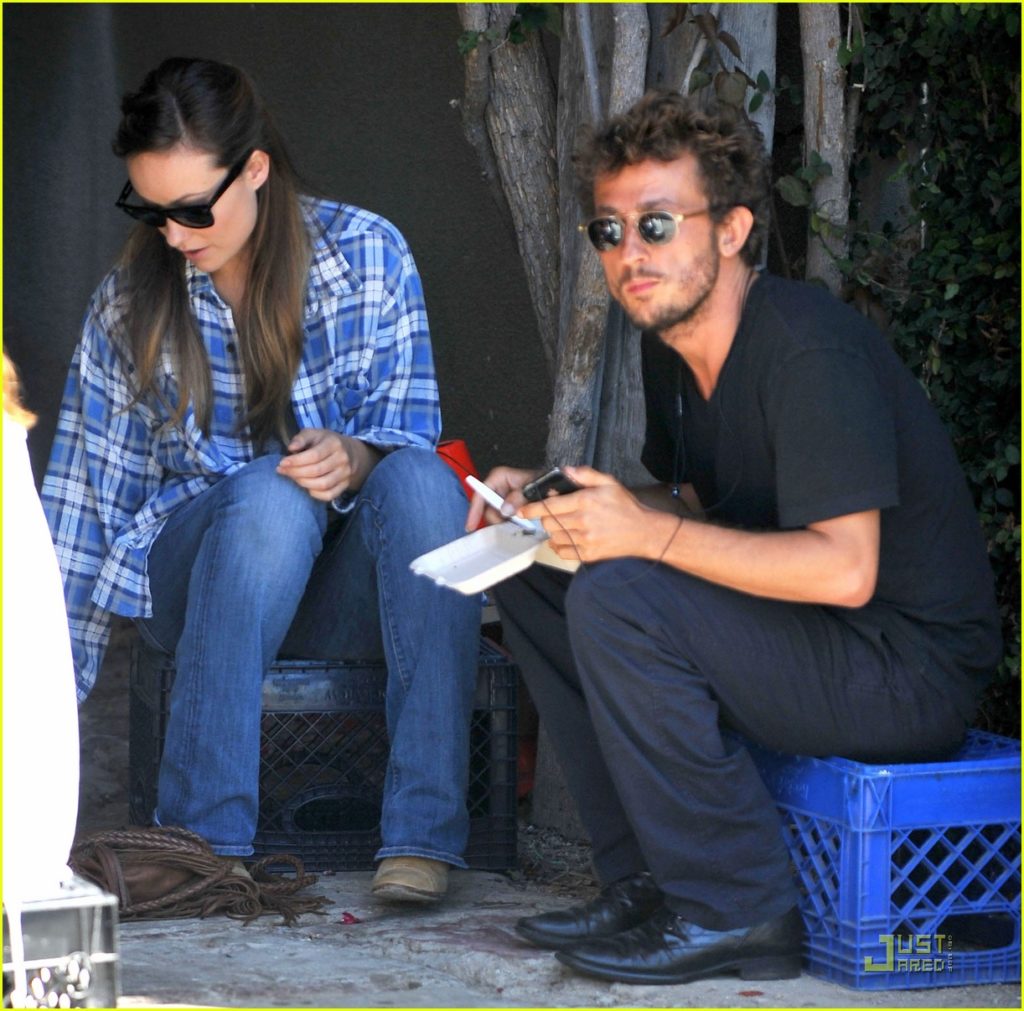 Tao Ruspoli's Net Worth
Tao Ruspoli will be 46 years old in 2022 and will have an estimated net worth of $9 million. His successful career as a musician, film director, photographer, cinematographer, film producer, editor, and actor in Thailand has played a major role in his wealth. It's possible that He obtains his income from hidden sources.
More About Tao Ruspoli
But he made the decision to pursue a career in filmmaking, in contrast to his parents. He has received several honors for his innovative filmmaking, and numerous renowned film festivals on various continents have complimented his works.
The Best Film Award at the Twin Rivers Media Festival was one of several honors awarded for his 2008 full-length movie "Fix," which also happened to be the same year it was released.
For his outstanding and creative filmmaking, Ruspoli also received the Heineken Red Star Award at the Santa Barbara International Film Festival.
His progressive short films and documentaries are what he is most well-known for. His most well-known films are "Behind the Wheel," "Being in the World," and "Flamenco: A Personal Journey."