Vanessa Kirby is a British actress who has become a rising star in the entertainment industry. She has starred in numerous films, television shows, and stage productions, gaining widespread popularity for her performances.
Vanessa Kirby is most remembered for her role as Princess Margaret in the Netflix series 'The Crown'. She played the role for two seasons, and her impressive performance won the hearts of both critics and the audience alike. She is also known for her role in the drama "Pieces of a Woman".
Vanessa Kirby's Bio, Age
Kirby was born in London in 1988 and grew up in Wimbledon. Her father, Roger Kirby is a urologist, and her mother is a former magazine editor.
Educational Background
Venessa attended Lady Eleanor Holles School in Hampton before enrolling in the Bristol Old Vic Theatre School. Vanessa decided to take a gap year before returning to her English studies at the University of Exeter.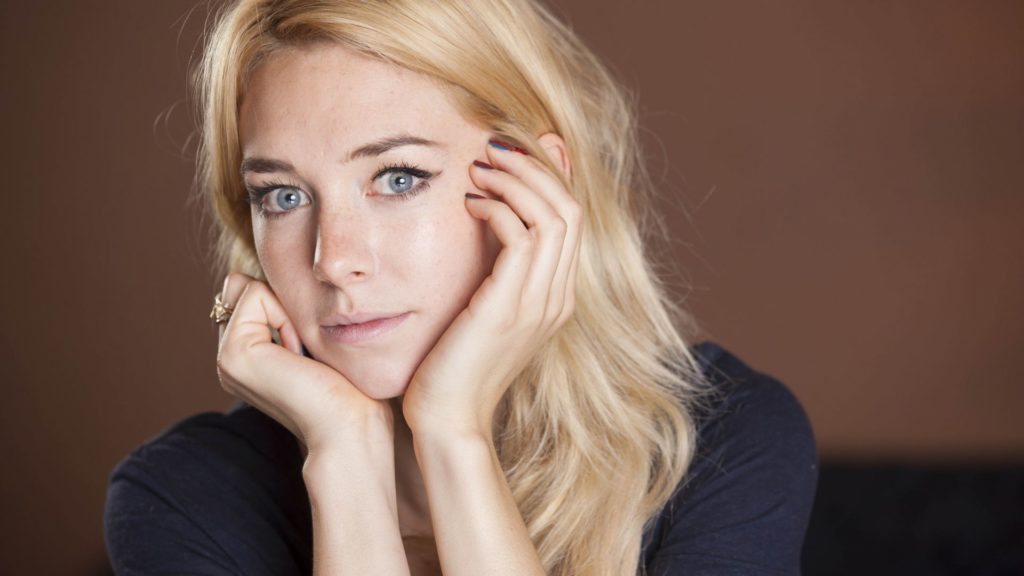 Career
Kirby began her acting career in theater, making her professional debut in 2009 in the West End production of "The Priory." She went on to appear in several other stage productions, including "All My Sons," "As You Like It," and "A Streetcar Named Desire." In 2013, she was nominated for the Ian Charleson Award for her performance in "Ghosts."
See also
Why Leonardo DiCaprio may never get married & have Kids Either
Kirby's major role came in 2016 when she was cast as Princess Margaret in the Netflix series "The Crown." Her portrayal of the troubled princess was widely praised, and she won a BAFTA for Best Supporting Actress in 2018. Kirby left the show after two seasons, with Helena Bonham Carter taking over the role for the third and fourth seasons.
In addition, Kirby has also appeared in several films. She starred with Tom Cruise in "Mission: Impossible – Fallout" in 2018 and received critical praise for her performance in "Pieces of a Woman" in 2020. The film premiered at the Venice Film Festival, where Kirby won the Best Actress award. She was also nominated for a Golden Globe, Screen Actors Guild Award, and BAFTA for her performance.
Kirby's other film credits include "Me Before You," "Jupiter Ascending," and "Hobbs & Shaw." She is set to appear in several upcoming films, including "The World to Come," "The Son," and "Suddenly."
Kirby is renowned for her talent for creating rich, multidimensional characters that come to life on screen. She believes "Empathy is the greatest gift an actor can have." She has discussed the significance of empathy in her acting. She has also received honors for her dedication to her art, frequently losing herself in her roles and putting a lot of time and effort into preparation.
Apart from acting, Kirby is involved in several charitable causes. She is an ambassador for the charity War Child UK, which works to support children affected by conflict. She has also worked with the charity Sentebale, which was co-founded by Prince Harry and supported children affected by HIV in Lesotho and Botswana.
Does Vanessa Kirby have a kid?

Vanessa Kirby does not have children.
Who is Vanessa Kirby dating?
Vanessa is currently in a relationship with the popular actor Callum Turner.
What is Vanessa Kirby's Net Worth?
Vanessa has an estimated net worth of $4 million.
Body Measurement
Height: 5 feet 7 inches
Weight: 55 kg
Hair Color: Blonde
Eye color: Grey