Vijaya Gurunatha Sethupathi, better known as Vijay Sethupathi, is an Indian actor and film producer who works primarily in Tamil films.
Vijay Sethupathi's Bio, Age
Vijay Sethupathi was born on January 16, 1978, in Rajapalayam, Tamil Nadu, India.
Educational Background
Vijay Sethupathi attended Kodambakkam's MGR Higher Secondary School and Little Angels Mat. Hr. Sec. School.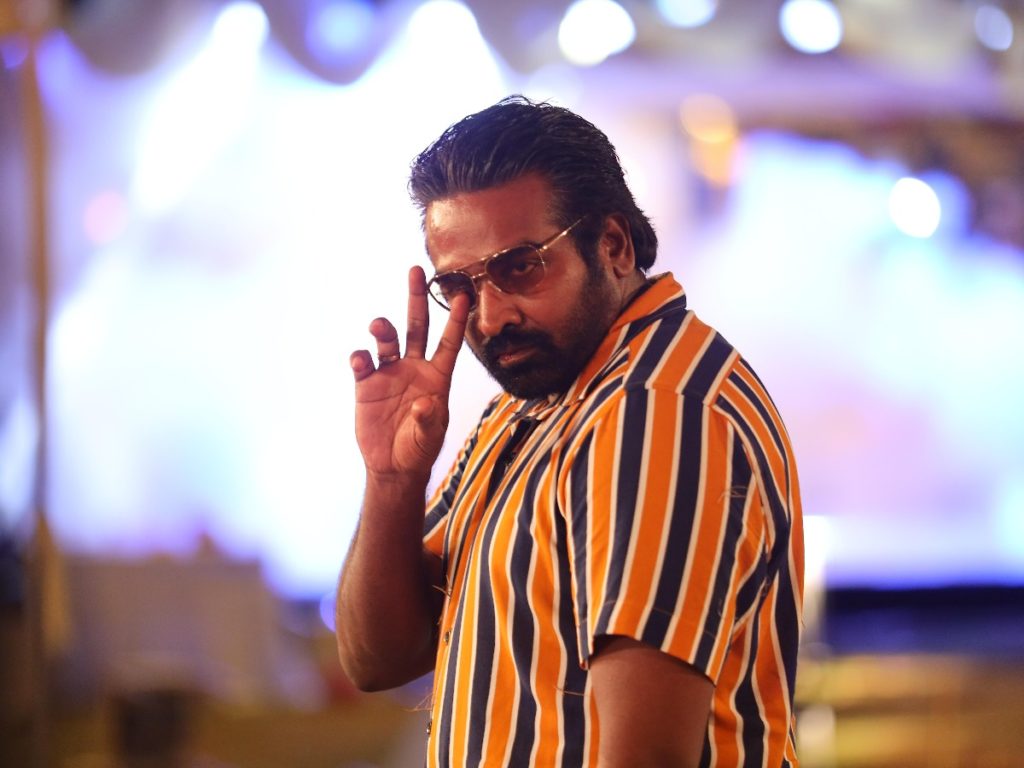 Career
Sethupathi began his career in the film industry with a lack of awareness. He began his career as a background actor and gradually went up through the ranks of actors. In the 2004 movie "M. Kumaran S/O Mahalakshmi," he made his acting debut where he had a small role. But a few years later, he had a major role that gave him his big break and helped him become known for his acting skills in the popular Tamil film "Subramaniapuram" (2008).
Despite his early success, Vijay Sethupathi faced numerous challenges on his path to becoming a leading actor. He continued to take on various supporting roles in films and television series, developing his acting skills and gaining valuable experience. It was his dedication and determination that eventually paid off.
See also
The Natural Solution to Erectile Dysfunction
Sethupathi had a breakthrough year in 2012, appearing in a number of popular movies like "Pizza" and "Naduvula Konjam Pakkatha Kaanom." These movies showed his versatility as a character actor, playing everything from a short-term memory loss sufferer to a pizza delivery boy trapped in a haunted house.
One of Sethupathi's career turning points occurred with the dark comedy "Soodhu Kavvum" (2013), which was well-received both critically and commercially and contributed to his rise to the top of the acting world.
With the release of "Pannaiyarum Padminiyum" and "Veeram," Vijay Sethupathi's career reached yet another significant turning point.
Sethupathi continued to accept difficult roles that extended the limits of Tamil cinema as his popularity increased. He once again showed his versatility in "Orange Mittai" (2015), playing a miserable, dying man. He then gave standout performances in movies like "Dharma Durai" (2016) and "Naanum Rowdy Dhaan" (2015), portraying characters with varying degrees of complexity.
Vijay Sethupathi's willingness to try new things and work with emerging directors is one of his most impressive qualities. In movies like "Sethupathi" (2016), "Super Deluxe" (2019), and "96" (2018), he consistently gave standout performances that show his range as an actor and his capacity to connect with audiences.
In addition to his acting skills, Vijay Sethupathi ventured into production with his own banner, "Vijay Sethupathi Productions." He produced films like "Merku Thodarchi Malai" (2018) and "Sanga Thamizhan" (2019), showing his commitment to supporting innovative storytelling in the industry.
Recently he was seen in the widely praised film "Jawan" along with Shah Rukh Khan and Nayanthara and has other projects like "Thalapathy 67" and "Farzi".
How did Vijay Sethupathi meet his wife?

Vijay Sethupathi met his wife in Dubai for the first time. Vijay and Jessy met online, and they later got married in 2003 when he was just 23 years old.
Who is Vijay Sethupathi dating?
Vijay Sethupathi is married to Jessy Sethupathi.
What is Vijay Sethupathi's Net Worth?
Vijay Sethupathi has an estimated Net Worth of INR 140 crore (USD 17 million).