Yael Cohen is a business person from Canada. She is the founder of an organization named Fuck Cancer which she founded after her mother suffered from breast cancer. Due to her work and influence, Women's Executive Network listed her on the 100 Most Powerful Women in Canada.
Yael Cohen Bio, Age :
Yael Cohen was born on 5th November 1986 South Africa. Her family moved to Vancouver when she was very young. So, she holds both Canadian and South African citizenship and belongs to the white ethnic group. Her father's name is David Cohen and her mother's name is Diane Cohen. She has only one brother but his name is not made public yet.
Yael Cohen went to study at Collingwood School situated in West Vancouver. After completing her high school education she went to the University of British Columbia to study Political Science and obtained her Bachelor's degree.
What is Yael Cohen's Height?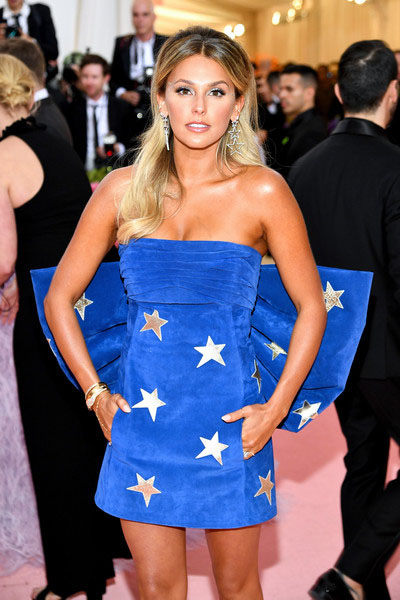 Yael Cohen has a height of 5 feet 7 inches and weighs 56 kg. Her hair color is blonde and has hazel eyes.
Yael Cohen Career :
In 2009 her mother suffered from breast cancer. Yael Cohen felt very bad seeing her mother suffering from the disease. She decided to raise awareness about the disease and prevent other people from going through the same pain. She established an organization named Fuck Cancer and it provides free services without making any profit.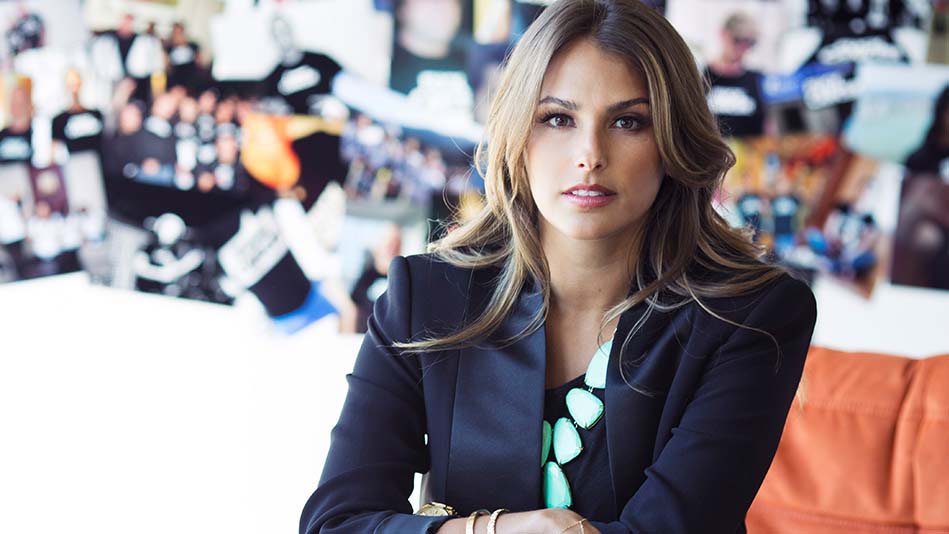 Yael Cohen is also the owner of a website named MotherLucker. A popular dating application Bumble hired her as a senior advisor in 2018. The app has an impressive 40 million users right now. She has also worked with many brands like Samsung Mobile USA, Dolce, and Gabbana, HATCH many more.
Yael Cohen's Husband – Scooter Braun
Yael Cohen is currently married to Scooter Braun. He is known for being Justin Bieber's manager. They dated for over a year before finally getting married in 2014. Many popular singers like Justin Bieber, Carly Rae Jepsen, Ed Sheeran attended the wedding ceremony.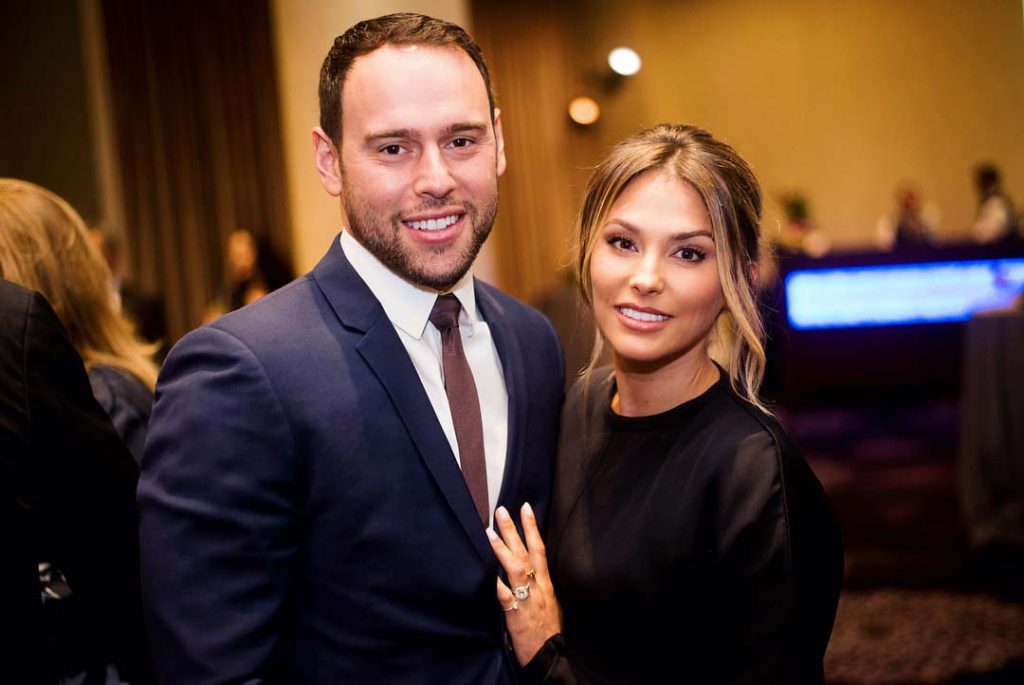 Yael Cohen gave birth to her first child named Jagger (son) in 2015. After that, her second son named Levi was born in 2016. Two years later her a daughter named Hart was born in 2018. They are living a happy family life at the moment.
What is Yael Cohen's Net Worth?
At present, Yael Cohen has a net of $20 million. Her husband Scooter Braun has a remarkable net worth of $400 million.
Is Yael Cohen active on Instagram?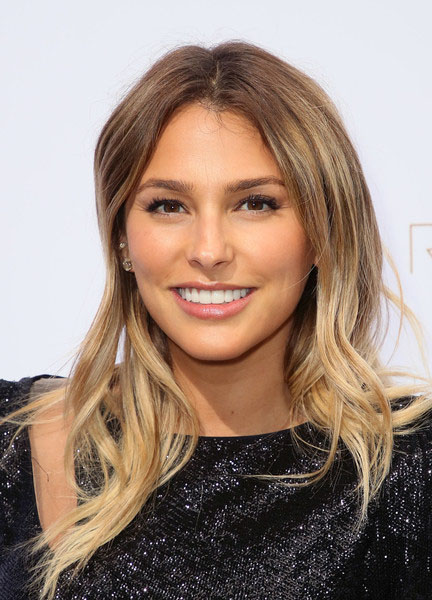 Yael Cohen is active on Instagram and Twitter. She has 439K followers on Instagram and has 147K followers on Twitter.