Amos Bocelli is a famous Italian musician and a renowned celebrity. He is the son of a famous Italian operatic tenor and multi-instrumentalist Andrea Bocelli. Andrea is one of the most respected and admired names in the history of the Italian music industry.
Amos Bocelli himself is an established name in the field of music yet he is mostly known by his father's name and fame as a musician.
Musician Amos is constantly in the limelight and headline all thanks to his celebrity family background. Amos followed in his father's footsteps and became a part of the music industry in a very short period of time.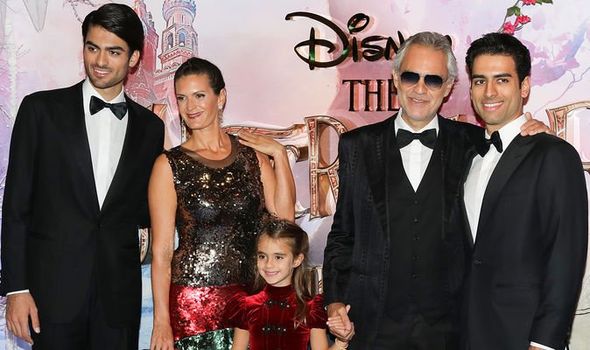 Amos Bocelli's Personal Life
Bocelli was born on February 22, 1995, in Italy. As of 2022, he is just 27 years old yet he has managed to earn himself a name and fame even at this young and early stage of his professional career. Meanwhile his sibling Matteo Bocelli is also an amazing singer and musician.
Amos Bocelli was born and raised in Italy. He holds Italian nationality. Meanwhile, he follows the Catholic faith. According to his birthdate, Pisces is his zodiac sign. Whereas Amos belongs to the white caucasian ethnic group.
See also
Why Leonardo DiCaprio may never get married & have Kids Either
What does Amos Bocelli do for a living?

Amos Bocelli is a renowned Italian musician and singer. He is the son of an Italian operatic tenor and multi-instrumentalist Andrea Bocelli.
Amos Bocelli's Career
Amos Bocelli's started his professional career at a very young age. He followed in his father's footsteps and took over the music industry in a very short period of time. He is already a renowned name in the field of music and is among the most desired musician in the country.
Back in 2014 at the age of 19 was when he made his debut in the music industry. In 2014 he joined and became a member of the board of directors of Almud Edizioni Musicali, which is Andrea Bocelli's famous Business and Management Office. Whereas back in 2016 he even became a member of Bocelli's charity organization.
Amos and his father Andrea Bocelli's performed a musical show in 2013 with the song Love Me Tender. Since then Amos has gained himself a lot of fame and name.
Amos Bocelli's Social Media Handle
Amos is very active on different social media platforms. His Instagram account has more than 56.5k followers with a verified account.
He has posted just 9 posts on his social media handle and isn't that regular on it. Whereas he joined Instagram back on January 9, 2018, which was about 4 years ago.
On his Instagram account, he just posts about his musical instruments and travel photos.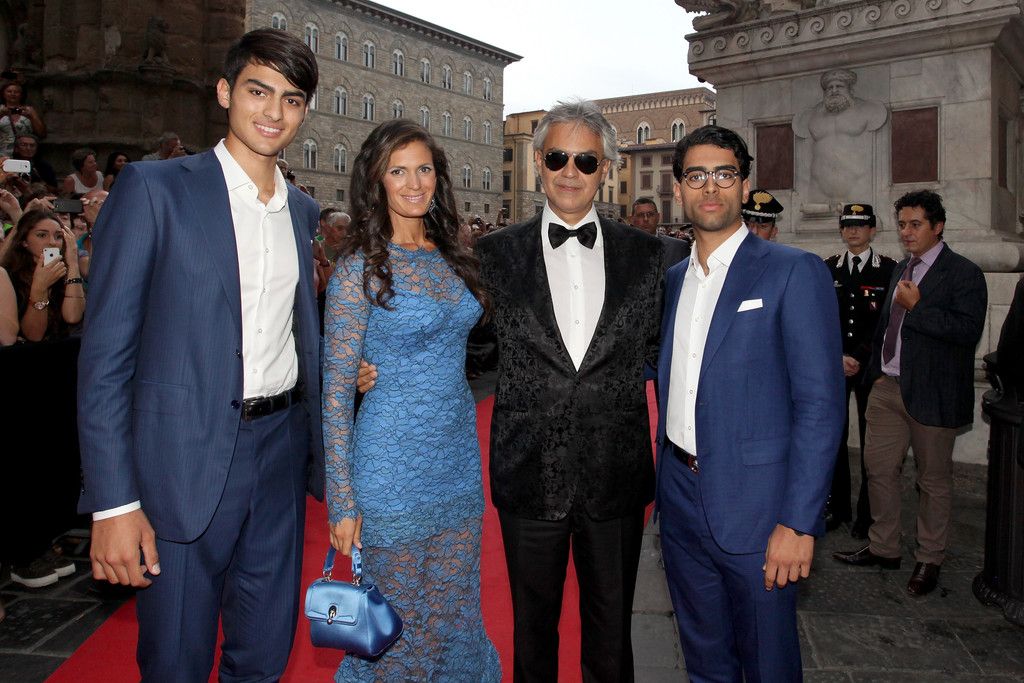 Amos Bocelli's Love Life
Amos Bocelli is currently single and just focusing on his personal life and career and nothing else at the moment. Meanwhile, he was previously dating Naomi Tara Lievens.
As they both had shared a video of them being together. However, they haven't talked much about their relationship now as they seem to have separated their own ways.
However, with time Amos might reveal his love life in front of the whole world and on social media.
Amos Bocelli's Family
Amos Bocelli is the son of a renowned Italian musician Andrea Bocelli and Enrica Cenzatti. Andrea and Enrica got married back in 1992 and unfortunately, in 2002 they both got separated. Enrica and Andrea have two children together Amos Bocelli and Matteo Bocelli. 
Whereas, Amos' father Andrea is completely blind after the disease of typhus fever.