Anirudh Ravichander is a renowned Indian music composer and playback singer who has made significant contributions to the Tamil and Indian music industries.
Anirudh Ravichander's Bio, Age
Anirudh Ravichander was born on October 16, 1990, in Chennai, India.
Educational Background
In 2011, Anirudh Ravichander received his degree from Loyola College in Chennai. Anirudh studied piano at London's Trinity College of Music.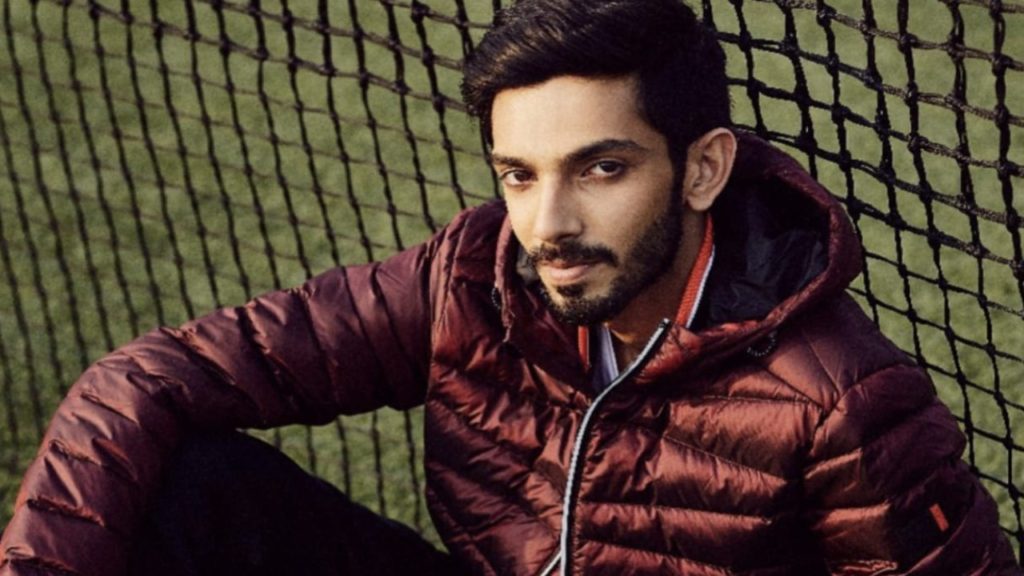 Career
Anirudh's musical journey started at a young age, as he belonged to a family deeply rooted in music. His maternal uncle, A. R. Rahman, is one of India's most celebrated music composers. This biological influence certainly had a significant role in shaping his musical passion.
In 2011, Anirudh made his breakthrough with the Tamil film "3," directed by Aishwarya R. Dhanush and starring Dhanush and Shruti Haasan. The soundtrack for the movie, particularly the song "Why This Kolaveri Di," became an international sensation. The song quickly gained millions of views on YouTube because of its infectious melody, unique lyrics, and unusual music video. Anirudh quickly became well-known and his innovative and young approach to music developed a large following.
See also
Why Leonardo DiCaprio may never get married & have Kids Either
After the success of "3," Anirudh continued to collaborate with Dhanush on several projects, including "Ethir Neechal," "Velaiyilla Pattathari (VIP)," and "Maari." His compositions in these films were not only chart-toppers but also contributed to the overall success of the movies.
Anirudh's versatility as a composer was evident as he ventured into various genres, seamlessly blending elements of pop, rock, hip-hop, and electronic music into his compositions. This diverse musical palette helped him stand out in the industry and attract collaborations with leading filmmakers and actors.
In 2014, he composed music for the Tamil film "Kaththi," starring Vijay, which included hit songs like "Selfie Pulla" and "Aathi." The film's success further cemented his position as one of the top music composers in the Tamil film industry. Anirudh's melodies and energetic beats continued to dominate the music charts in subsequent years, with notable projects like "Vedalam," "Remo," and "Velaikkaran."
Apart from composing music, Anirudh also gave his voice to several hit songs, showing his singing talent. He became a popular playback singer because his melodious voice gave his compositions an additional additional height.
Anirudh's contribution to the Indian music industry goes beyond just film music. He has also composed independent singles and albums, collaborating with various artists. His songs like "Chancey Illa" and "Avalukena" received positive reviews.
Over the years, Anirudh has won numerous awards for his exceptional work, including Filmfare Awards, Vijay Awards, and Edison Awards. His music still has an impact on listeners, minimizing linguistic and cultural barriers.
How many national awards did Anirudh Ravichander win?

Anirudh Ravichander has received five Vijay Awards, six Edison Awards, nine SIIMA Awards, and three Filmfare Awards. His first song, "Why This Kolaveri Di," was written for the 2012 movie 3, and it became an instant hit, receiving over 400 million views on YouTube. A.R.
Who is Anirudh Ravichander dating?
Anirudh Ravichander previously dated Andrea Jeremiah but he is single as of now.
What is Anirudh Ravichander's Net Worth?
Anirudh Ravichander has an estimated Net Worth of $5 million.