Ice-T is the stage name of Tracy Lauren Marrow, an American rapper, singer, and actor. He moved to the Crenshaw neighborhood of Los Angeles after leaving his birthplace of Newark, New Jersey. He spent four years in the "United States Army" after finishing high school.
Before he became well-known, he earned a living by selling stolen car stereos, doing narcotics, and pimping.
Ice T's Date of Birth and Parents
On February 16, 1958, Tracy Lauren Marrow was born in Newark, New Jersey, to Alice Marrow, a Creole, and Solomon, an African-American who was a conveyor belt technician for the "Rapistan Conveyor Company."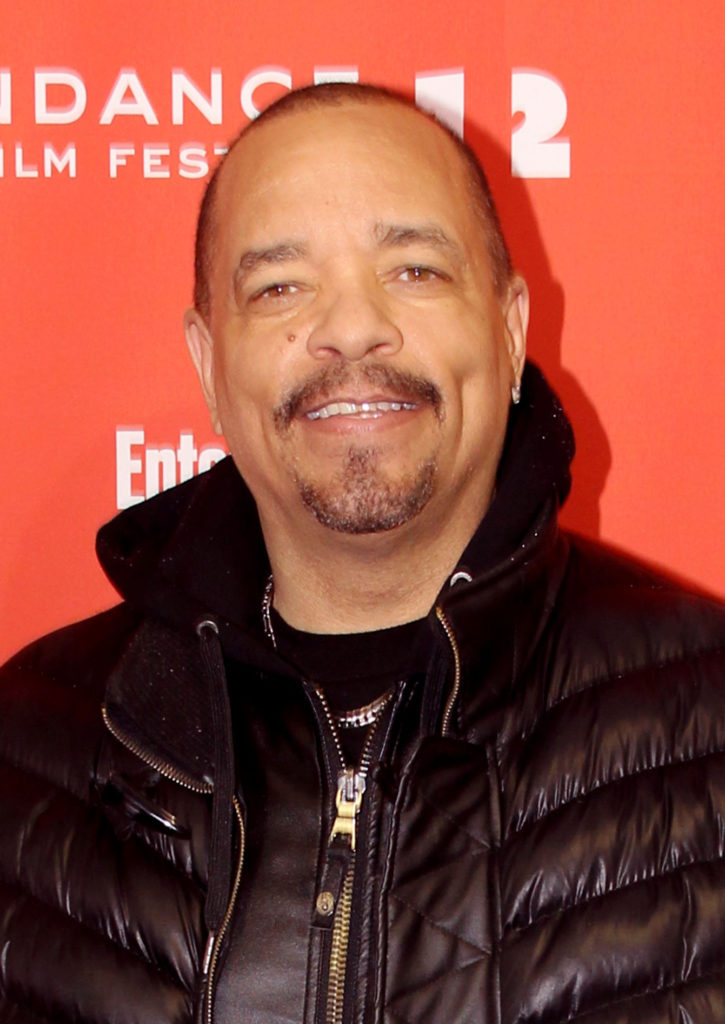 Ice T's Education
Following his graduation from "Palms Junior High," he enrolled in "Crenshaw High School." Gangs were present in the Los Angeles school system while he was a high school student.
Bloods and Crips gang members attended Crenshaw, where they often engaged in fights. He never belonged to the "Bloods" or the "Crips." But he often told his pals tales and read books by Iceberg Slim.
See also
Why Leonardo DiCaprio may never get married & have Kids Either
Ice T's Career
He enlisted in the "US Army" in 1979. He enlisted in the army because he could not support his girlfriend and daughter with the money he made from selling marijuana and stolen car stereos. He spent four years in the military.
He moved back to South Central in 1983 with the goal of becoming a hip-hop artist. However, he became a pimp and jewel thief after becoming involved in street crime.
He had chosen the name Ice-T after his beloved author Iceberg Slim in 1983. Then he produced a song known as "The Coldest Rap."
He was hospitalized in 1985 after suffering injuries in a vehicle accident. He won an open mic contest that was being judged by Kurtis Blow at this time because he was keen to pursue a professional rap career.
He began writing music for videos and releasing CDs after refining his craft. After that, in 1987, he joined Sire Records and released his first album, Rhyme Pays, which finally achieved gold status.
He recorded the film's title theme tune between 1987 and 1988 for Dennis Hopper's "Colors," a movie about inner-city gang life in Los Angeles. Later, he produced his second album, "Power," which was well-received and awarded a gold certification.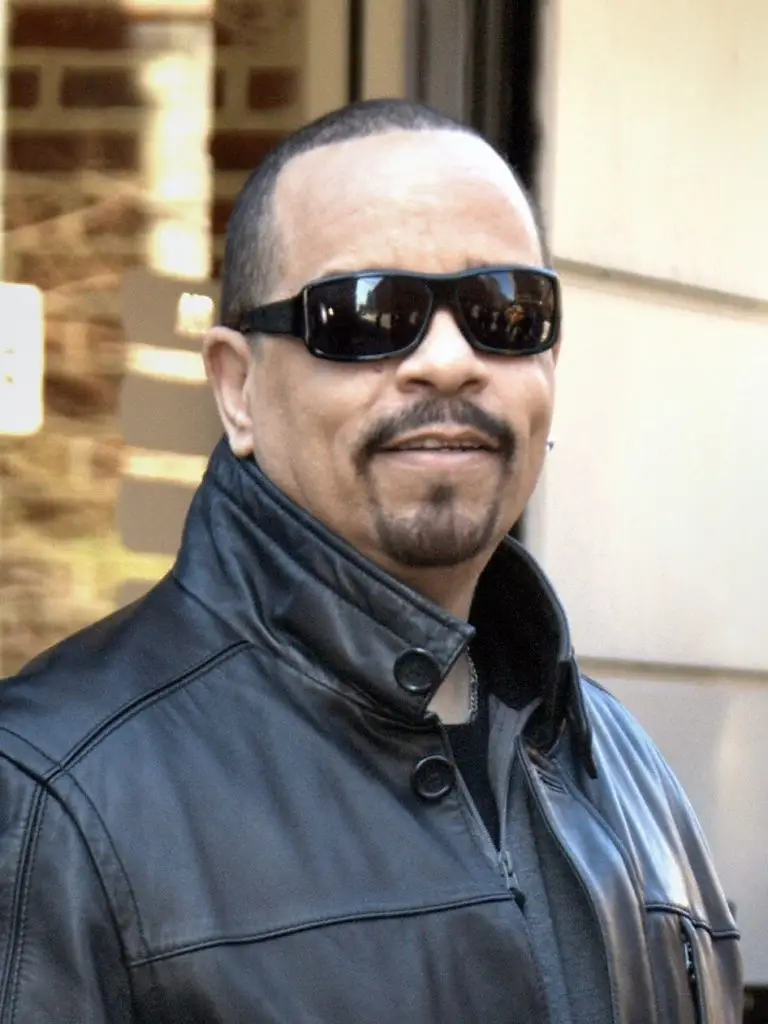 He collaborated with Jello Biafra, the former frontman of the Dead Kennedys, for the humorous opening track of his album "The Iceberg/Freedom of Speech… Just Watch What You Say" in 1989.
On his 1992 album "Body Count," the critical track "Cop Killer" was included. The song was meant to tell a story from the perspective of criminals seeking retribution against racist police officers.
The controversy surrounding "Cop Killer" led "Warner Bros" to prohibit the publication of Ice-subsequent T's solo album, "Home Invasion," in 1993. The musician cut ties with "Warner Bros. Records" and used "Priority Records" to distribute his work.
He plays a heroin dealer in the 1993 comedy movie Who's the Man? who becomes annoyed when addressed by his true name, Chauncey, rather than his street handle, Nighttrain.
During this time, he worked with heavy metal bands. He sang a duet with Slayer for "Judgment Night" in the movie. He made a guest appearance on Black Sabbath's song "Forbidden" in 1995.
The failure of his later albums, Ice-T VI: Return of the Real, The Seventh Deadly Sin, and Gangsta Rap was attributable to their departure from the topics of his earlier, more popular efforts.
In the NBC police drama series "Law & Order: Special Victims Unit," he began playing the fictitious NYPD Detective "Odafin Tutuola" in 2000. The series has produced a large number of spin-offs and earned several nominations and awards.
He has experimented with acting in films including "New Jack City," "Ricochet," "Trespass," "Surviving the Game," and "Johnny Mnemonic" in addition to his music career.
He created his own reality program, Ice-T Rap School, in 2006, where he taught eight teenagers from "York Preparatory School" to rap. They battled for a microphone-and-imitation-gold chain.
He had a special guest appearance in 2007 on the MTV sketch comedy program "Short Circuits." He also appeared in the music video "Hands of Hatred" that same year.
He executive produced and directed the 2012 documentary "Something from Nothing: The Art of Rap," which included a number of rappers. The band "Body Count" put out their sixth studio album, "Bloodlust," in 2017.
Ice-T released his first original hip-hop song in ten years in July 2019. The song's name was "Feds In My Rearview."