Cheryl Hines is a talented American actress, comedian, and director known for her versatile career in film and television. She is best known for her role as Cheryl, Larry David's wife, in the HBO comedy Curb Your Enthusiasm, for which she has received two Emmy nominations.
Cheryl Hines's Bio, Age
Cheryl Hines was born on September 21, 1965, in Miami Beach, Florida.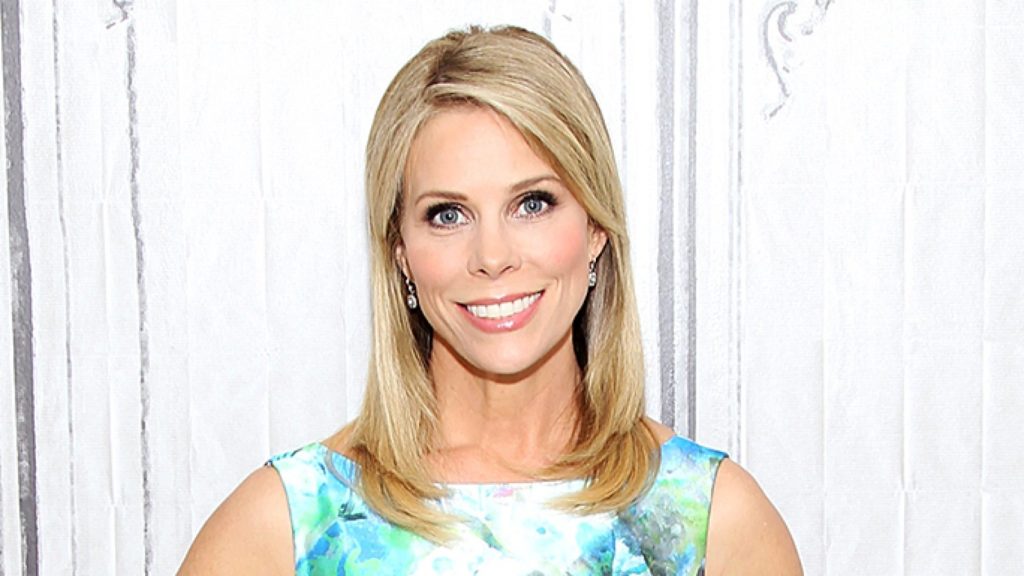 Career
Hines' career in entertainment began with improvised comedy at Los Angeles' renowned Groundlings Theater. Casting directors were attracted to her quick intelligence and comedic timing, which led her to early television appearances on shows such as "Swamp Thing" and "Suddenly Susan." Her breakthrough performance on HBO's highly praised series "Curb Your Enthusiasm" as Cheryl, Larry David's wife, propelled her to fame.
Larry David's comedy "Curb Your Enthusiasm," starring Hines, became an internet hit. Hines received widespread popularity for her role as Cheryl David.
After her success on "Curb Your Enthusiasm," Cheryl Hines moved to film, where she showed her acting skills in various categories. In 2004, she appeared in the hit comedy "Along Came Polly," along with Ben Stiller and Jennifer Aniston. She had the opportunity to show her comedic talents on the big screen when she played Roxanne, Stiller's wife.
See also
Why Leonardo DiCaprio may never get married & have Kids Either
Hines appeared as Jane in the ABC comedy series  In the Motherhood in 2009. It's a shorter version of the web series.
Hines' abilities went above acting; she also experimented with directing. She made her directorial debut with the 2009 comedy "Serious Moonlight," starring Meg Ryan and Timothy Hutton. She proved she could direct a project from behind the camera with the well-received movie.
Cheryl Hines has worked in both film and television in addition to her popularity as a voice actress. She provided voices for several animated series, including the series "Father of the Pride" where she voiced Beth. Additionally, she lent her voice to a number of characters in shows like "American Dad!" and "King of the Hill."
Cheryl Hines's career continued to develop with a variety of television and film projects. She starred in the ABC sitcom "Suburgatory" as Dallas Royce, a wealthy and strange neighbor. Hines also made guest appearances on popular shows such as "The Middle" and "Brooklyn Nine-Nine,".
Cheryl Hines is well known for her charitable contributions in addition to her acting and directing roles. She is a strong advocate of protecting wildlife and sits on the board of the Humane Society of the United States. Her dedication to environmental and animal welfare causes is a reflection of her compassionate nature and desire to have a positive influence on the world.
What happened to Cheryl on Curb Your Enthusiasm?

Cheryl leaves Larry after feeling disappointed and hurt, and the two eventually get divorced. Although Cheryl Hines is fantastic in Curb Your Enthusiasm as Larry's troubled wife, their divorce unintentionally saved the show's storyline.
Who is Cheryl Hines dating?
Hines is married to lawyer and 2024 presidential candidate Robert F. Kennedy Jr.
What is Cheryl Hines's Net Worth?
Cheryl Hines's Net Worth is estimated to be $14 million.