Cody Mathès Gakpo is a talented Dutch footballer who plays as a forward for Premier League club Liverpool and the Netherlands national team.
Cody Gakpo's Bio, Age
Cody Gakpo was born on May 7, 1999, in Eindhoven, Netherlands.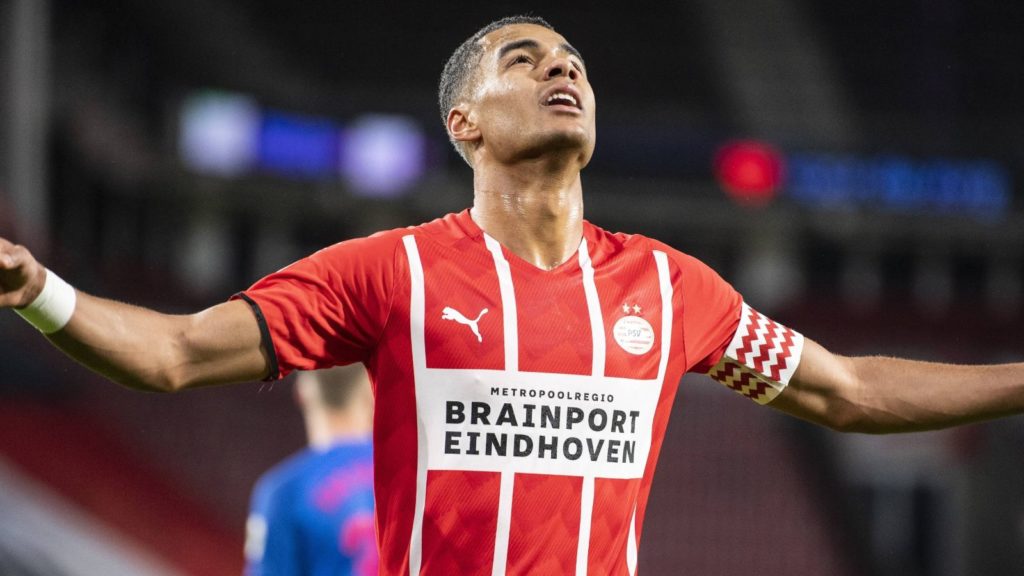 Career
Gakpo's journey in professional football began with his youth development at PSV Eindhoven, one of the most popular football clubs in the Netherlands. At a young age, he attended the PSV academy and right away showed his exceptional talent, especially his kicking talent, speed, and flair. His performances in the youth teams caught the eye of the coaching staff, and he made his debut for the senior team in January 2016 at the age of 16.
He mostly plays as a winger and is renowned for his ability to cut inside, challenge defenders, and provide significant assists. He was a valuable member of the team due to his versatility, which allowed him to play on both flanks.
Gakpo's breakthrough season came in 2019-2020 when he became a regular starter for PSV. His consistent performances earned him a reputation as one of the most exciting young talents in Dutch football. He contributed with goals and assists, showing his ability to make an impact in the final third of the pitch.
In addition to his club success, Cody Gakpo's talent also earned him recognition at the international level. He represented the Netherlands at various youth levels before making his debut for the senior national team in September 2020. His selection was proof of his growing reputation and potential. As a member of the Dutch national team, Gakpo had the opportunity to work with and learn from some of the best players in the nation.
See also
The Natural Solution to Erectile Dysfunction
Gakpo came across challenges and failures as his career developed, including injuries that forced him to postpone his time. But his determination and work ethic helped him to recover more quickly. He kept shining for PSV and remained an important player in their goal of domestic success.
Gakpo agreed to join Premier League club Liverpool on December 28, 2022, when the transfer window opened on January 1, 2023. He made his club debut as a starter on January 7, 2023, in a 2-2 FA Cup third-round match at Anfield against Wolves. On February 13, Liverpool defeated Everton 2-0 in the Merseyside derby league, recording Gakpo's first goal for the club. On March 5, 2023, he helped Liverpool defeat Manchester United 7-0 with a brace of goals.
Gakpo is renowned for his dedication to teamwork and personal growth in addition to his contributions on the field. He is regarded as a player with a bright future and the ability to have a big impact on the world of football.
What is the market value of Cody Gakpo?

Cody Gakpo has also been working as a poacher, a traditional winger, and a wide playmaker. The current transfer value for Cody Gakpo falls between €32.3M to €53.8M.
Who is Cody Gakpo dating?
Cody Gakpo has been dating Noa van der Bij since December 2020.
What is Cody Gakpo's Net Worth?
Cody Gakpo has an estimated Net Worth of $5 million.