Gary Wright was a British-American musician and songwriter best known for his 1976 hit songs "Dream Weaver" and "Love Is Alive".
Gary Wright's Bio, Age
Gary Wright was born on April 26, 1943, in Cresskill, New Jersey.
Educational Background
While attending Tenafly High School in Tenafly, New Jersey, Wright led a number of regional rock bands after studying the piano and organ.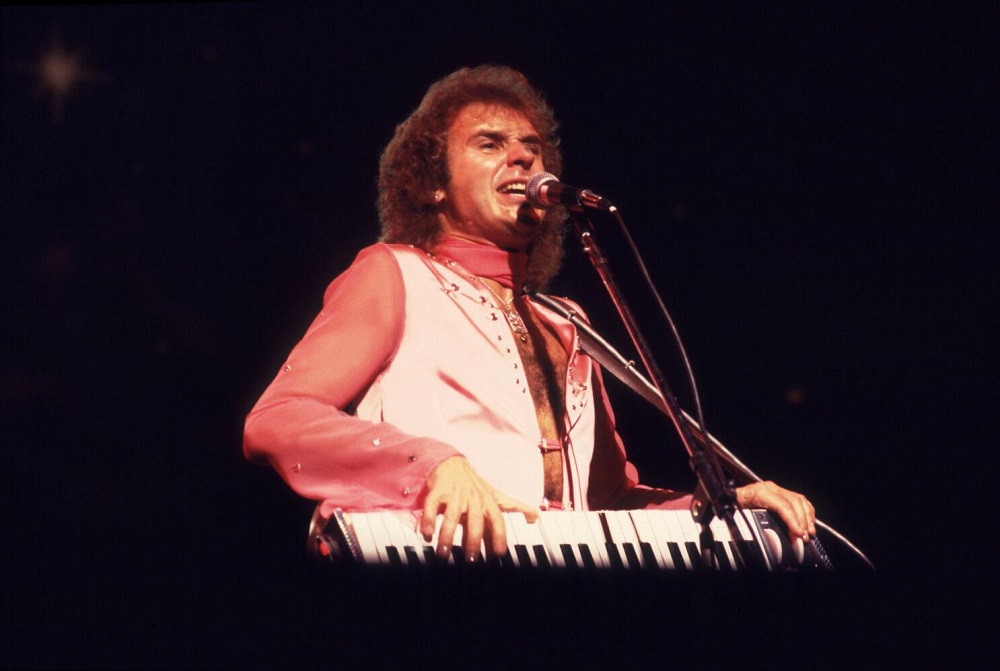 Career
Gary Wright was always interested in music. He began playing the piano at a young age and received classical training. As a teenager, he formed The Satellites and began performing at local venues.
In the late 1960s, Gary Wright joined the British rock band Spooky Tooth as their keyboardist and vocalist. This was the beginning of his professional music career. Wright's contributions as a songwriter and vocalist were crucial to Spooky Tooth's success as they gained recognition for their bluesy, psychedelic rock sound. During his time with the band, they released several albums, including "Spooky Two" (1969) and "The Last Puff" (1970).
See also
The Natural Solution to Erectile Dysfunction
In 1970, Gary Wright left Spooky Tooth to pursue a solo career. He signed with A&M Records and released his debut solo album, "Extraction," in 1971. The album showed his songwriting abilities and his proficiency as a keyboardist. His second solo album, "The Dream Weaver" (1975), pushed him to international stardom. The album featured the hit single "Dream Weaver," which became an iconic song of the 1970s. The dreamy, synthesizer-driven track reached No. 2 on the Billboard Hot 100 chart, highlighting Wright's status as a solo artist.
After the success of "The Dream Weaver," Gary Wright continued to release albums throughout the 1970s and 1980s. His significant works during this period include "The Light of Smiles" (1977) and "Touch and Gone" (1981). He experimented with various musical styles, blending rock, pop, and electronic elements in his music.
The developing genre of synth-pop provided the perfect outlet for Wright's electronic music sensibilities. He issued "The Right Place," an album in 1981, which contained the popular song "Really Wanna Know You."
In addition to his solo career, Gary Wright collaborated with numerous artists and contributed to various projects. One of his notable collaborations was with George Harrison, who played guitar on several of Wright's songs and invited him to perform at the Concert for Bangladesh in 1971.
In the late 1980s and 1990s, Gary Wright's musical output slowed, but he continued to tour and perform live. He maintained a dedicated fan base, and his earlier hits remained popular on classic rock radio.
In 2008, Wright released his autobiography, "Dream Weaver: Music, Meditation, and My Friendship with George Harrison." The book revealed details about his musical career and his experiences with meditation and spirituality.
Who wrote Dream Weaver by Gary Wright?

Wright performs vocals and plays keyboards on the song, and Jim Keltner plays drums.  According to Gary Wright, the song was inspired by George Harrison's book Autobiography of a Yogi.
Who is Gary Wright dating?
Gary Wright was married to Rose Wright, also known as Rose Zaffiro.
What is Gary Wright's Net Worth?
Gary Wright's Net Worth is estimated to be 10 million dollars.