The "King of Country," George Strait, is a renowned figure in American country music whose significant career covers several decades. He is recognized for popularizing the neotraditional country style in the 1980s when the Nashville music industry was dominated by country pop crossover acts.
George Strait's Bio, Age
George Strait was born on May 18, 1952, in Poteet, Texas.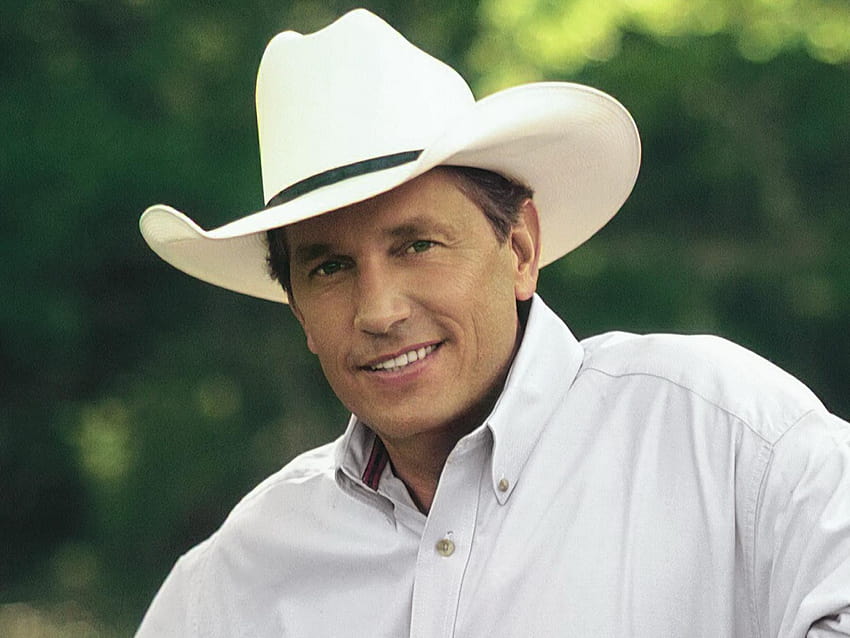 Career
George Strait's journey to stardom began in the late 1970s when he signed a recording contract with MCA Records. His debut album, "Strait Country," was released in 1981 and included hits like "Unwound" and "Down and Out." These early releases laid the foundation for his signature style, characterized by his smooth vocals and a deep connection to his Texas roots.
Strait's star continued to rise with a string of successful albums and hit singles throughout the 1980s. He became known for his consistency and ability to capture the essence of everyday life in his songs. His albums such as "Does Fort Worth Ever Cross Your Mind" and "Ocean Front Property" produced chart-topping singles such as "Amarillo by Morning" and "All My Ex Live in Texas."
George Strait had outstanding achievements during the 1990s. He put out a number of albums that established his position as a legend of country music. He also appeared in a movie that had his album "Pure Country" as its soundtrack. In this decade, he won a lot of honors, including Grammy and Country Music Association (CMA) Awards.
See also
The Natural Solution to Erectile Dysfunction
His straightforward behavior, which is reflected in his music, is one of Strait's defining qualities. He is a true storyteller who uses his songs to share emotions and experiences that are universal. His hit song "I Cross My Heart" became a popular wedding song, and "Check Yes or No" perfectly expressed the innocence of young love.
In the year 2000, Strait broke Conway Twitty's record for the most number-one singles on the Billboard Hot Country Songs chart. This achievement showed his ongoing popularity and relevance in a rapidly changing music industry.
He went on farewell tours, but his love of music drew him back to the stage. His "Cowboy Rides Away" tour, which ended in 2014, highlighted his close relationship with his fans.
Additionally, he has also supported various charitable causes, including disaster relief efforts and educational initiatives.  George Strait has had a career spanning more than four decades and has made a long-term mark on the country music industry by selling millions of albums, winning numerous awards, and leaving a lasting legacy.
Why is George Strait the King of the country?

Strait has achieved more No. 1 singles than any other artist across every category during the course of his more than 30-year musical career. He generated more gold albums (38), platinum albums (33), and multi-platinum albums (13), more than any other country artist, and is the third most successful artist overall (behind The Beatles and Elvis Presley).
Who is George Strait dating?
George Strait is married to Norma Strait . He met his wife when they were both in high school.
What is George Strait's Net Worth?
George Strait's Net Worth is estimated to be $300 million.