In addition to her successful acting career, Masiela Lusha is well-known for her work as a gifted writer, creative producer, and attractive model. The American performer of Albanian ancestry made her acting debut on the set of the 2000 movie A Father's Love, playing Lisa, the main character.
Her debut on television also came the same year in Lizzie McGuire – a Disney Channel series where she made a guest appearance in the episode Last Year's Model, portraying the character of Olivier.
Her big break was attained on the world-acclaimed ABC sitcom popularly known as George Lopez where she portrayed the character of Carmen Lopez.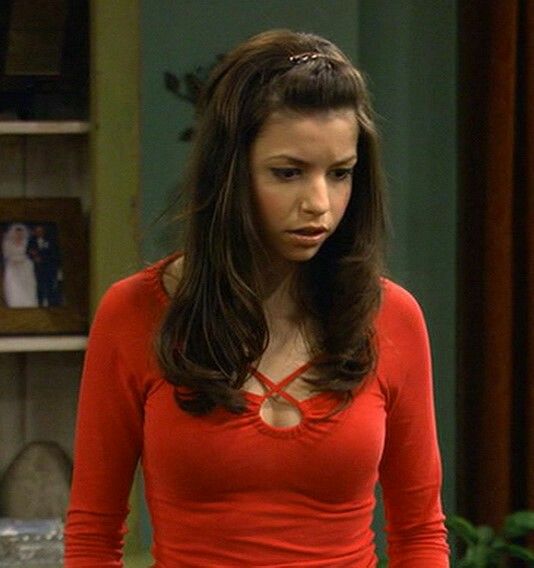 Masiela Lusha's Date of Birth and Age
Masiela Lusha, the only child of her parents, was born on October 23rd, 1985 in Tirana, Albania.
Masiela Lusha's Education
She went to Burbank High School, where she graduated a few years early than the typical age. She continued on and earned an AA from Glendale College in Southern California. At the age of 18, the young genius entered UCLA and declared a degree in creative writing.
See also
Why Leonardo DiCaprio may never get married & have Kids Either
Masiela Lusha's Parents
Daniela Lusha, her mother, made a livelihood as a magazine publisher, and Max Lusha, her father, has been correctly recognized even though it is unknown what he does for a job.
Masiela fled her own country with her parents. Her family traveled a lot before arriving in the United States, stopping often in Vienna and Budapest, Hungary. Previously to settling down in the US when she was seven, they had previously lived in Austria.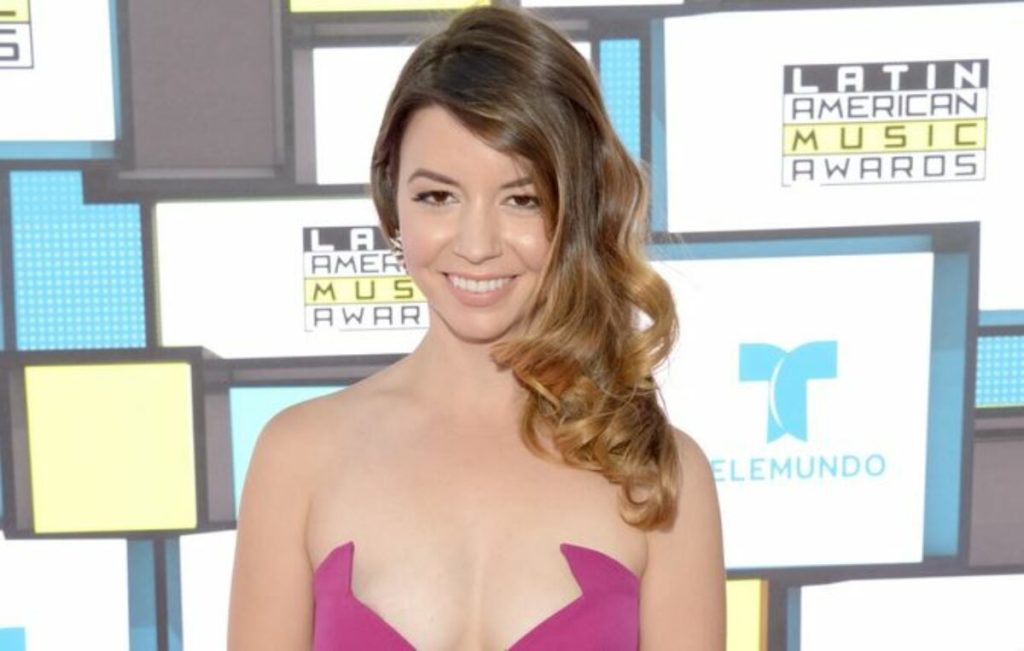 Masiela Lusha's Husband
The relationship between the actress and model is straightforward; Ramzi Habibi, a banker by profession, is the one love of her life.
The pair started dating in 2012, and a little over a year later, they tied the knot in a ceremony at Wanaka Peak in Queenstown, New Zealand, just after Christmas on December 28, 2013.
Five years into their relationship, they welcomed their son Landon into the family on February 13, 2018, bringing much-needed pleasure to the couple.
Masiela Lusha's Career
Masiela Lusha began working as a model and taking photos for various projects when she was in Los Angeles. Her big break came when she was chosen as the star model for a South American and American television commercial. She then made an appearance in Alanis Morrissette's "Hands Clean" music video.
In 2000, she made her acting debut as Lisa in the movie "Father's Love." She made her television debut in 2001 as Olivia in the popular kids' show "Lizzie McGuire." Additionally, she had an appearance in the movie "Summoning."
Her most significant performance occurred when she was chosen to represent Carmen Lopez in the comedy series "George Lopez." For five seasons, she was a part of the popular series, which won an Emmy.
Lusha began her career as a voice actor in 2003 when she was cast as Nina in the PBS series "Clifford's Puppy Days." During her time doing voiceovers, she was inspired by the world of narrative and made the decision to write for kids.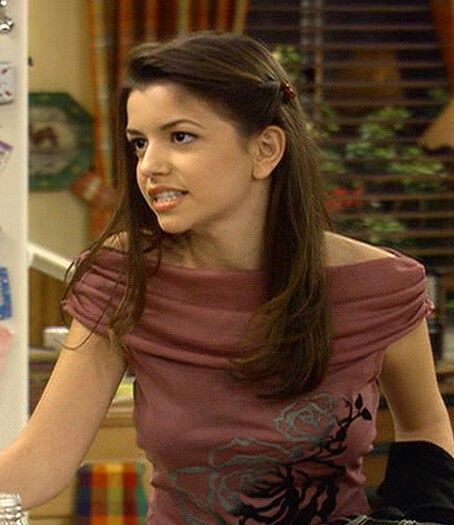 Despite focusing on her writing career, Lusha appeared in a number of movies and TV shows. Cherry Bomb (2004), Muertas (2007), My Father's Eulogy (2007), Time of the Comet (2008), and Blood: The Last Vampire was among the films she acted in (2009). In 2006, she appeared on television in a cameo role as Mira on "Law & Order."
In 2010, she played Ginger, a college student, in the movie "Kill Katie Malone." Her next major role was as Iliriana in the 2012 movie "The Architect," in which she co-starred in with Stacy Keach. The film was an unexpected smash and received positive comments.
In the next few years, Lusha appeared in the action movie "Fatal Instinct," the thriller "Of Silence," and the fantasy action movie "Dragonfyre" (2014).
She also had a surprise appearance as Molly in the episode "Charlie and Sean Fight Over a Girl" of the TV show "Anger Management."
She played the main role of Gemini in the television films "Sharknado: The 4th Awakens" and "Sharknado 5: Global Swarming" in 2016. She also played Renee/Jane Doe/Veronica in the television film "Forgotten Evil."
In the "George Lopez" origin "Lopez," she made a comeback as Carmen Lopez for the episode "George Dates His Daughter" (2017). Although there were rumors that she would appear in a future episode, the sequel's script only gave her one introduction.
'Branded,' a 2017 western, starred Lusha in the character of Donna. Both the public and the reviewers were unimpressed with the film, which received negative reviews everywhere.
In the last Sharknado film, "The Last Sharknado: It's About Time," she made her last appearance on television.
'Angel Investors,' a comedy film about two ladies who desire to trade, is Lusha's current project. The movie, which will be released in 2019, is said to have Lusha in the major role.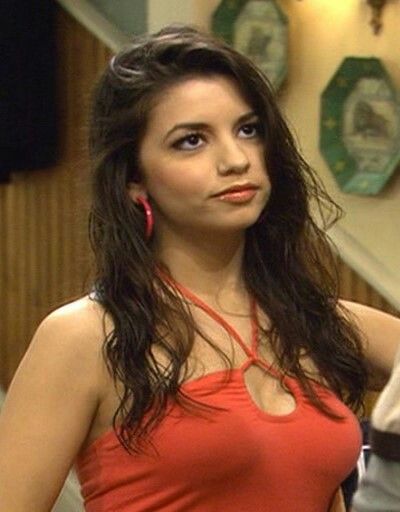 Masiela Lusha's Net Worth
The media hasn't really been successful in obtaining accurate information on the renowned entertainer's yearly salary, but we do know from a reliable source that Masiela Lusha received $450,000 for the part she performed in 2002 on the Georges Lopez set.
Masiela has a good net worth of $2 million as of 2022, which has mostly come from her acting profession, according to celebritynetworth.com. A large portion of her riches has also been attributed to her previous careers as a model and writer.
More About Masiela Lusha
Masiela Lusha has always shown an expectation of performance for modeling and dance. She started taking jazz and ballet lessons at age 7, and by the time she was 12, the young gem was already working as a model and participating in theater performances. When an agency signed her, she relocated to Los Angeles.
Her first poetry book, Inner Thoughts, a multilingual work, had already been released before then. She was proudly named one of the Top Ten Talented Poets of North American Origin thanks to her publishing.
She spent her young years in Los Angeles modeling on the catwalk while continuing to write and publish poetry and children's books.