Olivia Taylor Dudley is an actress from the United States. Olivia is well-known for her roles in the horror films Chernobyl Diaries (2012), The Vatican Tapes (2015), and Paranormal Activity: The Ghost Dimension (2015).
Olivia is a confident and promising young American actress who is a huge fan of Call Me by Your Name and Game of Thrones.
Olivia has appeared in the television show the Syfy fantasy series: The Magicians. She has worked in the internet sketch group 5-Second Films. In Addition, Olivia is very popular through her short online videos in 5 Second Films.
Olivia Taylor Dudley's Bio, Age
Olivia Taylor Dudley was born on  November 4, 1985,  in California, USA.  She is the daughter of Jim Terrell Dudley and Saundra Ann Hoeschel. Olivia took homeschooling from the seventh to the tenth grades.
In 2002 Olivia graduated from Morro Bay High School in Morro Bay, California. She became interested in acting after seeing the Poltergeist at the age of five.
See also
Why Leonardo DiCaprio may never get married & have Kids Either
Olivia focused on acting in shows like Chernobyl Diaries. The Vatican Tapes and Dumbbells are two of her known films.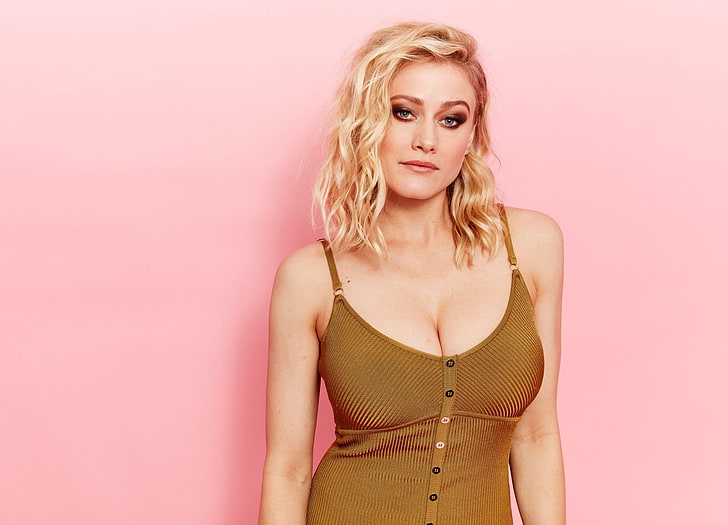 Career
Olivia made her film debut in 2007 as a dancer in 'The Anna Nicole Smith Story.' It was a biographical film based on the life of Anna Nicole Smith, an American model, actor, and television personality.
Olivia's other famous movies are Chillerama, Paranormal Activity: The Ghost Dimension, Dumbbells, The Barber, and Dude Bro Party Massacre III.
Olivia has made appearances on the television shows CSI: Miami and Arrested Development. In August 2015 she was given the regular role of Alice in the fantasy drama: The Magicians on Syfy. Olivia showed up in the second season of NBC's Aquarius as a guest star opposite David Duchovny in the middle of 2016.
Achievement
Olivia received her first major film role in the 2012 thriller 'Chernobyl Diaries'. In 2013, Dudley made her feature film debut in the 2012 thriller Chernobyl Diaries. She was cast as possession victim Angela Holmes in the 2015 demonic possession drama film The Vatican Tapes. The New York Times reviewer Nicolas Rapold praised Olivia's performance in the film.
Olivia proved to be an excellent scream queen in her role as the demon-possessed 'Angela' in 'The Vatican Tapes.'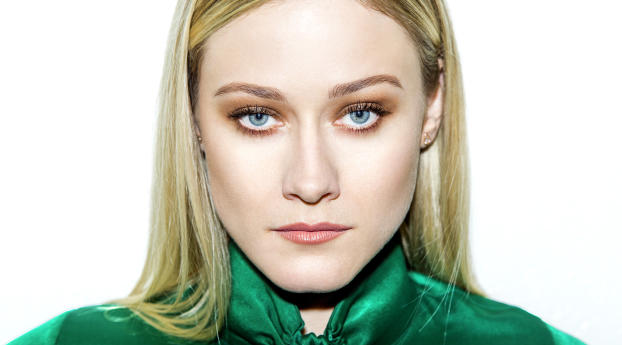 Where is Olivia Taylor Dudley now?

At the age of 17, Olivia moved to Los Angeles and has been acting since that time.

Who has Olivia Taylor Dudley dated?

Olivia Taylor Dudley tries to keep her personal and romantic life private as most famous people do. She had at least 1 relationship in the past.

Does Olivia Taylor Dudley sing?

Eliot and Alice sing "Don't Give Up" by Peter Gabriel and Kate Bush. Eliot is played by Hale Appleman, and Alice is played by Olivia Taylor.

How many season is Olivia Taylor Dudley in the Magicians?

Olivia appears in three seasons of the fantasy drama 'The Magicians'.
What is Olivia Taylor Dudley's Net Worth?
Olivia has an estimated net worth of $1.5 million.
Who is Olivia Taylor Dudley's Boyfriend?
Olivia Taylor is single as of 2023.
Body Measurement
Height: 5 feet 3 inches
Weight: 52 kg
Hair Color: Light Brown
Eye color: Blue