Queen Elizabeth II was the Queen of the United Kingdom from 1952 to 2022. Elizabeth was one of the longest-ruling monarchs in the history of British. She ruled for almost 70 years and 214 days and became the longest-ruling monarch. She was also the Queen of the other 14 Commonwealth realms.
Queen also celebrated her 70 years on the throne in June 2022 along with her Platinum Jubliee. She made her reign more modern by changing the public while maintaining cultures and traditions with the crown. Recently, on September 08, 2022, she died at the age of 96.
Is Queen Elizabeth II still alive?

Queen Elizabeth died on September 8, 2022. She was 96 years old at the time of her death.
Queen Elizabeth II's Bio, Age, Early Life
Queen Elizabeth II was born Princess Elizabeth Alexandra Mary on 21st April 1926, in London. But, she left this world on September 8, 2022.
Her father is recognized as George VI and her mother is recognized as Queen Elizabeth The Queen Mother. Elizabeth's parents were known as Duke and Duchess of York.
See also
The Natural Solution to Erectile Dysfunction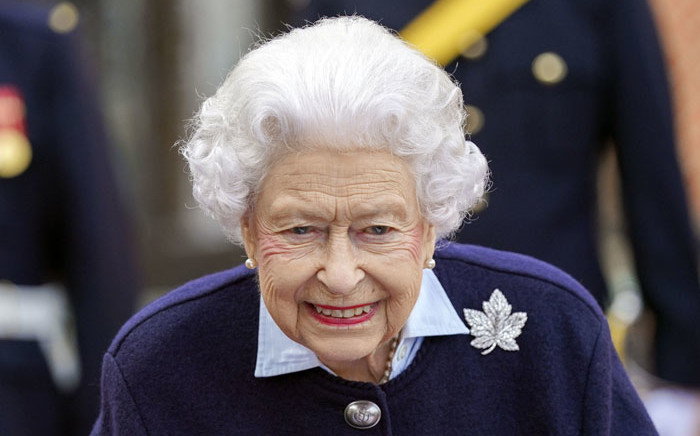 Her nickname was Lilibet. Elizabeth has one sister named Margaret and they both got education from home tutors. Her courses included French, Mathematics, and other art lessons of dancing, singing, etc.
Elizabeth and her sister Margaret had to stay out of London during World war in 1939. At that time she was only 14 years old and she has also given a particular speech on the radio in 1940 where she showed her calm and firm personality. She told that "in the end, all will be well; for God will care for us and give us victory and peace."
In 1945, Elizabeth joined the Auxiliary Territorial Service and she also gave her effort in the war. She also trained women and made them experts in the driving and mechanic fields. She worked as a volunteer for a few months during the war.
What happened in the UK when Queen died?

Prince Charles automatically became monarch after the death of Queen Elizabeth II. He became king Charles III.
Queen Elizabeth II's Life Before & After Becoming Queen
Accession to the Crown
In 1936, Elizabeth's grandfather died and Edward VII became the king he was in love with Wallis Simpson and he had to choose between the crown and Wallis. But, Edward chose his love and left the crown. In 1937, Elizabeth's father George VI became the king and her mother became Queen Elizabeth.
But, in 1952, her father Geroge died and her mother is named Queen Mother and Elizabeth became Queen Elizabeth II. After her accession, prime minister Winston Churchill and Elizabeth's grandmother favored the retention of the House of Windsor and she issued a declaration on April 9, 1952, that Winston will continue the name of the royal house.
Coronation
Elizabeth has crowned Queen Elizabeth II on June 2, 1953. At that time, she was only 25 years old. She then started to assume the duties and responsibilities of ruling the nation on Feb 6, 1952. Her coronation event was broadcasted on TV for the first time in history.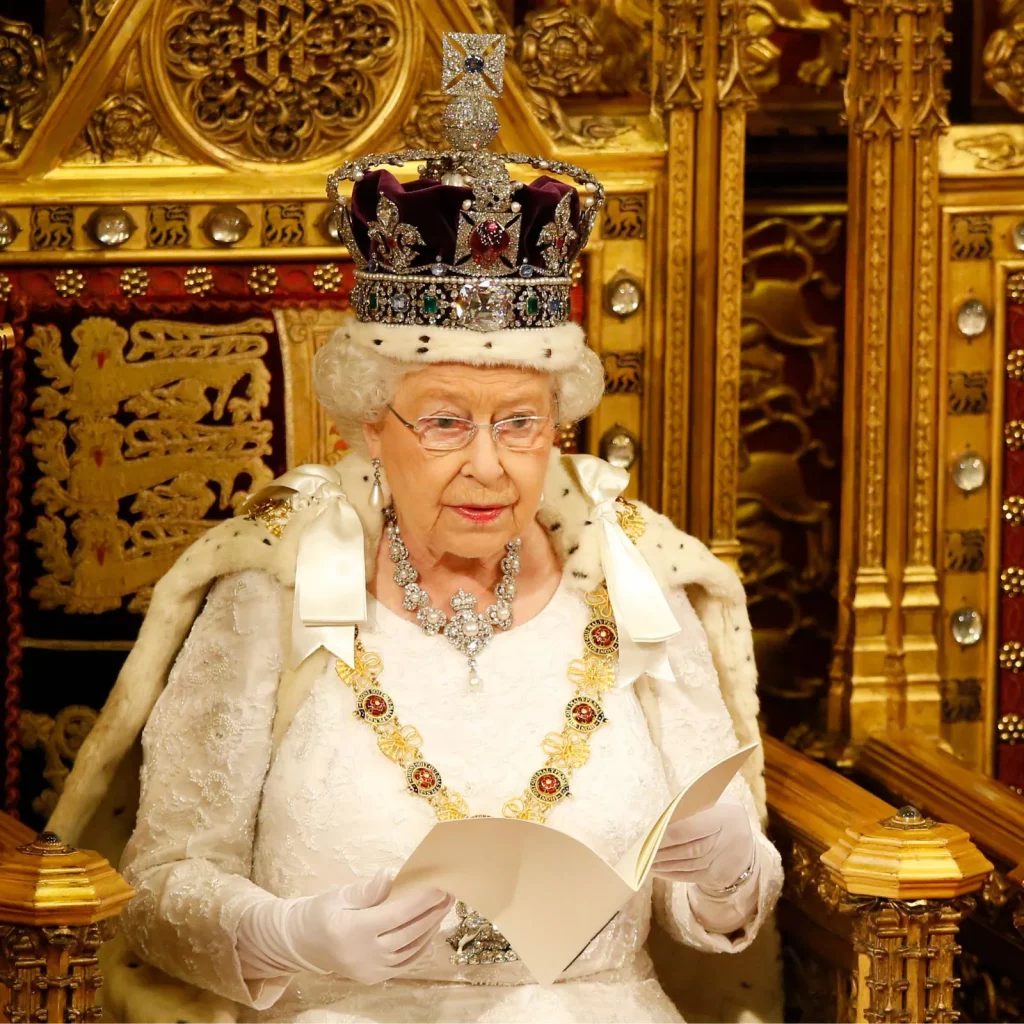 Reign
After being the Queen, Britain still had dependencies and dominions. During the 1950s and 1960, many possessions achieved independence and the British empire also evolved into the Commonwealth of Nations. Elizabeth has visited other countries being a representative of Britain.
During her visit, she attended Commonwealth Conference in Canada, in 1973 and also visited America in 1976. Queen also visited Qatar, Saudi Arabia, and Oman in 1979 which also garnered international respect and attention.
She ruled the monarch for over 70 years. She became one of the queens to rule the monarch for the longest time in the history of Britain.
Who will be the next queen of England?

Elizabeth's elder son Charles who is 73 years old will now be the king of England. He will be named as King Charles III. He is the first person to be the king after the year 1952.
Was Queen Elizabeth II married?
Elizabeth was married to her distant cousin named Philip Mountbatten on November 20, 1947, He was the son of Prince Andrew of Greece. They both met for the first time when Elizabeth was only 13 years old. From that time, they stayed in touch and fell in love.
At the time of Elizabeth's Marriage, Britain was recovering from the consequences of World War II and she collected clothing coupons to get fabric for her gown to wear in the marriage ceremony. After a few years, the couple had a son Charles in 1948 and one daughter Anne in 1950.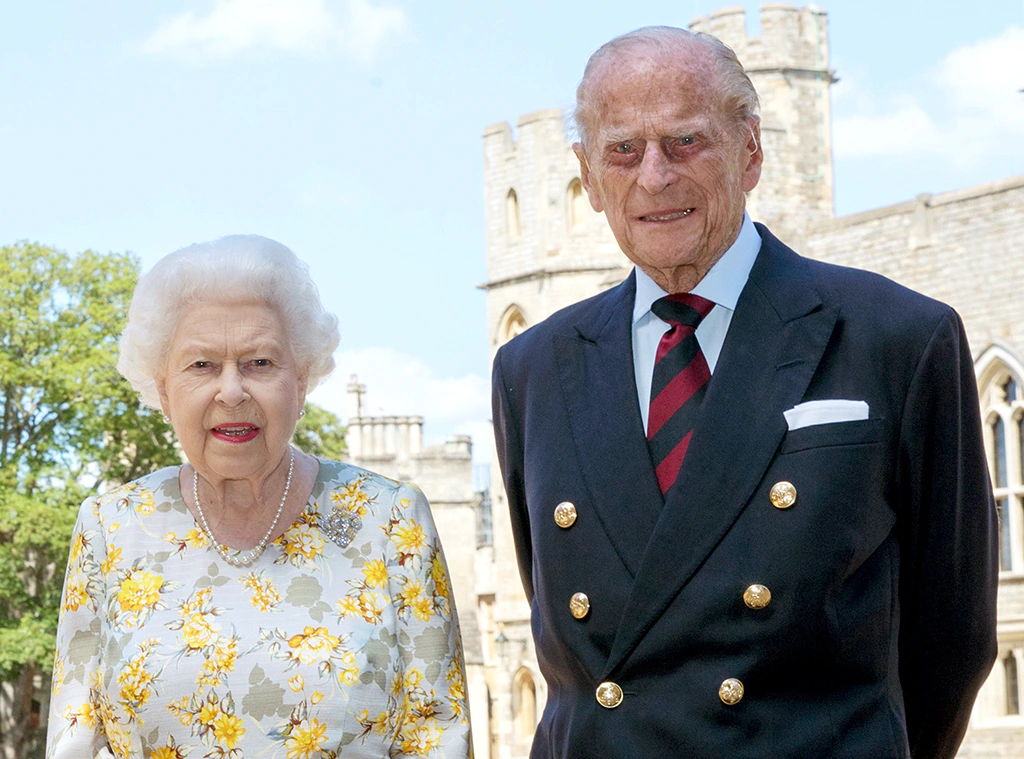 Elizabeth had two more children named Andrew and Edward born in 1960 and 1964 respectively. In 1969, her son Charles was granted the title of Prince of Wales.
The ceremony was also broadcasted on Television. In 1981, Charles married Princess Diana. There was a rumor that he was pressured into marriage by his parents.
On April 9, 2021, Elizabeth's husband Phillip passed away. He was 99 years old at the time of his death.
Where did Queen Elizabeth II die?

Queen Elizabeth II died Thursday at Balmoral, her castle located in Scotland.
What is the Net Worth of Queen Elizabeth II?
Queen Elizabeth II is one of the richest Queen in the world. She lived a luxurious and lavish lifestyle as she belongs to the royal family.
She had an estimated net worth of $500 million at the time of her death. But, this wealth has been accumulated through inheritance as she is the granddaughter of English monarchs.
Queen Elizabeth II's Body Measurements: Height and Weight
Queen Elizabeth II was 5 feet 1 inches or 155 cm tall. Her weight was 70 kg or 154 pounds. She had blue colored eyes and Grey colored Hair.