Bad Bunny also known as Benito Antonio Martinez Ocasio is a Puerto Rican singer, rapper, and songwriter who has taken the world by storm with his unique blend of reggaeton, Latin trap, and hip-hop. He has become one of the most influential and successful artists in the music industry, attracting large audiences worldwide with his catchy melodies and powerful lyrics.
Bad Bunny's Bio, Age
Bad Bunny was born on March 10, 1994. His father, Tito Martínez, was a truck driver, and his mother, Lysaurie Ocasio, is a retired schoolteacher.
Educational Background
Bad Bunny attended the University of Puerto Rico at Arecibo, where he took audiovisual communication classes.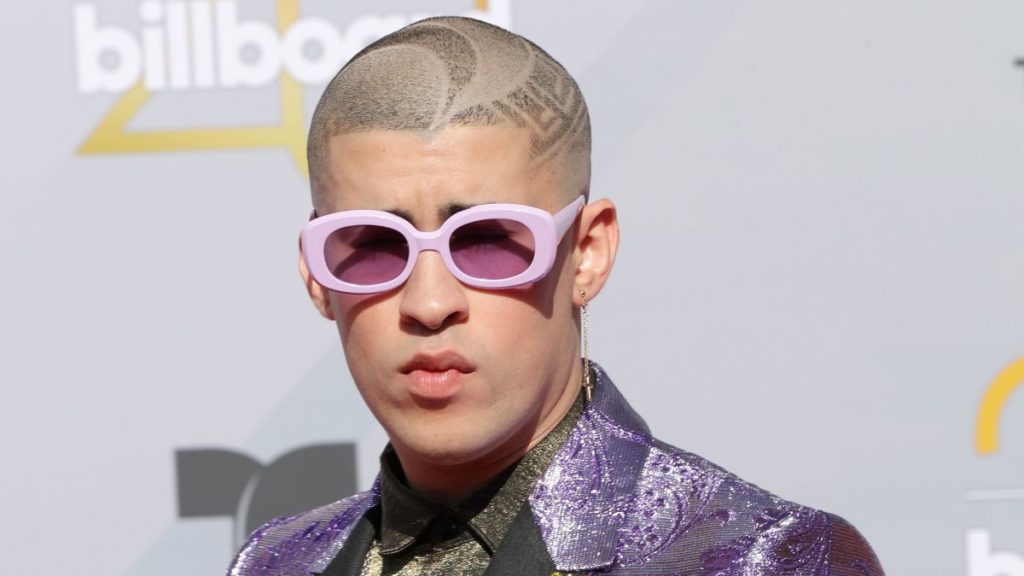 Career
Bad Bunny's journey to stardom began in 2016 when he started uploading his music to SoundCloud and quickly gained a following. His breakthrough came in 2017 with the release of his single "Soy Peor," which went viral and put him on the map as a rising star in the Latin music scene. That same year, he collaborated with artists like J Balvin, Farruko, and Ozuna, further establishing his position in the industry.
In 2018, Bad Bunny released his debut studio album, "X 100pre," which received widespread popularity and commercial success. The album featured hits like "MIA" with Drake and "I Like It" with Cardi B and J Balvin, reaching the top of the Billboard Hot 100 chart. These collaborations exposed him to a broader audience and helped him break barriers by becoming the first Latin trap artist to achieve such massive mainstream success.
See also
The Natural Solution to Erectile Dysfunction
With successive singles like "Callaita," "Vete," and "Yo Perreo Sola," Bad Bunny continued to take over the charts with his unique voice, flexible style, and willingness to experiment with other categories. His second studio album, "YHLQMDLG," released in 2020, further increased his popularity, debuting at No. 2 on the Billboard 200 chart and becoming the highest-charting all-Spanish album ever.
On May 6, 2022, Bad Bunny released his fourth (fifth overall) studio album Un Verano Sin Ti, which debuted at number one on the Billboard 200 and remained there for thirteen non-consecutive weeks.
In January 2022, Bad Bunny was featured in Vogue Magazine for the second time modeling the current season's best bags. Sony Pictures announced Bad Bunny as the lead for El Muerto, a film set in Sony's Spider-Man Universe, in April 2022.
Apart from his music, Bad Bunny has also made a mark in the fashion and entertainment industries. He collaborated with brands like Crocs and Adidas, creating limited-edition merchandise that sold out almost instantly. In 2020, he made his acting debut in the movie "Bad Boys for Life," further expanding his influence beyond music.
Achievements
Bad Bunny has a long list of honors and achievements. He has received numerous Latin Grammys, Billboard Latin Music Awards, and other notable distinctions. His live shows are known for his fire and passion, attracting large crowds and selling out venues all over the world.
Who is Bad Bunny dating?
In 2017, Bad Bunny met jewelry designer Gabriela Berlingeri. The two immediately started dating.
What is Bad Bunny's Net Worth?
Bad Bunny has an estimated Net Worth of $40 million as of 2023.
Body Measurement
Height: 6 feet
Weight: 75 kg
Hair Color: Black
Eye color: Black