Jelly Roll is a multifaceted American artist known for his significant contributions to the music industry. He is popular for winning three CMT Music Awards for the song "Son of a Sinner".
He has built a successful career across multiple categories like hip-hop, rap, and country, earning him a dedicated fan base and widespread recognition.
Jelly Roll's Bio, Age
Jelly Roll was born as Jason DeFord on December 4, 1986, in Nashville, Tennessee. His father was a sideline bookie and a meat salesman.
Educational Background
Jelly Roll graduated from a high school in the United States. He started working in the music business after finishing high school to pursue his musical career.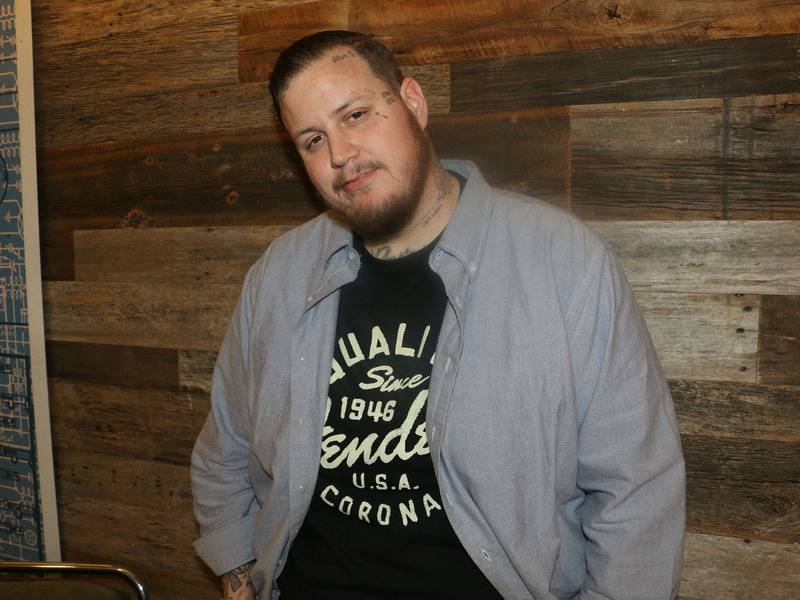 Career
Jelly Roll's interest in music started at a young age. He was influenced by his environment and life experiences. Despite growing up in a challenging environment, he found an outlet in music. He used music as a way to express himself and escape from reality.
See also
Why Leonardo DiCaprio may never get married & have Kids Either
Jelly Roll gained popularity in the middle of the 2000s with his mixtapes, which showed his unique fusion of hip-hop and country influences. His unique style struck an emotional connection with listeners who valued his open narratives about addiction, love, and life's challenges.
Jelly Roll's career reached new heights when he teamed up with Lil Wyte to produce the album "No Filter" in 2013. This collaboration earned him widespread recognition and was a significant turning point in his journey. The album highlighted his versatility as he effortlessly transitioned between rapping and singing, drawing inspiration from his diverse range of musical influences.
His 2016 album "Sobriety Sucks" delved into his battles with addiction, providing listeners with an intimate look into his journey toward recovery. The album showed his musical development and established him as a supporter of positive mental health and overcoming hardships.
Jelly Roll stands out in the music industry thanks to his authenticity and relatable lyrics. His live performances were transformed into healing experiences as his concerts turned into a safe space for those who could identify with his struggles.
Over the years, Jelly Roll developed his skills while working with a variety of artists and regularly putting out new music. His album "A Beautiful Disaster" from 2019 highlighted his development as an artist and included introspective songs that led to self-acceptance and personal progress.
Jelly Roll's song "Son of a Sinner" won him three awards at the 2023 CMT Music Awards. He won Male Video of the Year, Male Breakthrough Video of the Year, and Digital-First Performance of the Year. Then on June 2, 2023, Jelly Roll dropped his new album called Whitsitt Chapel, which includes the hit single "Need a Favor".
What is Jelly Roll famous for?

Jelly Roll has gained recognition for his collaborations with Haystak and Lil Wyte, as well as his ongoing feud with the Waffle House restaurant chain.
Who is Jelly Roll dating?
He is married to Bunnie XO. The two tied the knot in 2016 after Jelly Roll proposed during a live concert in Las Vegas.
What is Jelly Roll's net Worth?
Jelly Roll's Net Worth is estimated to be $6 Million.