Sidhu Moose Wala's real name is Shubhdeep Singh Sidhu.  But he is well-known by his stage name Sidhu Moose Wala. He is a well-known Indian singer, rapper, and actor.
Besides his career in the entertainment industry, he is also involved in Punjabi music and Punjabi cinema serving as a politician. He has continuously been appearing in different shows as well. Sidhu has always been a hard-working person and he has spent much of his time to be in this place now.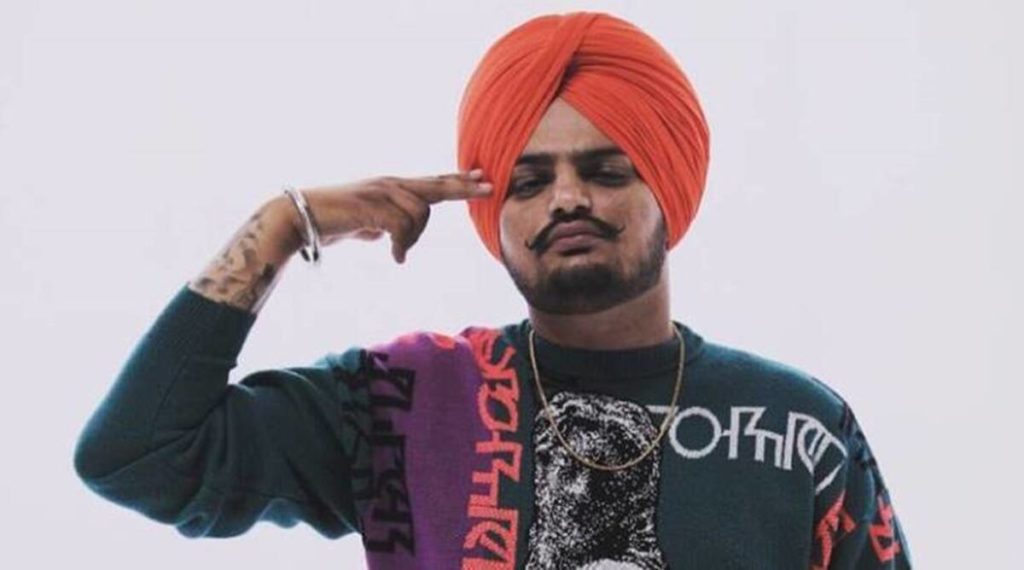 Likewise, Sidhu has won the heart of so many people. The Indian singer had credited us with the number of songs, and records. He started his career as a songwriter by writing the song "License". In the same way, he sang a duet song"G Wagon" and began his singing career.
Sidhu Moose Wala's Date of Birth and Age
Sidhu Moose Wala was born on 11 June 1993 in Punjab, India. As an India-born child, he holds an Indian Nationality but his ethnicity was unknown to us. Sadly, this talented Indian singer left the world on 29 May 2022 in Jawharke, Mansa, Punjab, India. he left this world in his hometown.
At the time, when he died he was just 28 years old. The reason behind his death is a Gunshot wound as per the report. He used to celebrate his birthday on the 11th of June every year.
See also
Why Leonardo DiCaprio may never get married & have Kids Either
Sidhu Moose Wala's Net Worth
As a singer, songwriter, and rapper in the Indian industry, Sidhu used to earn a lot from his singing career. He used to live a luxurious life. He used to charge around 6 lakh per song from the film producer. As per the report, it was heard that he used to charge 20 lakh per live concert.
Sindhu has an estimated net worth of $4million from his singing career. His monthly income is more than 35 lakh. The Indian actor even has a youtube channel and he continuously used it to promote different brands which is also the source of his income.
Sidhu Moose Wala's Personal Life
Sidhu was born into a rich family. He was the son of a Sikh family. Sidhu completed his schooling at SVM school Mansa. He received his degree from the Guru Nanak Dev Engineering College in Electrical engineering. Later, he went to Canada to follow his dream as a musician.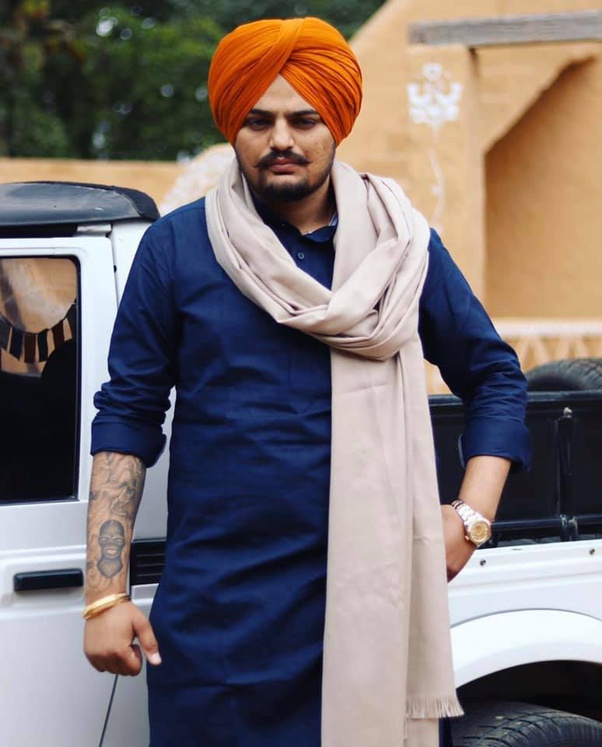 Talking about his parents, he is the son of Bhola Singh (Father) and Charan Kaur (Mother). Sidhu was raised along with his younger brother Gurpreet Sidhu. His brother has always been helping him in his every step.
Sidhu Moose Wala's Death
Sidhu was killed by the shot dead in his car. He was killed by an unknown person. He was killed in his private car on 29 May 2022 in the Jawaharke village of Mansa district. That day, he went out of his house around 4:30 pm with his cousin Gurpreet Singh and neighbor Gurwinder Singh.
Furthermore, Moose Wala was driving his car (a black Mahindra Thar SUV), and it was heard that his father Bhola was following him in a separate car. When Sidhu reached that place, he was blocked by two other cars. During the incident, 30 rounds were fired that injured 2 other men as well.
After that, he was bought to the civil hospital death in Mansa. Among the 424 people, he was also the one, whose security was removed the day before the incident for the anniversary preparation of Operation Blue Star. He was left with two commandos only.
During the incident, Sidhu was on in his private car along with two others. That day he didn't go in his bullet-proof vehicle and the police.
Sidhu Moose Wala's Girlfriend
Moose Wala was unmarried till the date of his death. He never showed up with his girlfriend. We are not even sure whether he used to date anyone or not. His love life becomes a mystery to the number of his well-wisher. Sidhu was the type of person who never prefer to display any information about his personal life.
And his death led to his love life and other information to bury. Moose Wala was unmarried and he was never in any rumors about his past relationship. Moose Wala's life was running smoothly and his career was running without any hindrance.
Sidhu Moose Wala's Controversies with Karan Aujla
Karan Aujla who was a close friend of Sidhu leaked the Sidhu's song before the release date. This creates a big fight between these two. Sidhu released a song named" Warning shot" targeting Karan. The complaint was filed against Sidhu's mother. Later she apologized for releasing such a song by Sidhu.
Sidhu Moose Wala's Social Media
Yes, he was active on his Youtube. He has around 11.4 million subscribers on his Youtube Channel.
Sidhu Moose Wala's Height and Weight
Moose Wala had a height of 6 feet and 1 inch and had an average weight of 85kg.