Tori Kelly also known as Victoria Loren Kelly is a talented American singer-songwriter, record producer, and actress who gained fame through her incredible vocal abilities and appealing performances.
She first gained fame after posting videos on YouTube as a teenager and made it through to Hollywood Week on the ninth season of American Idol in 2010.
Tori Kelly's Bio, Age
Tori Kelly was born on December 14, 1992, in Wildomar, California. She is the daughter of  Allwyn and  Laura.
Career
Tori Kelly's journey to popularity began when she was 10 years old and auditioned for the singing competition show "Star Search." Despite the fact that she did not win, her involvement in the show opened opportunities in the entertainment world for her. She started posting cover songs on YouTube, showing her soulful voice and impressive guitar skills.
In 2012, Tori Kelly released her first EP titled "Handmade Songs by Tori Kelly," which received worldwide fame for its raw talent and heartfelt lyrics. The EP's success caught the attention of major record labels, and she ultimately signed with Capitol Records. Her major-label debut came in 2015 with the album "Unbreakable Smile." The album featured hit singles like "Nobody Love" and "Should've Been Us," leading her to mainstream success.
See also
Why Leonardo DiCaprio may never get married & have Kids Either
Tori's music is a fusion of pop, R&B, and soul, with her powerful vocals and emotional performances setting her apart from many of her contemporaries.
Aside from her solo music career, Tori Kelly collaborated with other famous artists, including Ed Sheeran, Ariana Grande, and Lecrae showing her versatility and ability to adapt to different musical styles.
Tori's talent extended beyond singing and songwriting; she explored acting and lent her voice to the animated movie "Sing" in 2016, which added another dimension to her career.
In 2018, Kelly released her third studio album Inspired by True Events. Her fourth studio album, A Tori Kelly Christmas became her first Christmas album and was released in 2020.
Kelly signed with Epic Records on March 14, 2023, and the lead single, missin' u, was released on March 17, 2023. She also sang "Hallelujah" with Andrea Bocelli in February for Bocelli's music special The Journey: A Music Special from Andrea Bocelli.
Tori Kelly's reputation increased significantly and she went on multiple successful tours throughout the world,  fascinating audiences and selling out venues. Her live shows were praised for their intimacy and the emotional connection she established with her fans.
Tori Kelly continued to evolve as an artist, experimenting with different sounds and pushing the boundaries of her creativity throughout her career.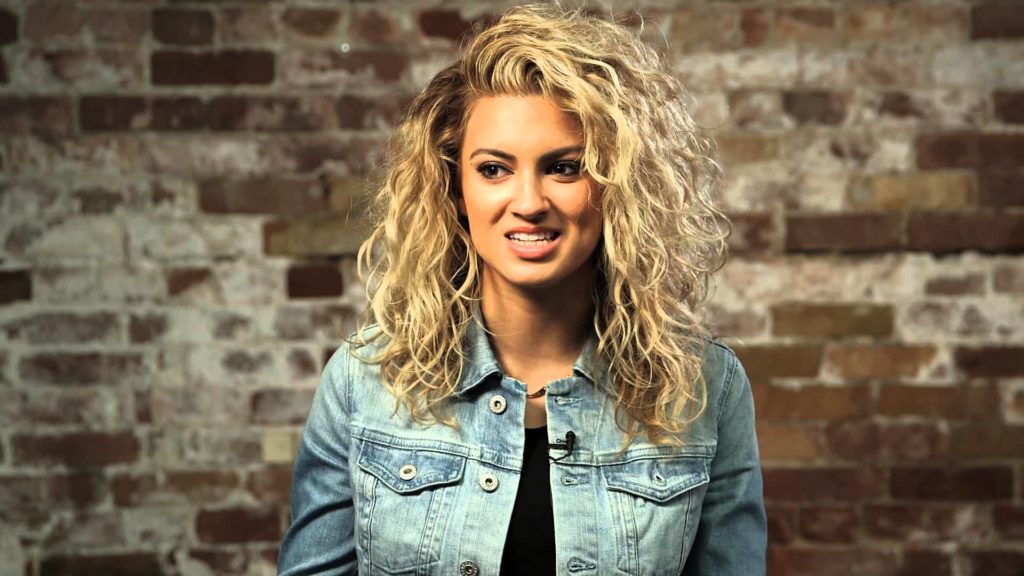 Achievements
Tori Kelly was honored with numerous awards and rewards, including Grammy nominations for Best New Artist and Best Song Written for Visual Media for the song "I Don't Wanna Live Forever" from the movie "Fifty Shades Darker." She continued to release successful albums, such as "Hiding Place" in 2018, which won her two Grammy Awards for Best Gospel Album and Best Gospel Performance/Song for the single "Never Alone."
Who is Tori Kelly dating?
In 2018 Kelly married André Murillo, a professional basketball player in Germany.
What is Tori Kelly's Net Worth?
Tori Kelly has an estimated net worth of $10 million.
Body Measurement
Height: 5 feet 4 inches
Weight: 55 kg
Hair Color: Blonde
Eye color: Hazel