Usher Raymond IV, commonly known as Usher, is an American singer, songwriter, dancer, and actor.  Usher gained popularity in the late 1990s with his smooth R&B and pop music style. He is often referred to as the "King of R&B" due to his significant impact on the genre.
Usher's Bio, Age
Usher was born on October 14, 1978, in Dallas, Texas. His parents were Jonetta Patton and Usher Raymond III. He grew up in Chattanooga, Tennessee. His father left the family when Usher was one year old. Usher grew up with his mother, then stepfather, and siblings.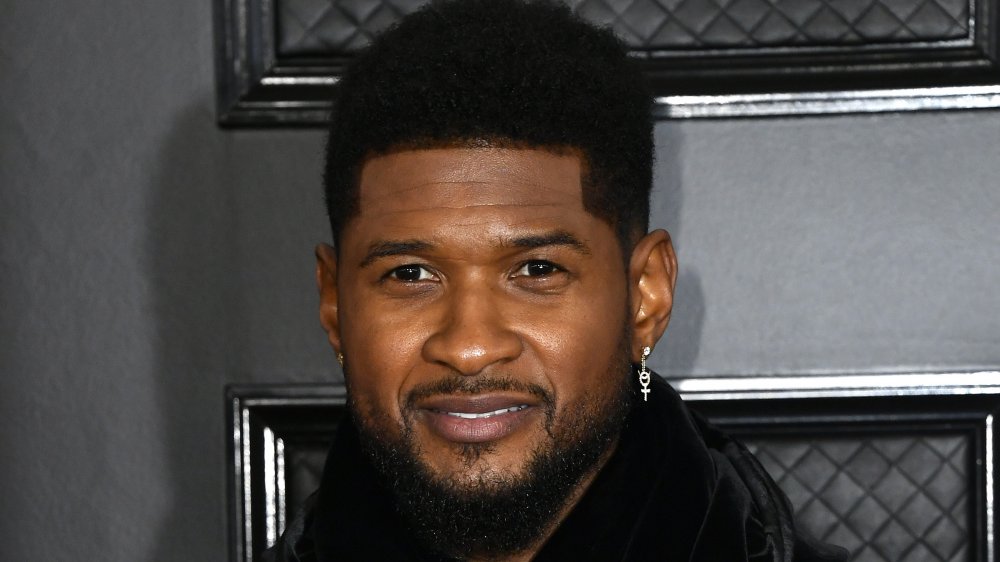 Career
Usher's musical career took off with the release of his self-titled debut album, "Usher," in 1994. However, it was his second album, "My Way" (1997), that catapulted him to stardom with hits like "You Make Me Wanna…" and "Nice & Slow."
He continued to achieve commercial success with subsequent albums like "8701" (2001), "Confessions" (2004), and "Here I Stand" (2008). The album "Confessions" is particularly notable for its massive success, featuring chart-topping hits like "Yeah!" and "Confessions Part II."
Usher is known for his smooth vocals, impressive dance skills, and his ability to incorporate various musical styles into his work, ranging from R&B and pop to hip-hop and dance. He has won numerous awards, including Grammy Awards, and is recognized as one of the best-selling music artists in the world.
See also
The Natural Solution to Erectile Dysfunction
Aside from music, Usher owns various restaurants. Usher collaborated with Richard Herpin and Honoring Blanc in 2007 to produce the perfumes Usher He and Usher She. Usher introduced the perfumes UR for Men and UR for Women in September 2008. VIP, Usher's fifth fragrance, launched in 2009.
In addition to his music career, Usher has also tried his hand into acting appearing in films like "The Faculty," "She's All That," and "In the Mix." He's also been involved in charitable efforts and activism, including work related to education and youth empowerment.
Usher's impact on the music industry and contributions to the R&B categories have established his place as a significant and legendary personality in modern music.
Achievements
Usher has received a long list of honors over the course of his career, including a Diamond certification for Confessions, two multi-platinum albums for My Way and 8701, two platinum albums for Here I Stand and Raymond v. Raymond, and more.
His albums have collectively sold more than 23 million copies in the US and 43 million copies worldwide. In addition, there have been eight Grammy Awards, eighteen Billboard Music Awards, nine Soul Train Music Awards, and eighteen American Music Awards. Usher was the most honored Billboard artist in 2004, receiving 11 awards.
Did Usher and Rihanna date?

After the two were seen getting close and personal in a bar, rumors started to circulate that they were dating. They each denied having a relationship, though.

How many children does Usher have?

Usher has a daughter and three boys.
Who is Usher dating?
Usher has been in a relationship with Jenn Goicoechea .
What is Usher's Net Worth?
Usher has an estimated Net Worth of $180 million.
Body Measurement
Height: 5 feet 7 inches
Weight: 62 kg
Hair Color: Black
Eye color: Dark Brown