There are those famous people who appear to have it all, including attractive looks and skills in all areas, including singing, dancing, acting, and everything in between. Yvonne De Carlo belonged to a group of famous people.
She was an actress, singer, and dancer with lovely blue eyes and stunning beauty who shine in all three disciplines, but she rose to fame for her acting career, which touched everything from the stage to the movie and even radio.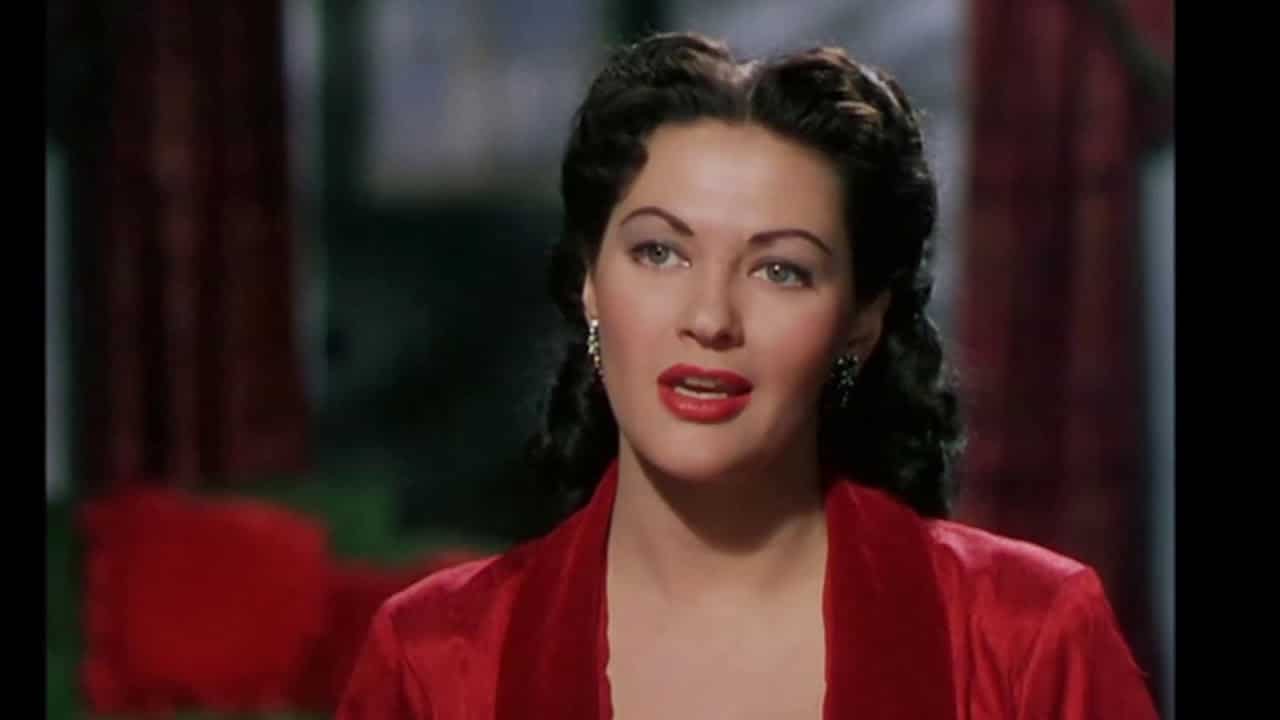 Yvonne De Carlo's Date of Birth and Age
On September 1, 1922, Margaret Yvonne Middleton, a Canadian-American entertainer, was born in Vancouver, British Columbia.
Yvonne De Carlo's Education
She attended Lord Roberts Elementary School for her studies, where she became interested in writing. She even submitted a poem to The Vancouver Sun, for which she received a prize of $5, which, according to her, meant a lot to her at the time.
As she continued to write plays that she presented, Yvonne De Carlo's mother also encouraged her to engage in acting and dance courses because she wanted her to be a performer. As a result, she enrolled in Vancouver's June Roper School of the Dance.
See also
Why Leonardo DiCaprio may never get married & have Kids Either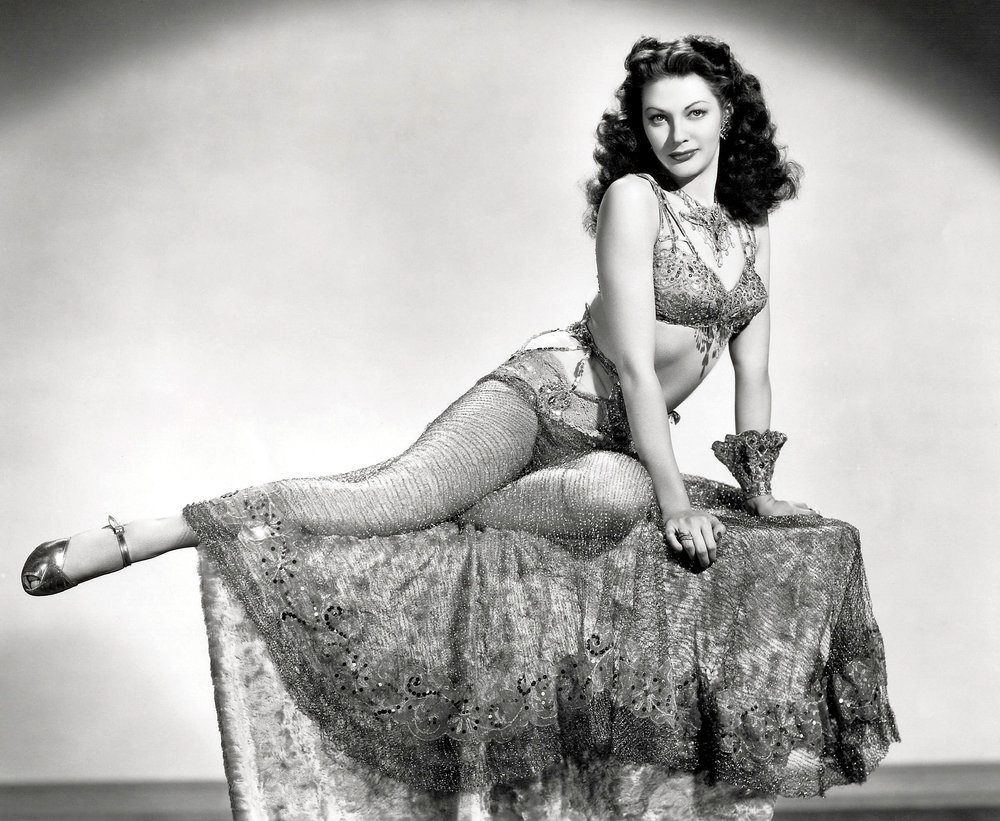 Yvonne De Carlo's Parents
She was born to a mother who was quite adventurous as a teenager and did all she could to become an actress and performer. Her mother is of Italian, Scottish, and New Zealander ancestry. William Middleton, her father, worked in sales.
Her parents originally met and were married in Arbeta before settling in Vancouver, where their daughter was later born. The issue was that her parent's marriage wasn't completely free of issues.
Her father left the house when she was just three years old because he had been engaged in many scams. He said he would send for them, as he had promised to do for his wife and their little daughter, but he never did.
In actuality, they had no further information about him other than the notion that he had remarried and passed away years later.
They had to relocate from apartment to apartment since her mother was now left to care for her daughter alone, and even with that, they had to go back to her maternal grandparents' house.
Yvonne De Carlo's Height and Weight
Yvonne De Carlo was a beautiful, graceful, and charming lady who was also gifted with ability. The blue-eyed beauty was not the tallest lady in Hollywood, though; she was just 5 feet 4 inches tall.
She also had a fantastic figure with measurements of 36-25-34 for her hips, waist, and chest.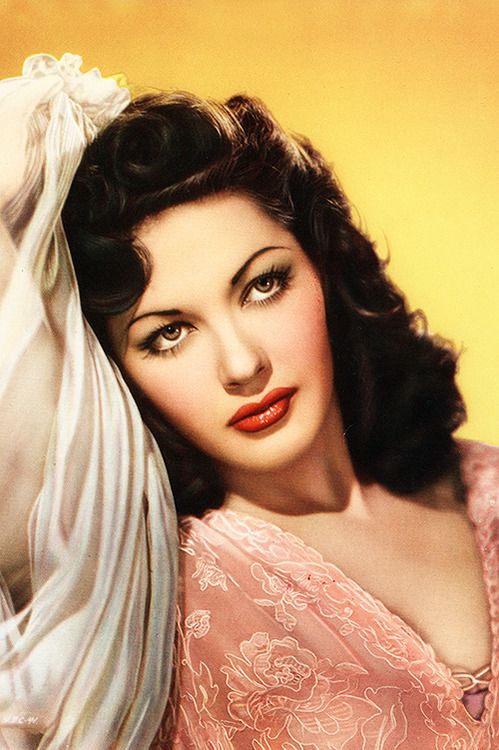 Yvonne De Carlo's Husband
Yvonne De Carlo was connected with several powerful men throughout the early years of her career, including actor Robert Stack and businessman Howard Hughes.
She even had a short engagement with actor Howard Duff before she met stuntman Robert Drew "Bob" Morgan in 1955 while working on the set of "Shotgun." De Carlo had no desire to ruin Morgan and her husband's marriage at the moment.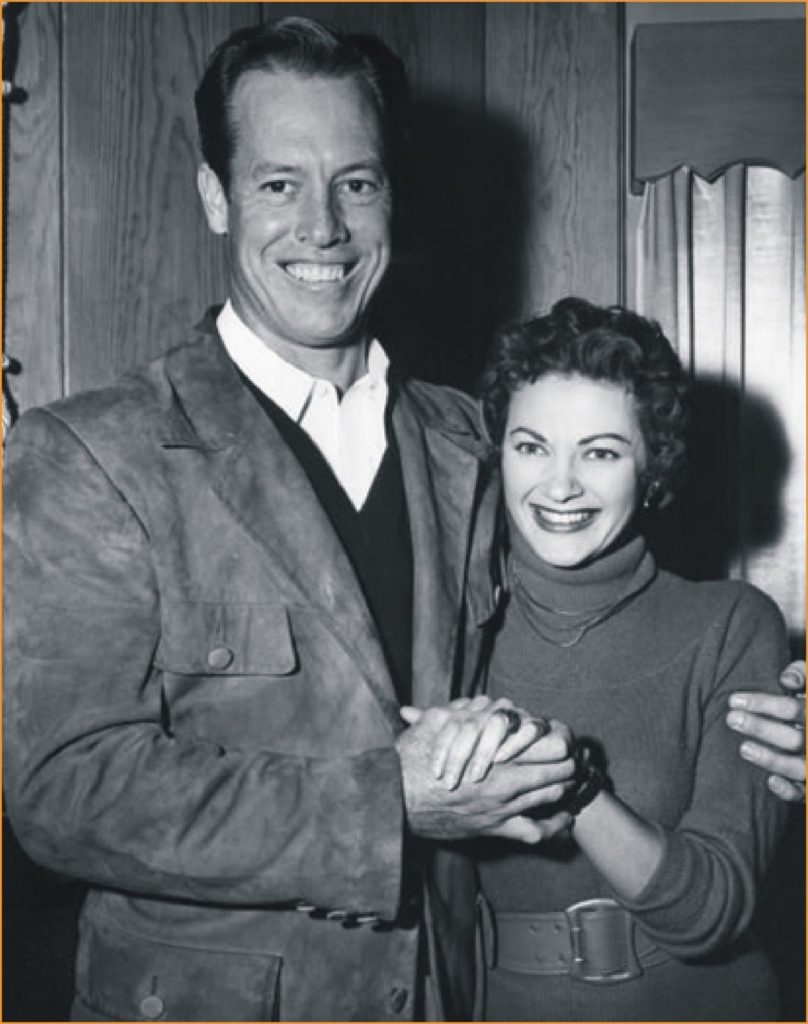 They became close after the passing of Morgan's wife, and on November 21, 1955, they were married at St. Stephen's Episcopal Church in Reno, Nevada. Michael Morgan (born in 1956) and Bruce (born in 1956) were their two boys (1957).
In 1973, there was a divorce from the marriage. She became a citizen of the US and supported Gerald Ford, Richard Nixon, and Ronald Reagan in political campaigns.
In 1998, she had a stroke and was taken directly to the hospital. At the Motion Picture & Television Country House and Hospital in Woodland Hills, where she spent her last years, she died away on January 8, 2007, from heart failure.
Her wishes were followed, and she was cremated. Bruce was the only son she had left since her other son, Michael, had passed away in 1997.
Yvonne De Carlo's Career
Yvonne De Carlo had an extremely successful career, particularly as an actor. She appeared in many unclaimed films between 1941 and 1945, including Rhythm Parade (1942) and This Gun for Hire (1942), both of which included showgirl roles (1942).
She played Princess Wah-Tah in the 1943 film Deerslayer, which earned her the first part for which she was given credit.
She was given the chance for a breakthrough in the 1945 drama movie Salome, Where She Danced. De Carlo proceeded to act in several more films after that, keeping her fame alive until the early 1990s, when she decided to call it quits.
The Ten Commandments (1956), McLintock! (1963), American Gothic (1988), and Mirror, Mirror are a few of her films (1990).
She appeared in several TV programs, including Lights Out (1952), in which she played for the first time. Other examples are A Masterpiece of Murder (1986), The Greatest Show on Earth: The Night the Monkey Died (1964), and The Backbone of America (1953).
She performed on stage and in radio dramas, as previously mentioned. However, Yvonne De Carlo was more than just an actress; in 1957, she also published an album called Yvonne De Carlo Sings. Additionally, she has a few singles that were published between 1950 and 1958.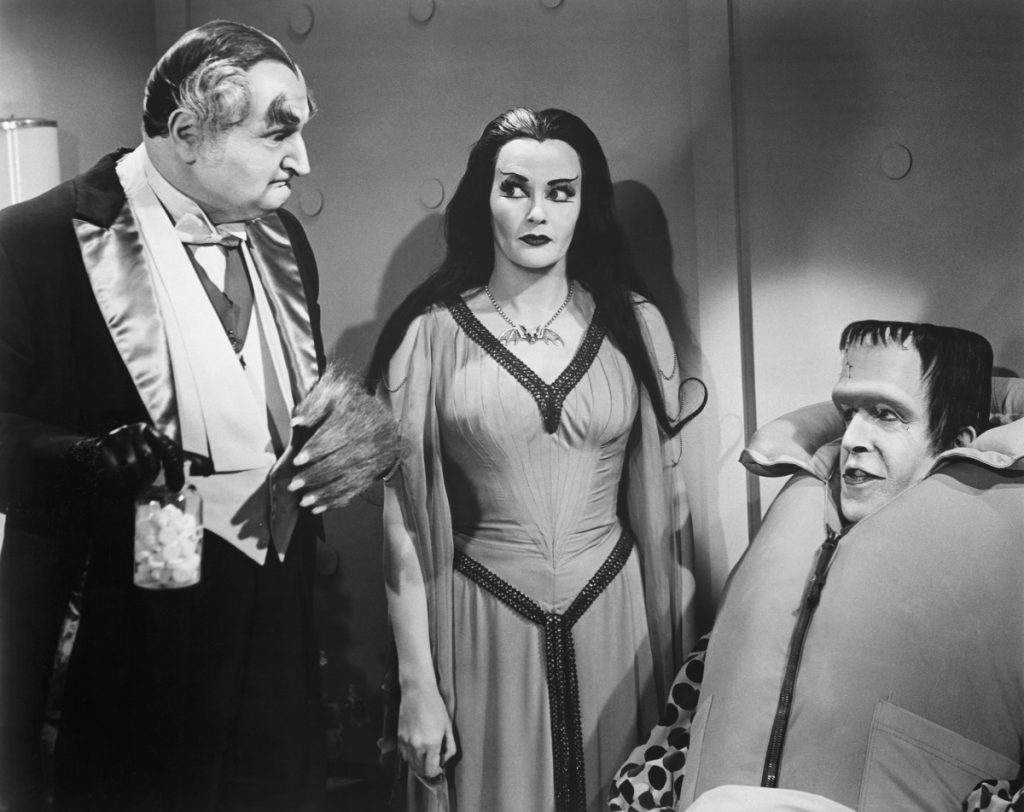 Yvonne De Carlo's Net Worth
De Carlo achieved fame and money with a career that lasted for many years and was successful in many different ways. His net worth was estimated to be $2 million at the time of her death.
Additionally, she received a number of honors, including two stars on the Hollywood Walk of Fame.
Yvonne De Carlo's Death
Sadly, the famous Canadian-American entertainer, actress, singer, and dancer, Yvonne De Carlo died in the year 2007 on the date of 8 January due to heart failure at the hospital located in Woodland Hils. In the year 1998, Yvonne De Carlo unexpectedly had a minor stroke.