Chris Paul, often called "CP3," is an American professional basketball player who became one of the premier stars of the National Basketball Association (NBA) in the early 21st century. He is a highly skilled and influential point guard in the National Basketball Association (NBA).
Chris Paul's Bio, Age
Chris Paul was born on May 6, 1985, in Winston-Salem, North Carolina. Chris Paul's love for basketball started at a young age, with his father, Charles Paul, playing a significant role in shaping his passion for the game.
Educational Background
In December 2022, Chris Paul graduated from Winston-Salem State University with his bachelor's degree in communications.
Paul showed his talent at West Forsyth High School, leading the team to two state championships. His impressive performances caught the attention of college recruiters, and he eventually committed to playing for Wake Forest University.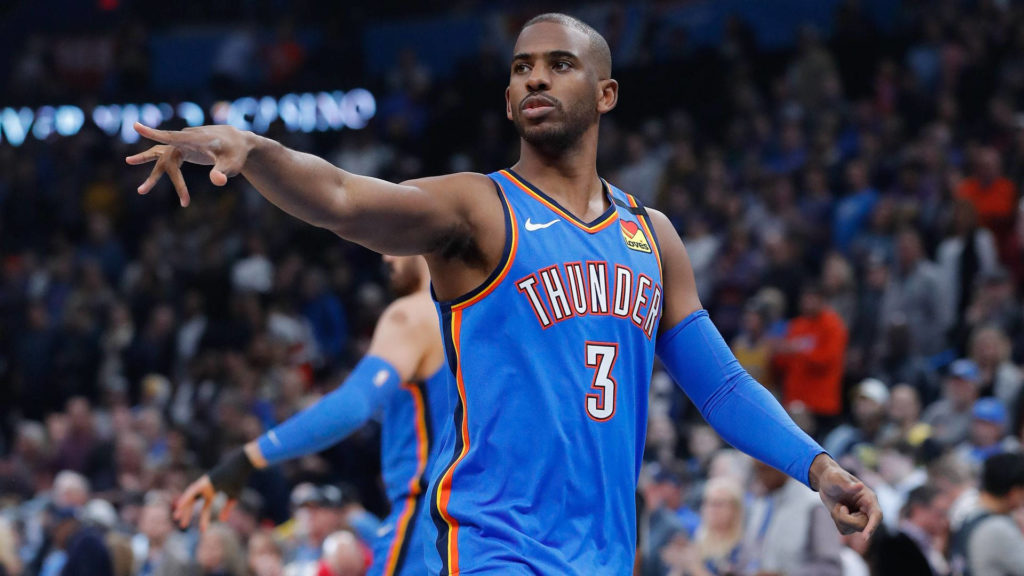 Career
Paul displayed excellent court vision, ball-handling prowess, and leadership qualities throughout his two seasons at Wake Forest. In addition to other awards, he was named First Team All-American and the ACC Rookie of the Year. In 2005, he declared for the NBA draft and was selected as the fourth overall pick by the New Orleans Hornets (now Pelicans).
See also
The Natural Solution to Erectile Dysfunction
Paul had a phenomenal first season in 2005-2006. He averaged 16.1 points, 7.8 assists, and 5.1 rebounds per game, earning the NBA Rookie of the Year award. His basketball IQ and creative play skills were unmistakable and he had an immediate influence on the league. He established himself as one of the top point guards during the following several years by being selected for multiple All-Star games and All-NBA Teams.
Paul moved to the Los Angeles Clippers in 2011, where he improved his performance. When "Lob City" teamed up with forward Blake Griffin, they created a potent partnership that became well-known for their dynamic style of play and high-flying alley-oops. Chris Paul was often chosen for both the All-NBA Team and All-Star Game because of his outstanding play on the court.
He moved to the Houston Rockets in 2017 in an effort to team up with James Harden in another dominant combination. The partnership worked well, as Paul led the Rockets to the 2018 Western Conference Finals. However, due to an injury, Paul was not at his best, and they were unable to win the championship.
Similarly, In 2019, Chris Paul moved to the Oklahoma City Thunder and led the young Thunder team to the playoffs, earning widespread respect and admiration from fans and peers alike.
Paul relocated to the Phoenix Suns in November 2020, where he enjoyed a career comeback. With the help of rising young talents like Devin Booker and Deandre Ayton, Paul's experience and seasoned leadership helped the Suns reach the NBA Finals in 2021. It was his first appearance in the NBA Finals. Paul's contribution to the Suns' success was undeniable.
He is regarded as one of the best point guards in NBA history, ranking among the all-time leaders in assists and steals.
Who is Chris Paul dating?
Paul married his college sweetheart, Jada Crawley, on September 10, 2011.
What is Chris Paul's Net Worth?
Chris Paul has an estimated net worth of $160 million.
Body Measurement
Height: 6 feet
Weight: 79 kg
Hair Color: Black
Eye color: Dark Brown