Tyrese Kendrid Maxey also known as "Mad Maxey", is an American professional basketball player for the Philadelphia 76ers of the National Basketball Association (NBA). He previously played college basketball for the Kentucky Wildcats.
Tyrese Maxey is a rising star in the National Basketball Association. The 20-year-old shooting guard for the Philadelphia 76ers was drafted in the first round, 21st overall in the 2020 NBA Draft. He played college basketball for the Kentucky Wildcats, where he averaged 14 points, 4.3 rebounds, and 3.2 assists per game during his freshman season.
Tyrese Maxey's Bio, Age
Tyrese Maxey was born on November 4, 2000, in Dallas, Texas. His parents are Denyse Maxey and Tyrone Maxey. His father had been a college basketball player for the Washington State Cougars.
Maxey is well renowned for his strong faith and love for his family. He was raised in an extended family in Texas and owes his success to his parents and siblings. A significant career inspiration for Maxey has been his mother, a former college basketball player. He says that he chooses to wear the number 0 in memory of his mother, who also chose to wear it while playing.
Educational Background
Maxey played his high school ball at South Garland High School in Garland, Texas, where he graduated in the top 5% of his class. He was named to the 2018 USA Today All-Texas First Team and was a McDonald's All-American selection.
See also
The Natural Solution to Erectile Dysfunction
The Recruiting Services Consensus Index ranked him as the No. 10 overall talent after high school. He picked Kentucky over Texas, Michigan, Michigan State, and Oklahoma State for college.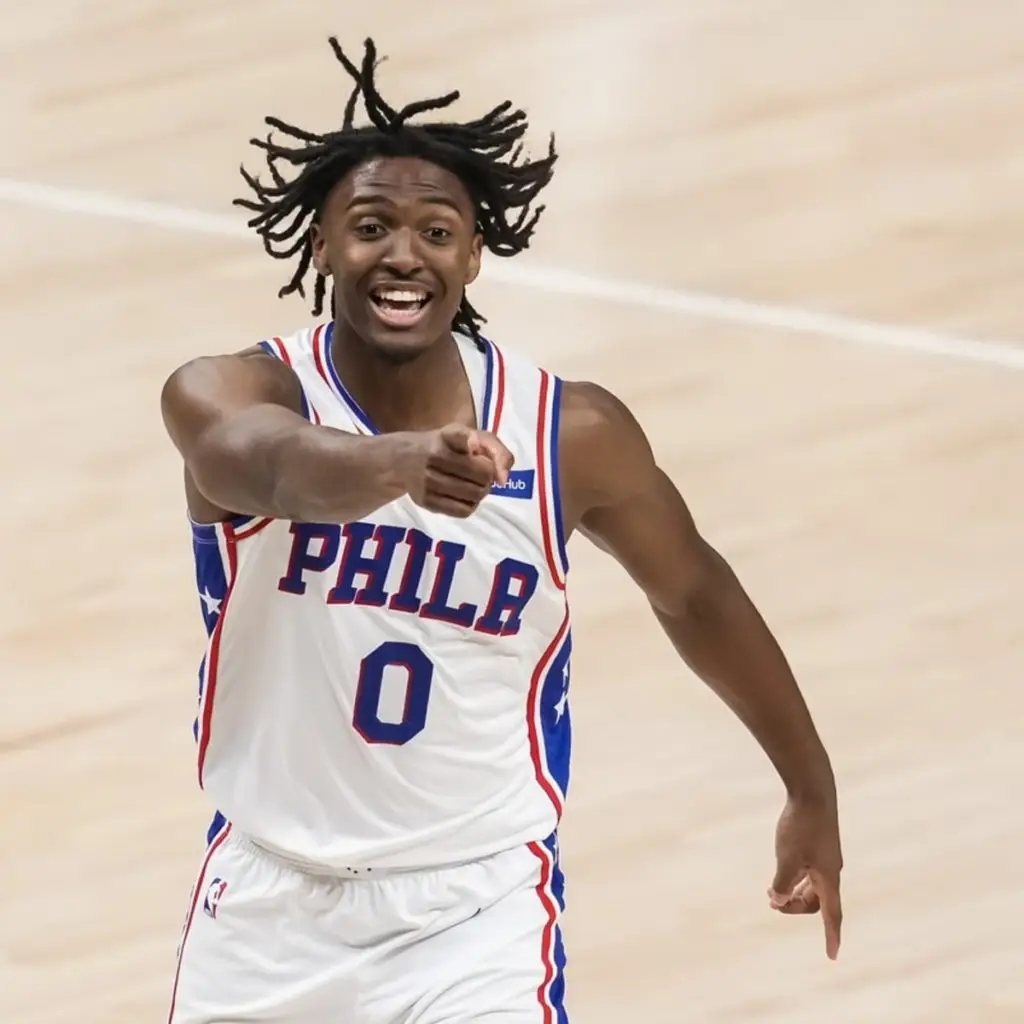 Career
Maxey made an outstanding transition to the NBA. During the preseason, he rapidly showed his talent, and he has since continued to have an impact. In 63 games, he has participated, scoring 8 points,  2.1 rebounds, and 1.6 assists per game.
One of Maxey's biggest strengths is his scoring ability. He's an outstanding scorer who can get to the basket and finish through contact. He possesses a quick first step and a range of moves that enable him to generate space and score. Maxey is also an excellent mid-range scorer with the capacity to hit three-pointers.
In a game against the Denver Nuggets in January 2021, Maxey's scoring power was on full display. Maxey stepped into a starting role after several important players were forced to sit out due to COVID-19 regulations and responded with a career-high 39 points, including seven three-pointers. His play helped the 76ers in their victory and showed his ability to become a future league superstar.
Maxey has shown the ability to make plays for his teammates in addition to scoring goals. He has an excellent sense of the game and can make accurate passes to open teammates. In a contest against the Toronto Raptors in February 2021, Maxey's ability for making plays was highlighted. He recorded a career-high 8 assists and helped lead the 76ers to a win.
Despite an outstanding debut season, Maxey still has space for growth. He needs to improve his consistency and decision-making skills. He might be overly aggressive at times and take impulsive shots. Maxey, on the other hand, has the potential to become a league star due to his work ethic and talent.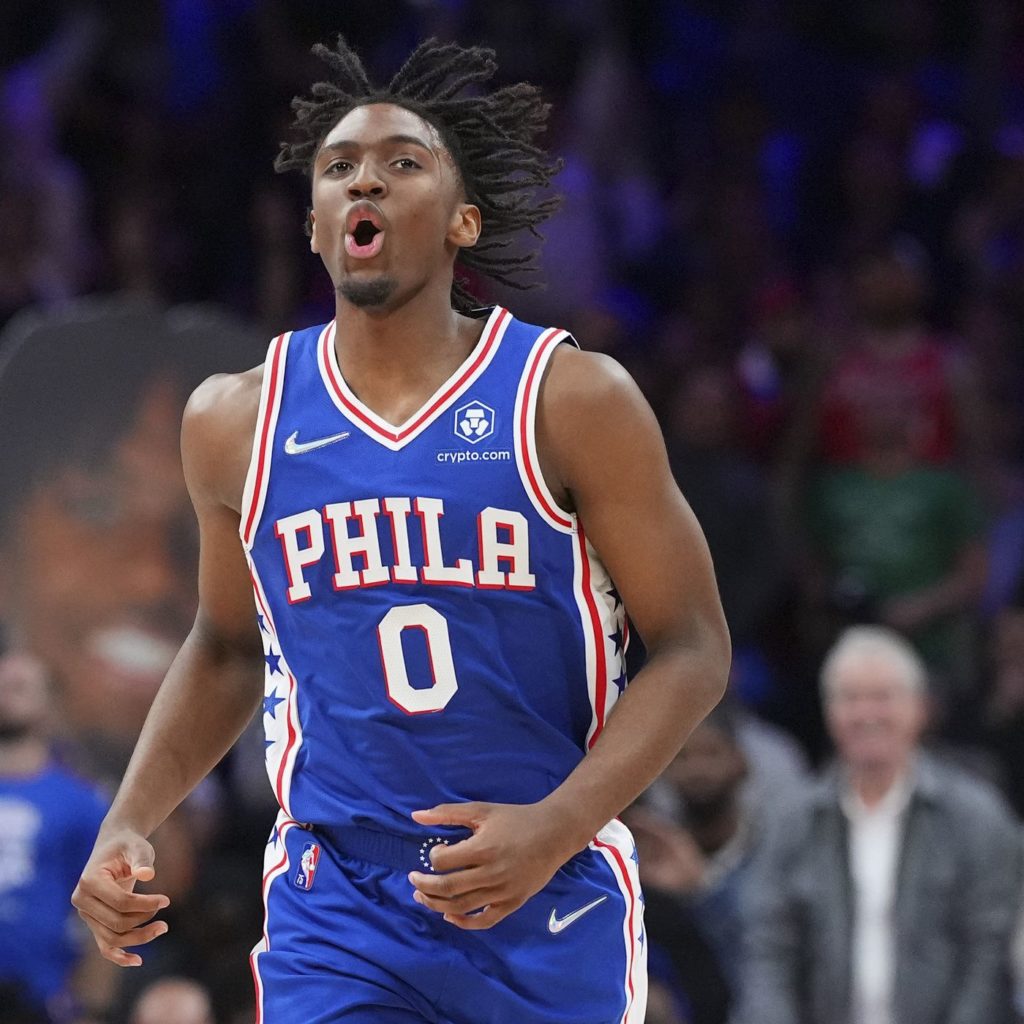 How much is Tyrese Maxey paid?

The 22-year-old guard will be paid $2.7 million this season and $4.3 million the following season for his services. In the summer of 2024, he will be a restricted free agent.
What is Tyrese Maxey's Net Worth?
Tyrese Maxey has an estimated Net Worth of $5 million.
Who is Tyrese Maxey dating?
Tyrese Maxey is dating Lavender Briggs, a basketball player.
Body Measurement
Height: 6 feet 2 inches
Weight: 91 kg
Hair Color: N/A
Eye color: N/A