Stephen Curry is a professional basketball player widely known as one of the greatest shooters in NBA history. He revolutionized the game with his exceptional shooting range, precision, and unique style of play.
Stephen Curry's Bio, Age
Stephen Curry was born on March 14, 1988, in Akron, Ohio. Curry is the son of Sonya and Dell Curry. His father played in the NBA, so he was introduced to the fundamentals of the game and was able to develop his skills. Curry was raised in Charlotte, North Carolina, where his father played for the Charlotte Hornets for the majority of his NBA career.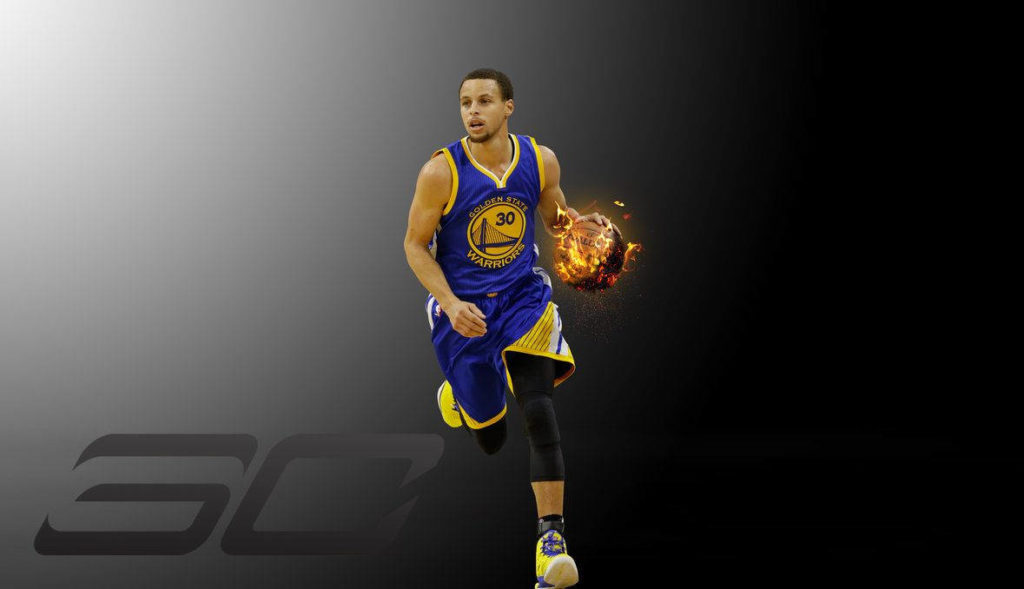 Career
Curry's basketball journey began at a young age.  He played college basketball at Davidson College, where he gained national attention for leading his team on a remarkable NCAA tournament run in 2008. His impressive performances showed his shooting skills and set the stage for his NBA career.
Curry was chosen by the Golden State Warriors with the seventh overall pick in the 2009 NBA Draft, and he quickly became known as a game-changer. However, ankle injuries during his first few seasons in the league compelled him to limit his potential. During the 2009–10 campaign, he made an appearance in 80 games (77 starts), playing 36.2 minutes per game while averaging 17.5 points, 4.5 rebounds, 5.9 assists, and 1.90 steals. Curry's dedication and work ethic overcame these obstacles to produce an amazing year in 2014–2015.
Curry's hitting performance during that important season was exceptional. In a single season, he broke three-point shooting records and guided the Warriors to their first NBA title in 40 years. In addition to helping redefine basketball by concentrating on long-range shooting and offensive creativity, his MVP-caliber performances earned him the regular-season MVP award and changed the way the sport is played in general.
See also
The Natural Solution to Erectile Dysfunction
In the following seasons, Curry continued to have an impact as he and fellow star Klay Thompson teamed up to lead the Warriors to multiple championships. He opened up opportunities for his teammates and helped the Warriors' winning streak by forcing opposition teams to alter their defensive tactics as a result of his aggressive playing style.
Curry continued to push shooting standards and ranking among the league's top scorers despite the occasional injuries he suffered. His appeal to fans went beyond the boundaries of basketball because of his charm and approachability.
What is Stephen Curry's vertical?

Curry may not be one of the NBA's best high-flying athletes. He has a standing vertical jump of 29.5 inches and a maximum vertical jump of 35.5 inches, according to NBA draft combine reports from 2010, the year he joined the league.

How much muscle did Stephen Curry put on?

Since 2016, he has put on about 15 pounds of muscle to make up for any slight speed losses by being able to deal with blows from defensive players.
Who is Stephen Curry dating?
Stephen Curry is married to Ayesha Disa Curry, a Canadian-American actress, cookbook author, and cooking television personality. Stephen and Ayesha Curry are a Hollywood power couple.
What is Stephen Curry's net Worth?
Stephen Curry's Net Worth is estimated to be $160 million.